The Korean Smartphone maker Samsung is reporting to hit the 10 Million shipping count for its latest flagship Samsung Galaxy S4. It's only been a month since the Samsung Galaxy S4 is launched in the markets worldwide and surprisingly it has broke the shipping records of the Samsung Galaxy S3, the previous flagship from the company. Samsung Galaxy S3 took about 50 days to reach to the same shipping and sales count.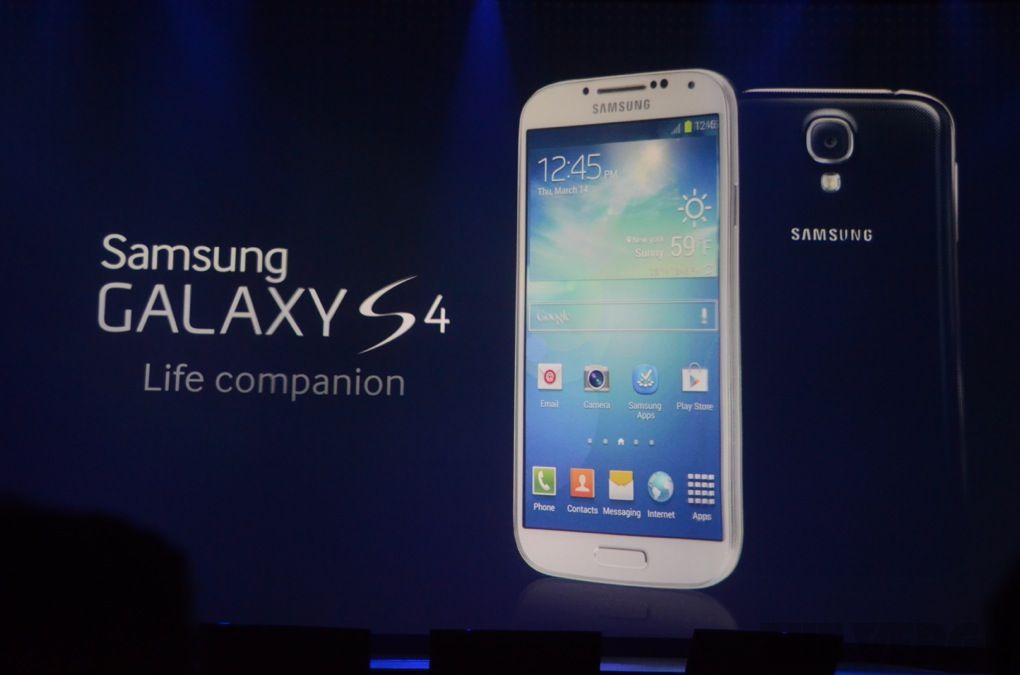 Samsung Galaxy S4
was officially launched on 27 April 2013 for the core markets and according to these figures company is selling about 4 devices in every second at the moment. It is a huge success for the company in the Android phone market. According to the company, it has shipped 10 Million devices to its sales partners, so this is not the number of devices sold to the end-users. So, all the 10 Million units are not actually sold to the end customers, these are sold to the channel partners of the company. And, some of these units might be waiting to sell in the shelves of the stores. Let's put Apple in the comparison here because company reported to sell 5 Million
Apple iPhone 5
devices in the first weekend. And, it was not the shipping count; these units were actually sold to the customers. In other news, Samsung is reporting to add four new colors to the
Samsung Galaxy S4
and will be launching these devices this summer. Currently Samsung Galaxy S4 is having only Black and White color choices.