"The Galaxy NotePRO is a step up from the Note 10.1 – not only in terms of size, but features too"
Samsung is known to introduce multiple variants of its smartphones and tablets, and to some extent, the NotePRO is just that. When we reviewed the
Note 10.1 (2014)
, we called it the supersized version of the
Note 3
, so we aren't sure if calling the NotePRO a supersized version of the Note 10.1 would be apt or not. That would make it the super supersized sibling of the Note 3.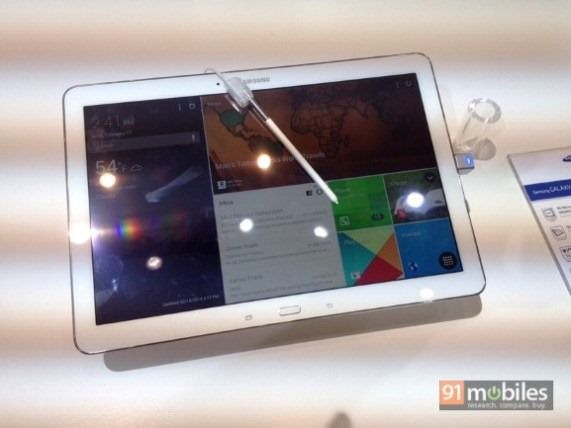 You could take a gander at our
Note 10.1 review
to figure out the build quality and the port placement – the two devices are uncannily similar except for the size. Right from the silo for the S Pen, the home button and capacitive keys, tab-covered slots for the micro-SIM and microSD card, power key and volume rocker on top along with the infrared transmitter, and the faux leather covering at the rear. Except for the screen size, there wouldn't be anything to tell the two slates apart. Oh, and the NotePRO has calling functionality too, so it has managed to snatch the unofficial title of the world's largest smartphone from its younger sibling.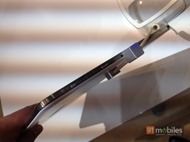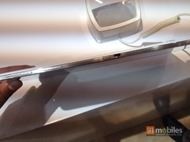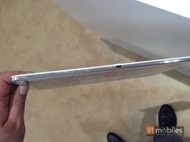 The difference in screen size is key however, because what the NotePRO offers is a 12.2-inch screen with a resolution of 2,560 x 1,600 pixels. Not only is it gorgeous and super-sharp, the extra real estate could turn out to be extremely handy for the professionals it's aimed at.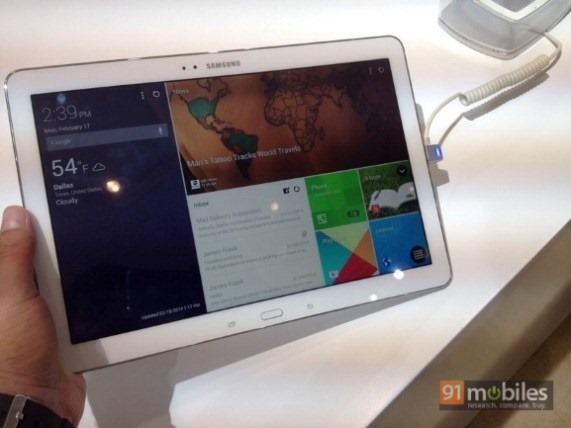 To show how serious Samsung is regarding the NotePRO's pro positioning, it's offering additional software that could be useful in the work space. First up, the NotePRO runs Android 4.4 KitKat, hidden as usual by TouchWiz. As usual, the S Pen features and its bunch of tricks as we saw on the Note 10.1 are all there, and the large screen definitely helps in making full use. Drawing, annotating, taking handwritten notes – everything should be a breeze. In addition, Samsung is also offering
Autodesk's Sketchbook Pro
, Hancom Office for document editing and Cisco WebEx Meetings web conferencing solution. A slew of other content offerings are included too.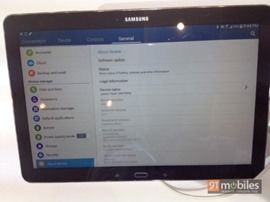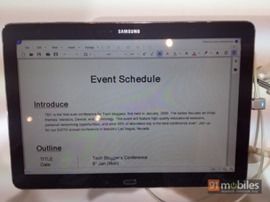 Based on our limited time with the device, we're glad to report that it does seem quite zippy. The screen is great, as we mentioned earlier, though we will need to get our hands on a review unit before we can comment on the overall performance, camera, battery life and the usefulness of the content provided.
Rs 64,900
could be a heart-stopping price, but could still be digestible by its target audience if it works as promised.