"Despite ranking below the Note 3, Samsung's latest phablet is still a formidable device in its category."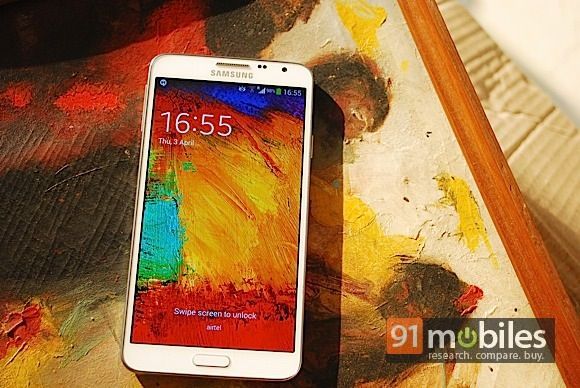 Samsung should be credited for unwittingly kickstarting the phablet craze. When the very first Note was launched three years ago, the average user was still averse to smartphones with large displays. But unlike most big-screen devices, the Note actually made use of all that real-estate. It brought back the stylus, which had become associated with unresponsive resistive touchscreens, and with it, a handful of apps designed exclusively to work with it. Coupled with great hardware and commendable performance, the Note lineup quickly became one of Samsung's most popular series, where it remains today. The latest entrant among the Note series is the Note 3 Neo. A mildly downgraded version of the Note 3, the Note 3 Neo brings all the features of the flagship, albeit at a lower price. We've been using it for over a week now and you might have read our first impressions and slideshow review, but if you've been waiting for the juicy details, here's the big one.
Definitely not a budget Note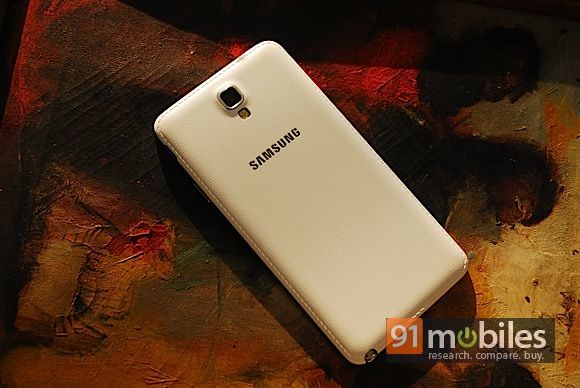 In terms of design and hardware, the Note 3 Neo is almost on par with its predecessor. Despite being a victim of Samsung's plastic obsession, the device still feels rather solid in the hand at 162g. The rear gets the 'pleather' treatment – a textured back panel with stitching around the edges, a huge improvement over the shiny plastic seen on other Samsung phones. Unfortunately, when you pry open the rear cover, you realisee that the faux leather is also fashioned out of… wait for it… plastic. Nevertheless, it's of a variety that basically stays away from scratches and smudges. Our white review unit remained pristine throughout the time we used it – good news for those who want this or the mint green option. On the back, you'll find the 8MP rear snapper, which doesn't sit flush and protrudes slightly, making it prone to scratches. The LED flash sits just below, with a shiny Samsung logo embedded in the centre. Remove the rear panel and you'll find the 3,100mAh battery, and overlapping slots for a micro-SIM card and microSD card.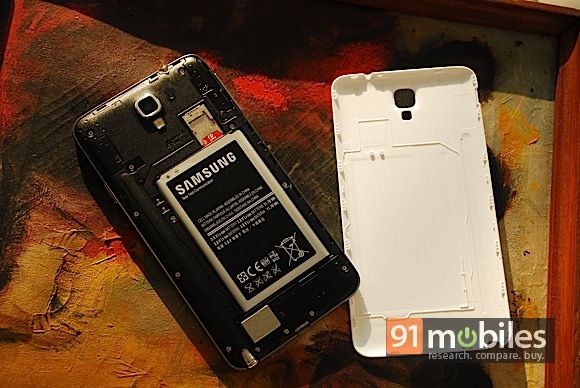 The sides sport a chrome strip, which unfortunately is also plastic, but adds a nice contrast to the all-white body. We did notice that while the Note 3 Neo gets a smooth metal-finish, the Note 3 has a more detailed trim with etched lines, which takes that premium feel up by a couple of notches. The power button is located on the top right, while the volume rocker is on the left. On the top panel sits the 3.5mm headphone jack and IR blaster. The bottom is where you'll find the micro-USB port for data and charging, a single speaker, and silo nestling the S Pen.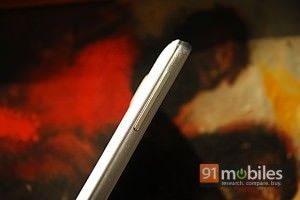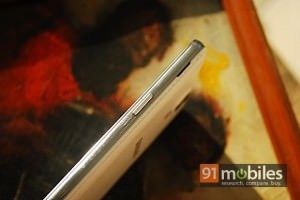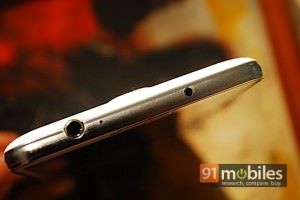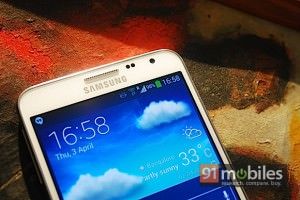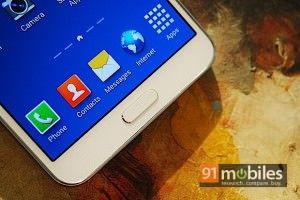 The fascia is home to a notification LED and the front camera, along with proximity and light sensors. At the bottom is a single physical home button, with the touch sensitive Android keys on either side. Related read: Samsung Galaxy Note 3 Neo vs Samsung Galaxy Note 3
Skips 1080p, but still stunning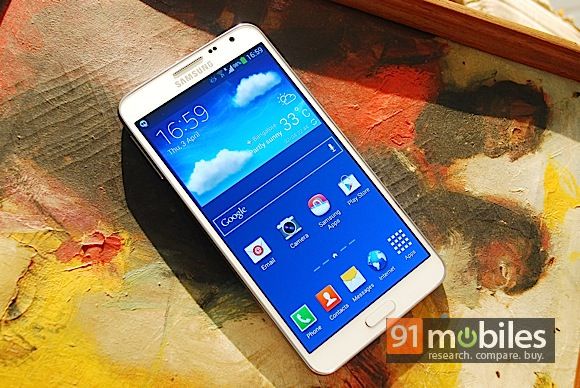 Like the Note 3, the Note 3 Neo's screen takes up most of the front panel, but the thin bezels help to cut down the overall size. The 5.7-inch full HD 1080p display on the Note 3 was breathtaking, to say the least. The Note 3 Neo tones that down to 720p resolution and 5.5-inches, translating into a pixel density of 267ppi. The display is extremely responsive, doing full justice to the S Pen's functionality. Viewing angles are good, even in bright sunlight. Thanks to its Super AMOLED technology, colours look quite rich, but do appear oversaturated at times.
Feature-packed snappers, pleasing results
The Note 3 Neo sports an 8MP rear camera and 2MP front shooter. The camera app is choc-a-bloc with all the same filters, controls and editing options as the Note 3. You get a choice of several filters, which can be applied before or after editing. From the settings menu, you can adjust metering, ISO, White Balance and Exposure. The camera also offers a burst mode, face detection, tap to shoot, and smart stabilisation. There are a few scene modes as well, such as Beauty Face, Best Shot, Drama, HDR, Panorama and Sports.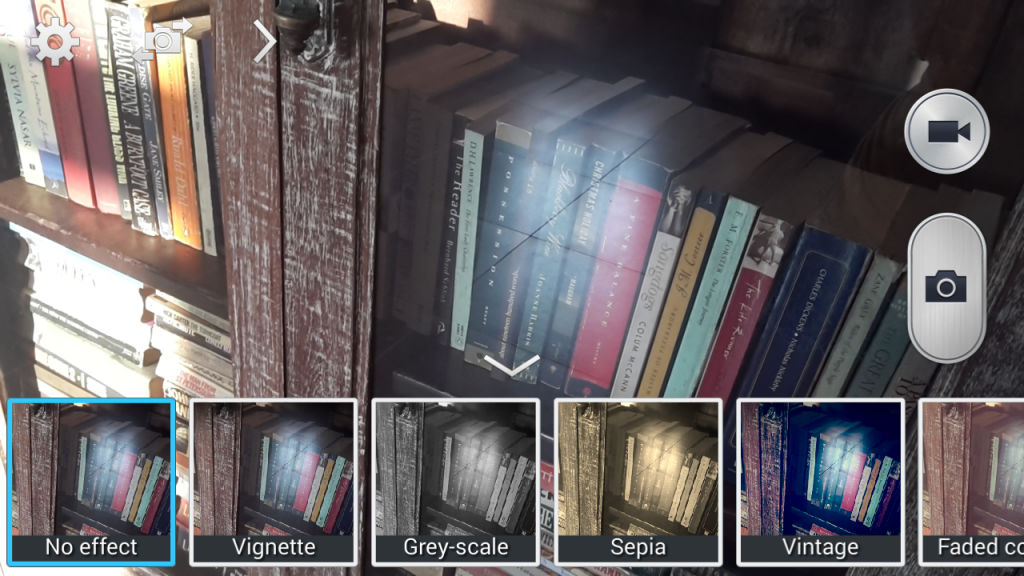 In daylight, images turned out sharp and detailed, and the large screen made it easy to frame shots. Our main gripe was that in portraits, the skin tone gets evened out, whether you have Beauty Face enabled or not, making faces appear touched up and unnatural. We also found that colours tend to look washed out, a fact that's evident only once you look at them on a computer screen. The Note 3 Neo's Super AMOLED display makes them look much more vibrant than they actually are.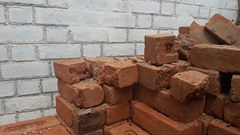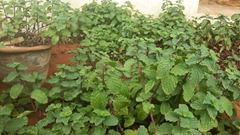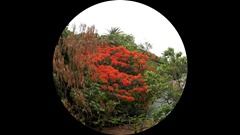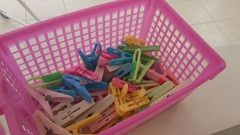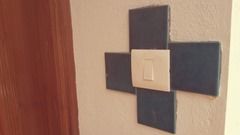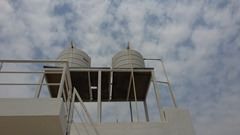 Expecting decent low-light images from a smartphone camera is next to impossible, but the primary camera does enough justice to make them usable. We can't say the same for the front camera, though, which gave us overly grainy results, and should be strictly reserved for daytime selfies and video calls. Both cameras are capable of 1080p video recording.
TouchWiz is a bag of tricks
The phablet runs Android 4.3 Jelly Bean, but there's no news on a planned KitKat upgrade, which has already been seeded out to the Note 3. Any trace of the minimalist Android interface is overshadowed by Samsung's TouchWiz UI, which can be overwhelming with its colourful icons and crowded menus. The Note 3 Neo comes with a repository of fancy tricks and pre-loaded apps, which you may or may not end up using (we're leaning towards the latter).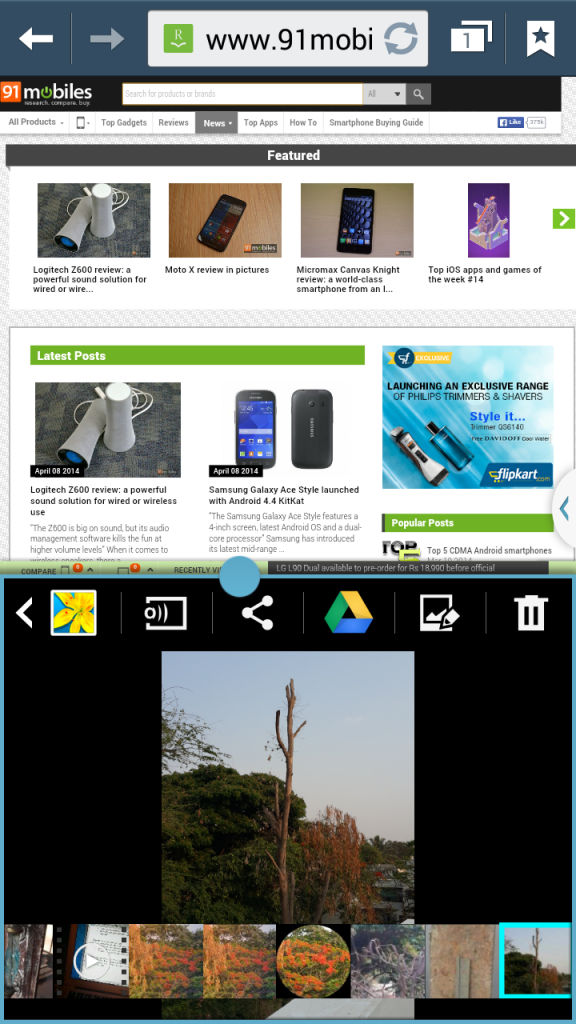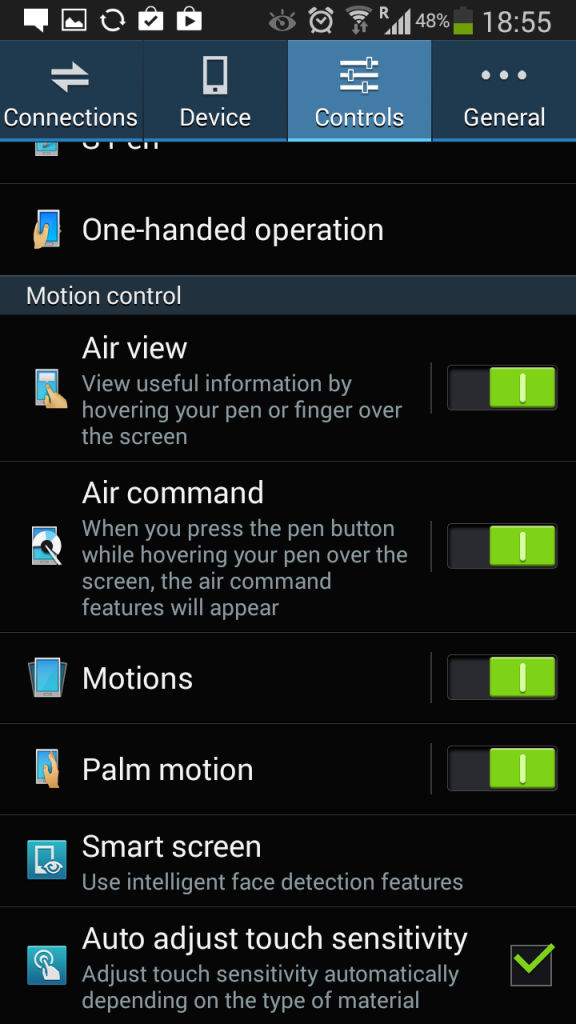 However, there are a few useful features like
Multi Window
, which allows you to divide the screen in half and run two apps simultaneously. There are also several face detection gimmicks, like
Smart Pause
,
Smart Stay
and
Smart Scroll
, although these only worked when we held the device at eye level and looked at the screen directly. Honestly, if you don't want to end up with a neck ache, you'd be better off using the manual controls. We liked the Palm motion gestures though, which let you capture a screenshot by swiping across the screen with your palm, or mute sounds by covering the screen with your hand.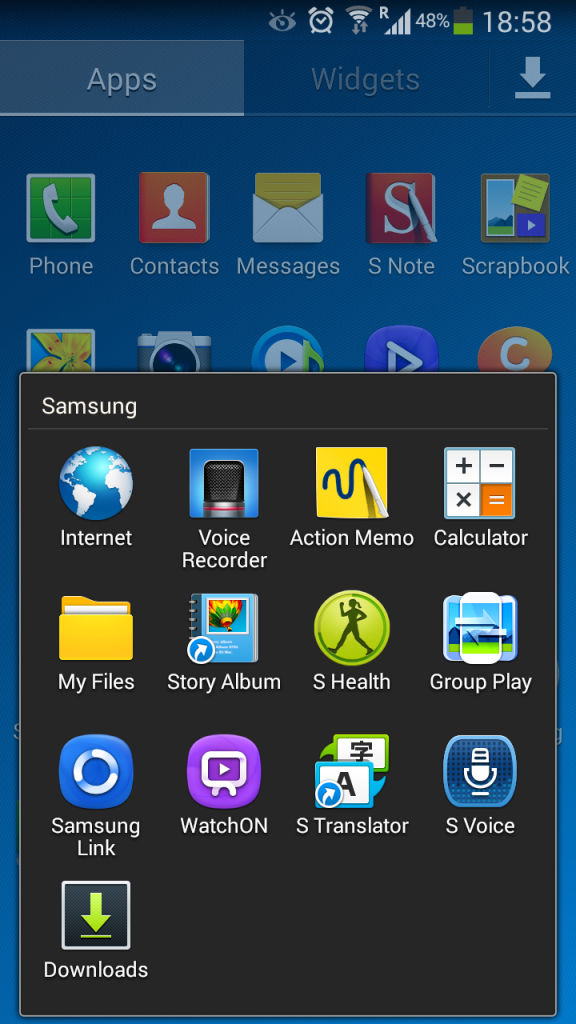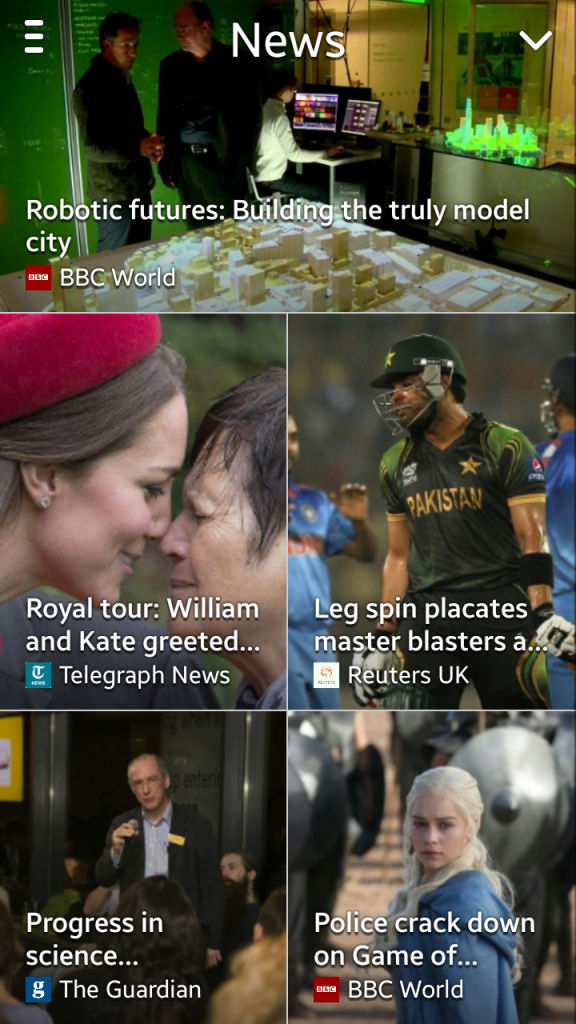 In the app drawer, you'll find a Samsung folder with several apps, which being Samsung's own, you can't delete even if you want to. We won't go over the whole list, but it does include
Story Album
,
S Health
and
WatchON
. Taking on HTC's
Blinkfeed
you get
My Magazine
, an app which sources content from
Flipboard
and sports a similar UI. The app can be accessed by swiping upwards on the screen from the bottom, and displays three feeds for news, personal and social updates. Among the third-party apps on offer are
Flipboard
itself,
Evernote
,
Dropbox
and
TripAdvisor
.
More than just a stylus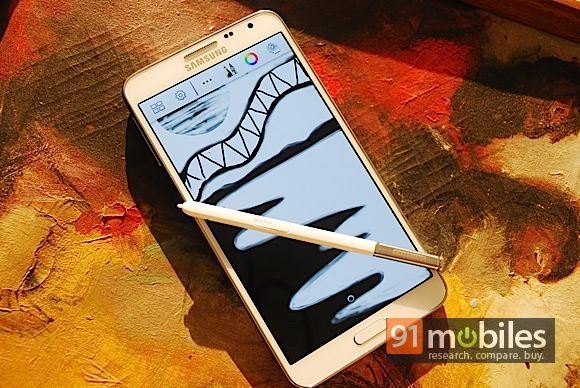 You also get S Pen specific apps, which pop up in a carousel called Air Command when you remove the pen from its slot. There's Action Memo, which lets you scribble text or numbers and turn them into actions like making a call, creating a contact, sending a text, adding a task and more. Screen Write takes a screenshot, lets you make notes on top and share it. Then there's Pen Window, which lets you 'draw' a window on any part of the screen and lets you open compatible apps inside it. Scrapbooker lets you collect images, videos, music and more from the device and save it in a Scrapbook. Keeping the S Pen's button pressed brings up Easy Clip, allowing you to crop parts of an image to add it to Scrapbook. Scrapbook offers a variety of drawing tools to create works of art, but you can also use Sketchbook for Galaxy, Autodesk's fully-featured sketching app which comes pre-loaded on the phablet.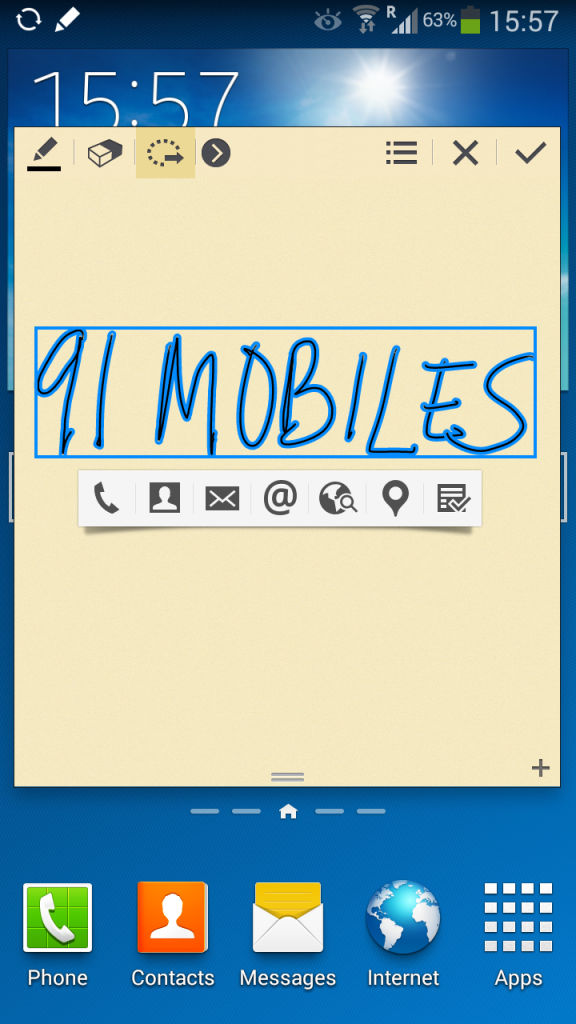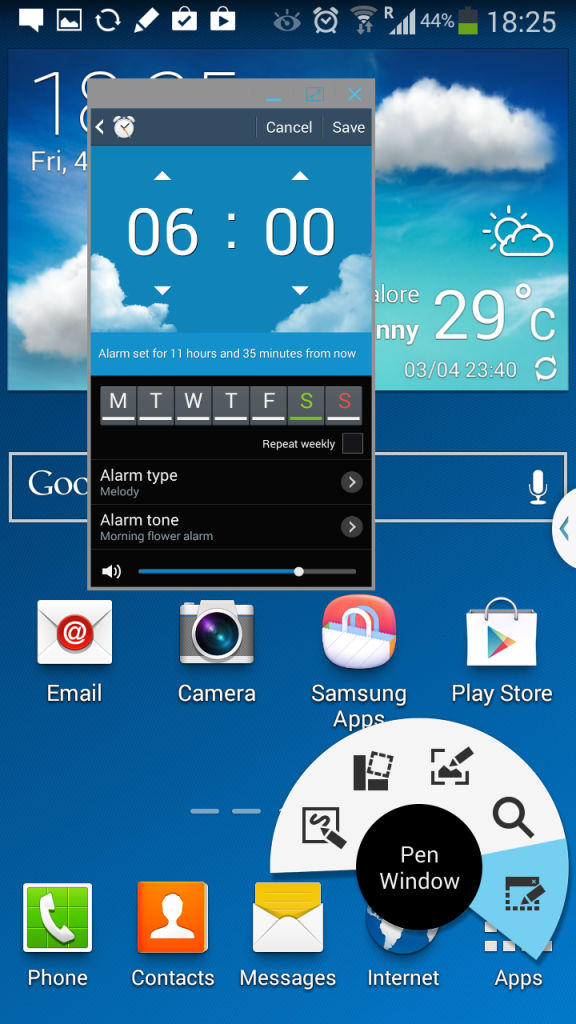 Pulling the S Pen out of its slot seems almost natural on the Note 3 Neo, and we found ourselves using it for non-specific tasks too. Unlike regular styli, the S Pen is useful for artists and corporate folk alike, making it versatile in functionality. Samsung has thoughtfully packaged extra S Pen tips and a clamp to remove them in the retail box, so you can replace tips when they get worn out.
Good performance, but glitchy gaming
The Note 3 Neo is powered by a hexa-core Exynos 5260 SoC. It's made up of two separate clusters, a quad-core clocked at 1.3GHz and a dual-core clocked at 1.7GHz, and switches between the two depending upon the requirements of the apps and games being run. Unlike the Note 3, which also had a Snapdragon variant (not available in India), the Note 3 Neo sticks solely to Samsung's own processor. The chipset is coupled with 2GB of RAM, which handles day-to-day tasks with ease. The phone rarely slowed down or became unresponsive while we used it, although we did find that the auto-brightness tended to be glitchy at times.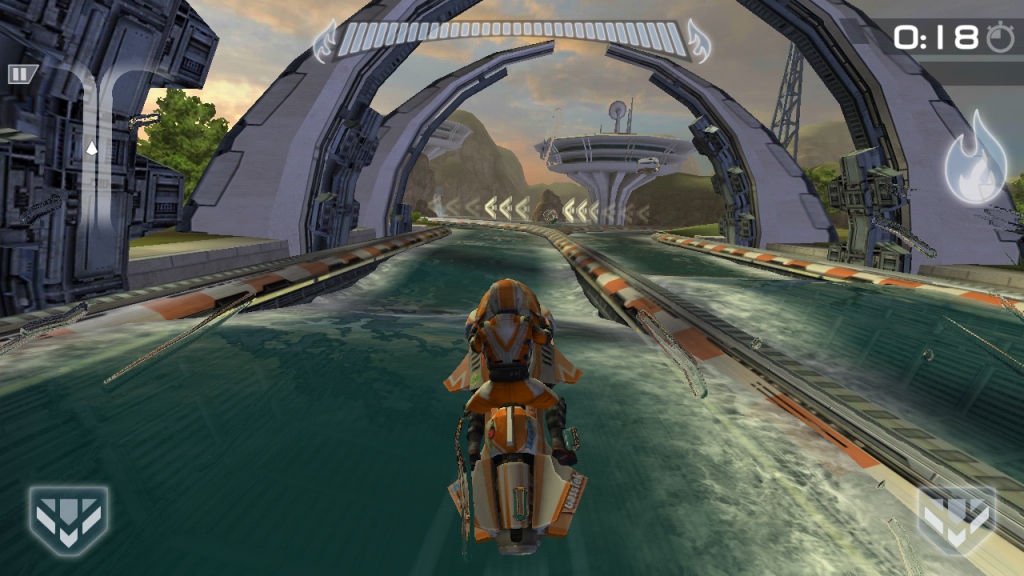 Even though the large display makes the Note 3 Neo perfect for mobile gaming, the Mali-T624 GPU doesn't compare to its Adreno counterparts, causing occasional jitters when playing intensive games like Riptide GP2. The device gets only a 16GB variant, out of which 11GB is available to use. The microSD card slot can take that up to 64GB if required. Samsung doesn't skimp on connectivity features, and the Note 3 Neo offers dual-band Wi-Fi 802.11 a/b/g/n/ac, DLNA, Bluetooth 4.0, NFC and A-GPS, along with the micro-USB 2.0 port and Infrared we mentioned earlier.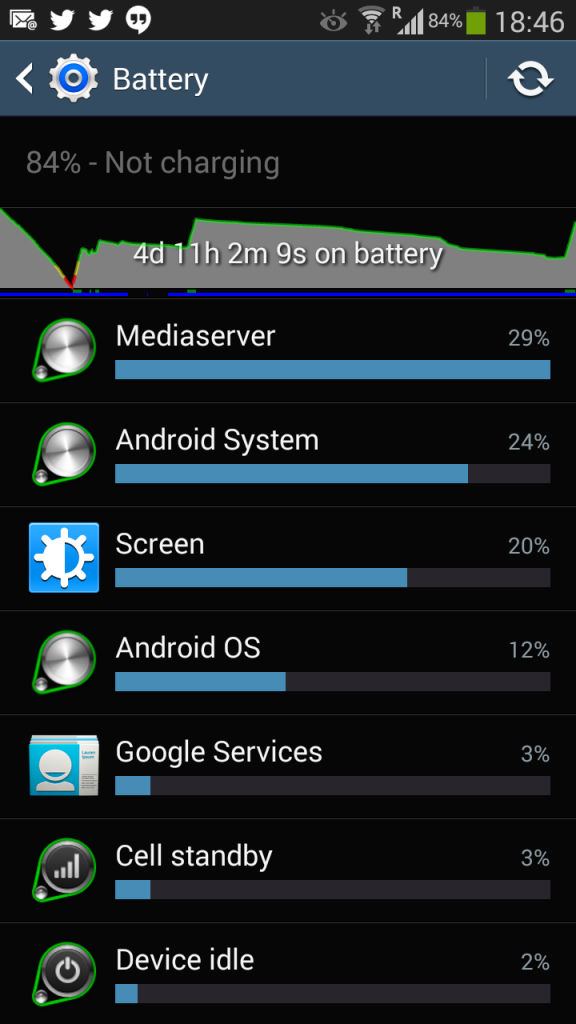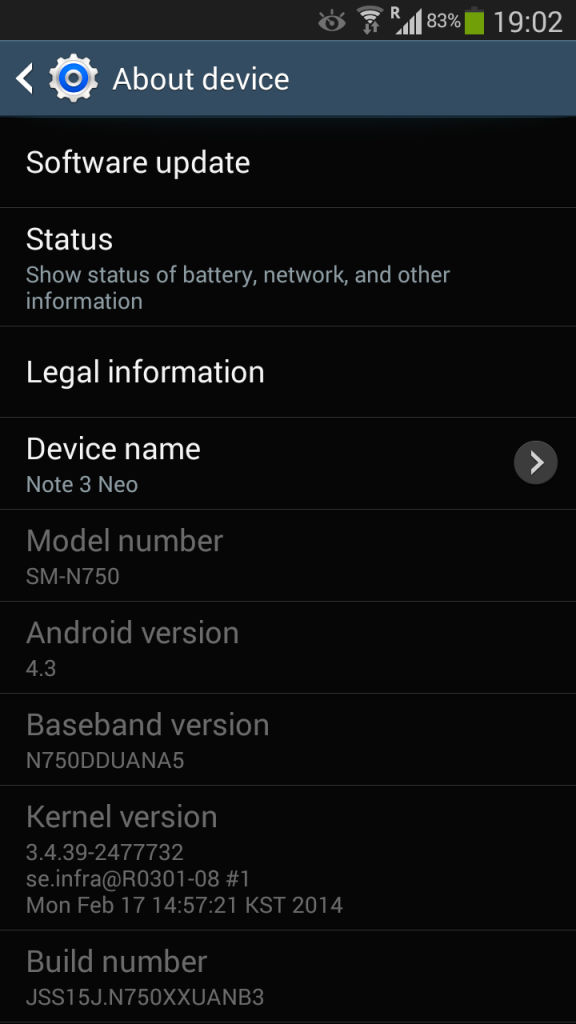 The big display means the Note 3 Neo has space for a large battery, but nothing prepared us for its 3,100mAh tireless monster. Lasting us 14 hours and 20 minutes in our video loop test, the Note 3 Neo's battery is one of the best we've come across on any smartphone and tablet in a while, which makes it a refreshing change from most of the power-guzzlers out there. This ensures the device can comfortably get through a day and a half of heavy usage, and you could stretch it to two days if you used it sparingly.
Pricing and verdict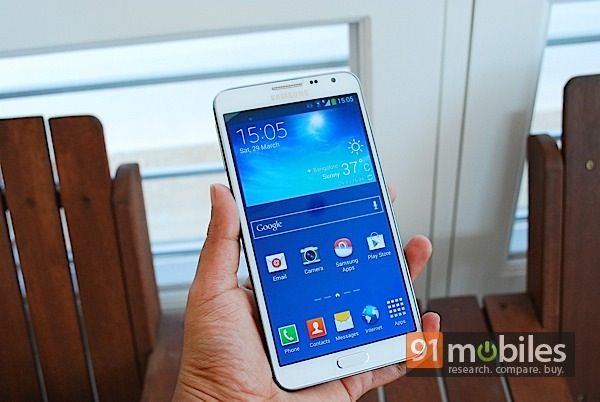 For a device that was meant to be a budget Note, the Note 3 Neo doesn't come anywhere close to the category. Launched at a pricey Rs 38,990, Samsung has just dropped the price to Rs 33,990. This makes it almost Rs 7,000 cheaper than the Note 3, which retails for approximately Rs 41,000. Ideally, the device should have sported a sub-Rs 30,000 price tag, but now that we've seen an official price drop, it should be available for less on online retailers. Price aside, in terms of specs and performance alone, the Note 3 Neo still outclasses most of the phablets currently available, and is a good bet for those of you who want a fully-loaded performer without the jaw-dropping price, or simply think mint green is your colour. Editor's rating: 8 / 10 Pros:
Vibrant display
All the trademark Note features and apps
Battery that lasts long, really long
Commendable day-to-day performance
Decent rear camera
Cons:
No planned KitKat update
Too much bloatware
Not great for gaming
A tad pricey