A couple of years ago, Samsung was widely known as an electronic device maker. Later, it became a dominat force in the mobile phone world with its affordable mobile phones and innovative concept designs. After the evolution of Android OS into the market Samsung adopted this OS and designed an array of Android Smartphones. Samsung's contribution towards the Android success is phenomenal. The recently announced Samsung Galaxy S II was a big hit and sold 10 million handsets so far. In a greater extent, Samsung was so popular as a Android Smartphone maker.
Interestingly, Samsung was the one who introduced the brightest AMOLED and Super AMOLED Plus screen to the mobile world. During an event in Jan 2011, they showcased a first prototype of Samsung Flexible AMOLED 4.5 inch WVGA display screen. This screen measures just 2 mm thick and can be morphed into any shape. Later, there were some speculations touting the device with the flexible screens which is just a rumor for the time. However, it doesn't mean the devices using the flexi screen is just a dream. This could certainly happen in the mere future.
Based on the same flexible AMOLED display, there was a concept designed by a set of people. This was titled with Samsung Galaxy Heaven and some specifications were framed accordingly. Let's anticipate this could happen.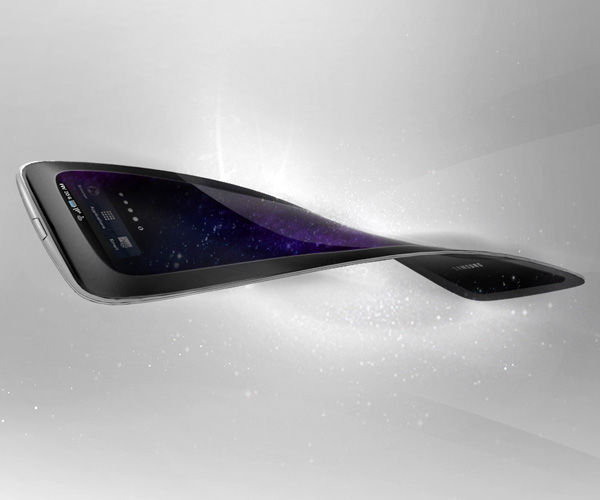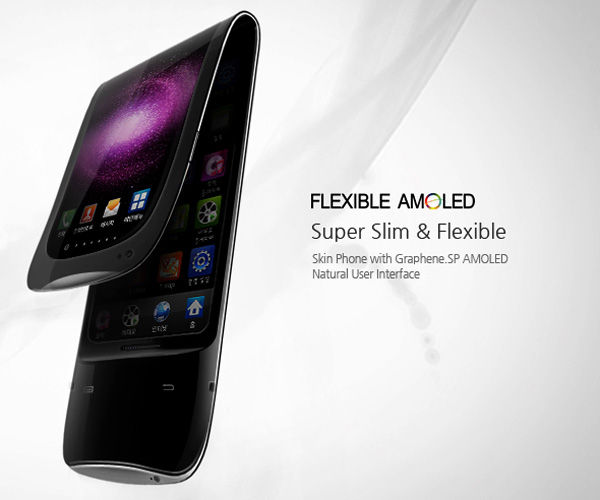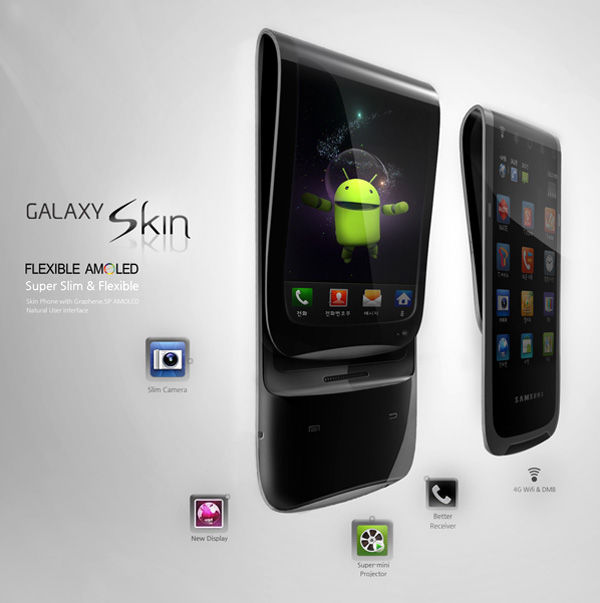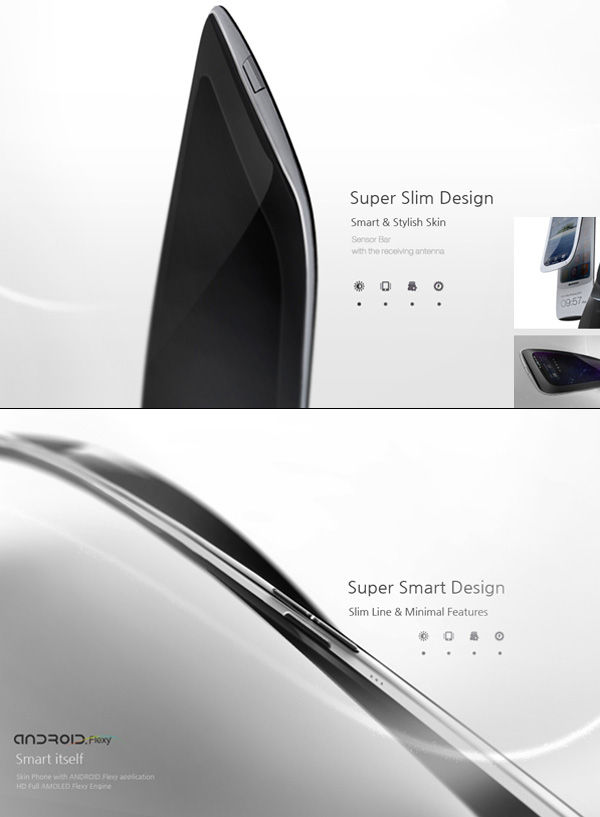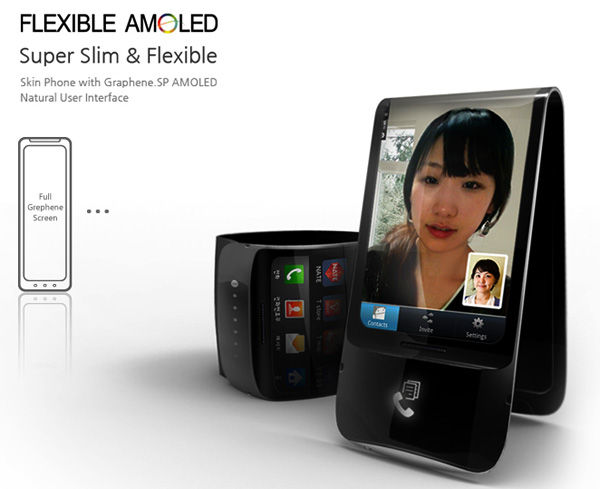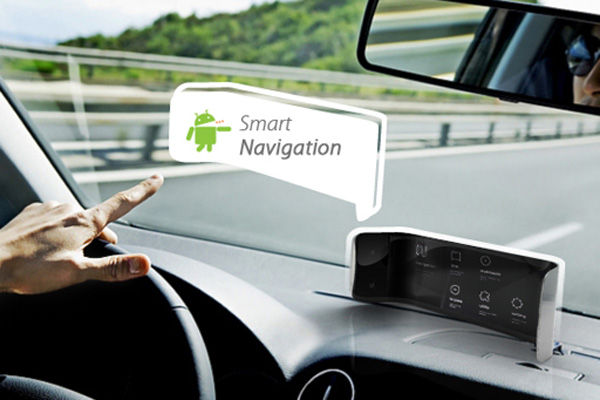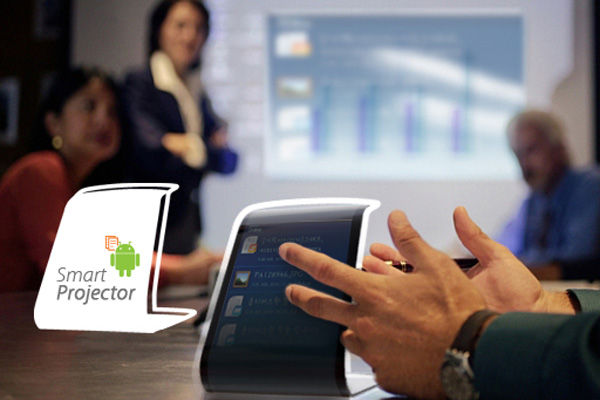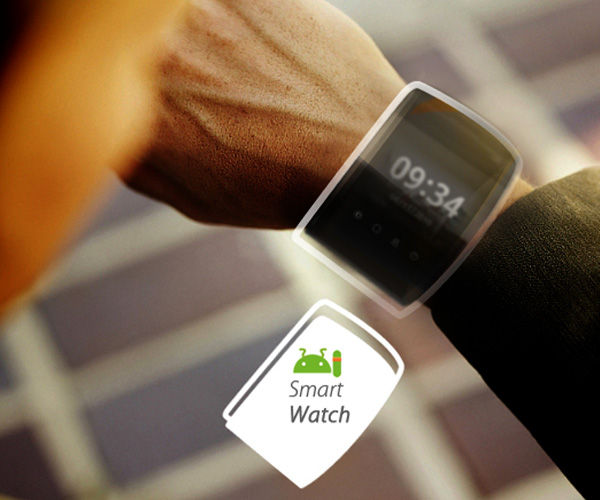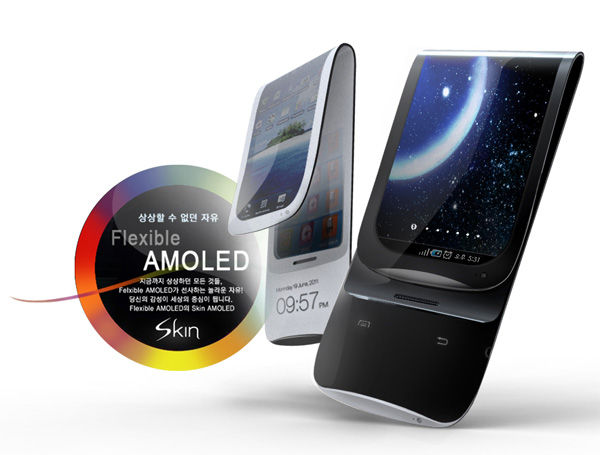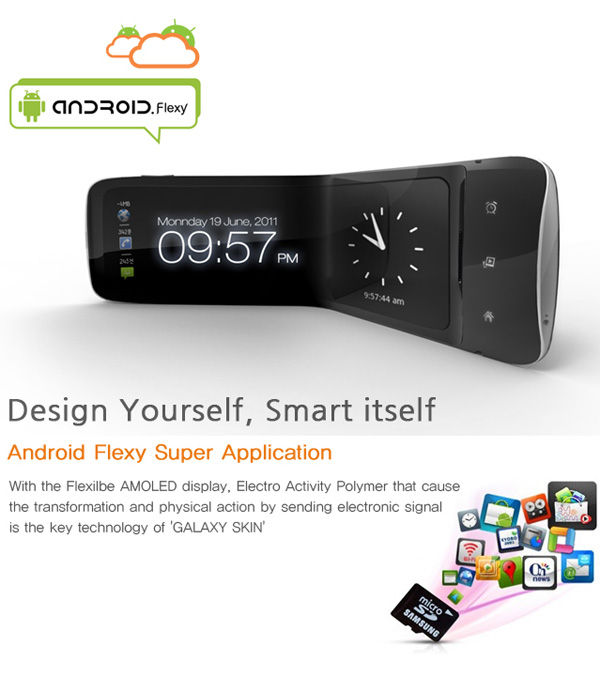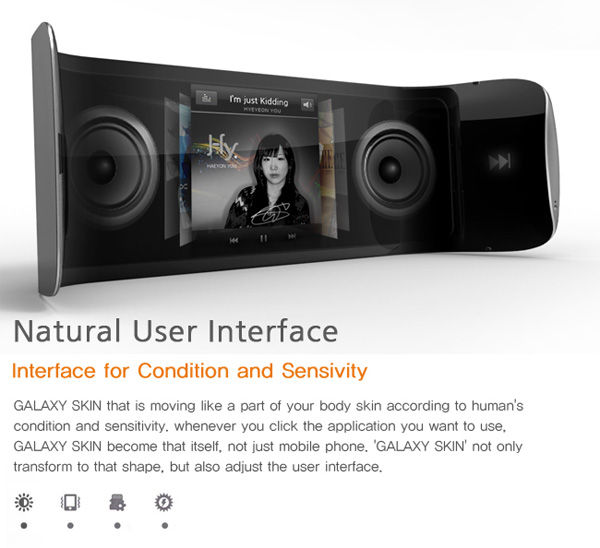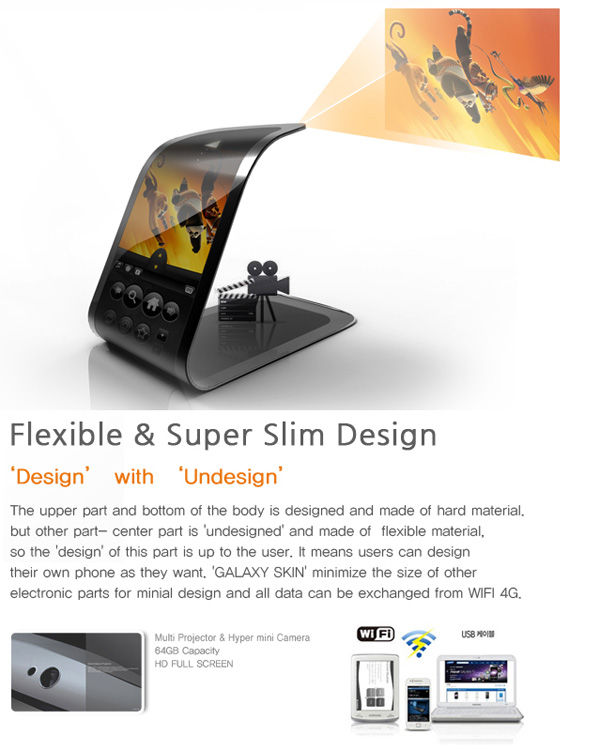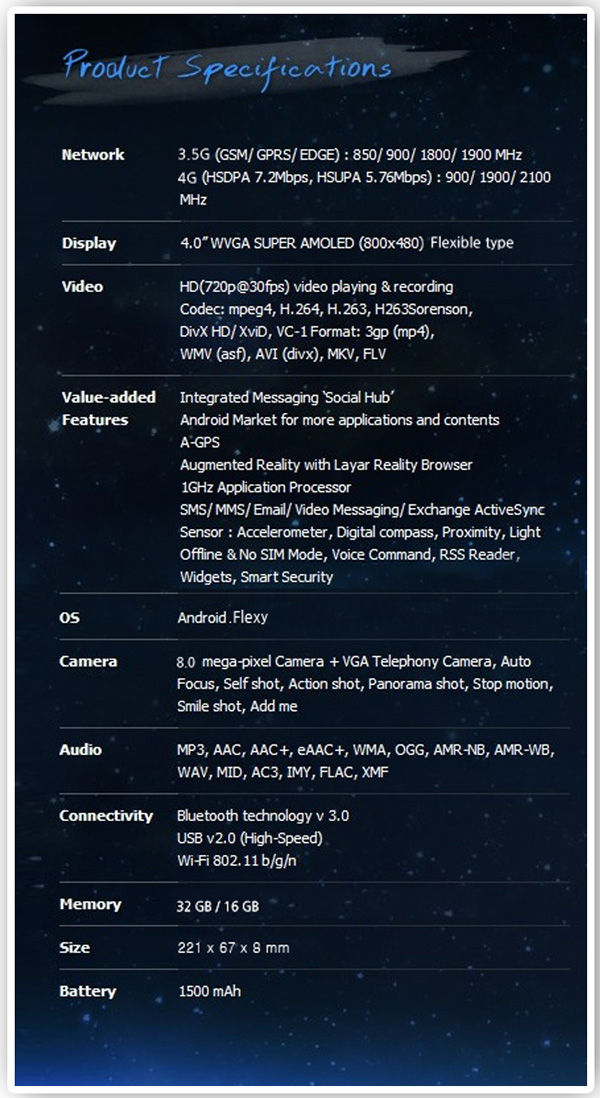 Now, looking at the above concepts, do you think making this phone is impossible for Samsung???