"The Grand Neo is yet another Grand variant after the Grand 2 and takes the popular category forward"
The
Galaxy Grand
was one of Samsung's most popular smartphones and the company rolled out variants such as the
Grand Quattro
and very recently, the
Grand 2
. The Grand Neo is yet another variant to add to the mix. Official details became public today at the Samsung Forum 2014 as far as India is concerned, along with a slew of other Neo models including the
Galaxy Note 3 Neo
and the Tab3 Neo. We played around with the new model for a bit, and here's what we think.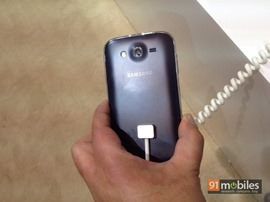 First up, the Grand Neo follows the typical Samsung design, even though those rounded corners feel a tad more pronounced than what we've seen from the brand lately, at least as far as the newer Grand variants are concerned. Port placement and the fascia is fairly typical and so is the faux metal strip running around the sides. Samsung has changed the rear a tad though, and instead of the usual plasticky feel, it now has a solid feel thanks to a matte rear that sports a small textured pattern. This adds to the build and lends it better grip in the hand. What's more, the colour theme we saw on the Tab3 Neo is carried forward to the Grand Neo too and we got to take a look at the orange and lime green models as well. Deviating from the norm, the vendor has chosen to colour the bezel in the same hue.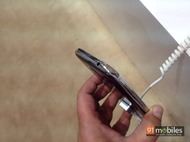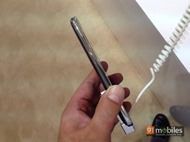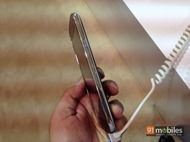 With Android Jelly Bean running on its 5-inch display, layered with TouchWiz as usual, things seem a tad mundane. The WVGA screen resolution seems a tad low for a 5-inch screen, while other specs such as the 1.2GHz dual-core ticker, 1GB RAM, 8GB storage and the 5MP snapper also don't feel too exciting. Rs 18,450 is what it's priced at, and only time will tell how grand it turns out to be for Samsung. Stay tuned for the full review.