Samsung has updated its first smartwatch, Samsung Galaxy Gear with some new features. One of the notable updated features is the support for showing notifications from all the applications present on your supported Samsung smartphone. So, you won't need to pick up your connected Samsung device to look for the incoming notifications every time you receive one from any app.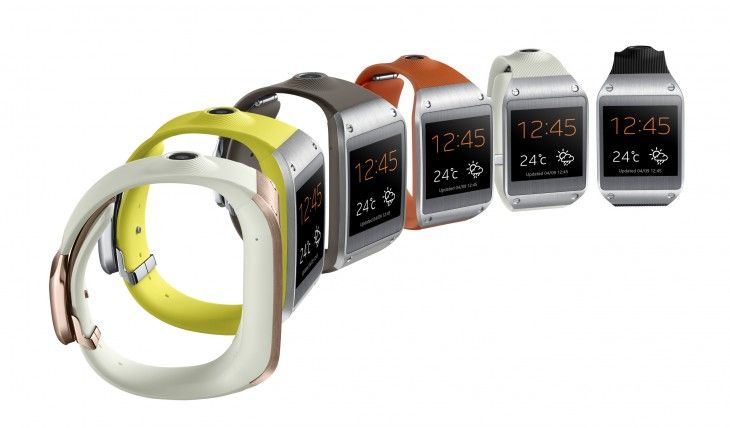 After the update you will be able to select the applications from you want to receive the notifications. A dedicated notification center in the Gear manager application allows you to fine-tune settings related to the notifications. Previously, some IM applications like WhatsApp, Hangouts and others weren't able to show the notifications on the Gear, but now company has added support to show messages from these chat clients too.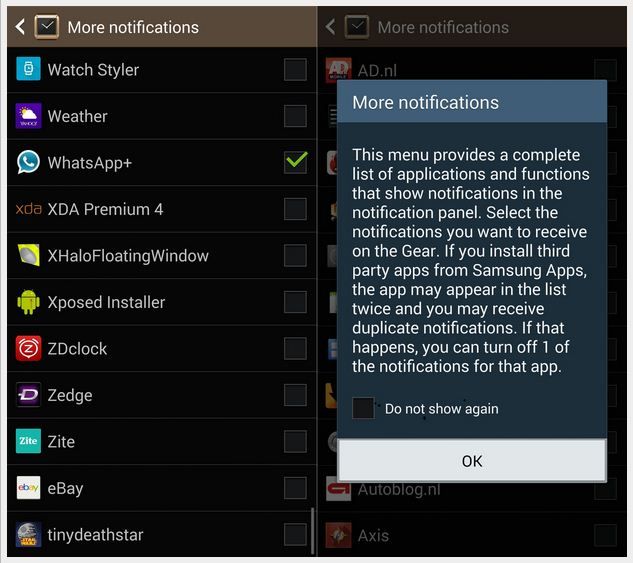 Photo-Credit-SamMobile The "More Notification" option in the manger application allows you to choose the app you want to send to the smartwatch. It is very simple to set up an application to send notifications, which you can easily do by checking the box of individual application in more notification option. The app update is available to download through the Samsung app store. However, it will only work after you update your Galaxy Gear to the firmware with build number V700XXUAMK7. Once you update your device with this software build, you will be able to update the Gear Manager and start getting full notifications on your wrist.