"The Samsung Galaxy Gear smartwatch is now available for Rs 14,999″
Just a few days ago,
we reported
that Samsung has dropped the price of its
Galaxy Gear
smartwatch to Rs 19,075. Now, a tweet from mobile dealer Mahesh Telecom reveals that the price has been dropped further, and the wearable is now available for just Rs 14,999. This could be good news for those who skipped buying it earlier due to its high price.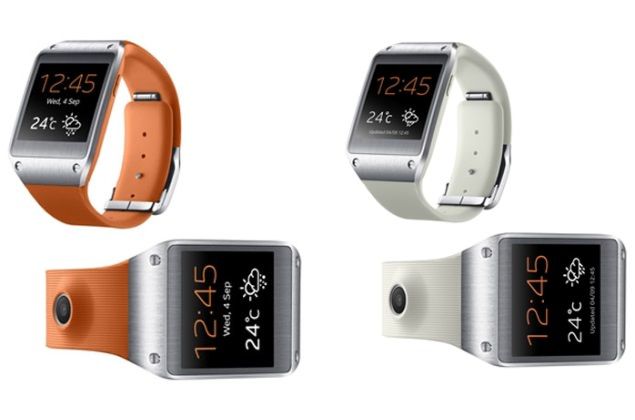 However, at the time of posting, the official Samsung eStore still mentions the price at Rs 19,075 and the device is listed as out of stock. Hopefully, it'll be re-listed with the new price soon!
PRICE DROP #samsung #galaxygear NEW PRICE ? 14999/- only http://t.co/z7wtpV1bs3 — Manish Khatri (@MAHESHTELECOM) January 29, 2014