According to some leaked reports, Samsung is working to launch a flip based Samsung Galaxy Folder smartphone in the market soon. While, the Flip based phones are totally out of the style in the market , Samsung is believed to be working to launch an Android 4.2.2 Jelly Bean OS based device in the market soon. Sources suggest that the phone will be mainly targeted for the home market of the South Korean smartphone manufacturer.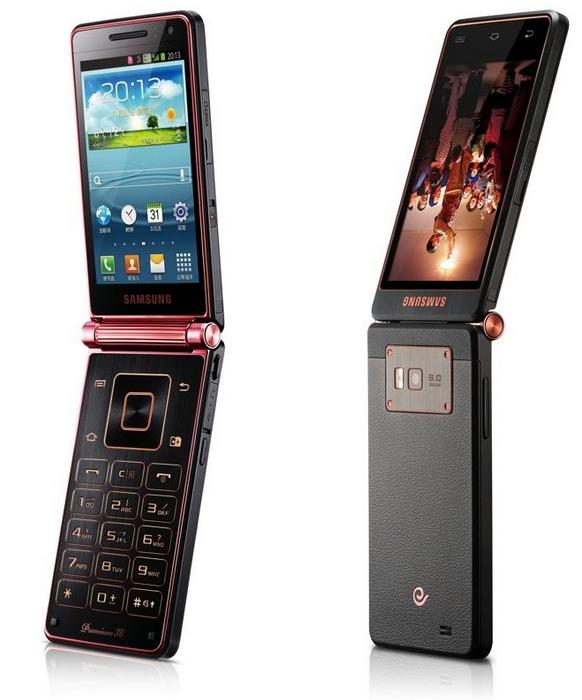 Samsung SCH-W2013 – Previous Flip phone
The expected Samsung Galaxy Folder smartphone will be featuring a full numeric keypad and will be released around August this year with LTE network connectivity. It is rumored to be powered by a dual core Snapdragon S4 processor. It is expected to arrive with a WVGA display with the resolution of 480*800 pixels. As the features suggest the phone will be targeted for the entry level buyers in the market. However, it is not clear at the moment if the Samsung Galaxy Folder will come with a full touch screen display or without it. But, if the rumors are true then get ready to see a new era of the flip folder based smartphones in the market running on Android operating system. Sources claims that initially the smartphone will be only released in the Korean market and if the phone will be launched globally then the old flip phone lovers worldwide will be having a decent choice in this segment after a long time in the market. So, it will be quite interesting to see if Samsung will be able to revive the flip phone era with the launch of this rumored device.
Source