"The Galaxy C5 Pro and C7 Pro are expected to feature Super AMOLED screens and 16MP selfie cams"
Last October, Samsung unveiled the Galaxy C9 Pro in China as its first smartphone with 6GB of RAM and a 16MP front camera. Soon after the Galaxy C9 Pro's unveiling, multiple reports suggested that the brand was also working on the pro variants of the Galaxy C5 and Galaxy C7. Now a couple of alleged press renders and a poster of the Galaxy C5 Pro and Galaxy C7 Pro have been spotted.


The leaked images of the Galaxy C5 Pro and Galaxy C7 Pro will sport a similar design like the Galaxy C9 Pro. They will also have the new three thin lines form for their antenna, which was first introduced on the Galaxy C9 Pro. The poster suggests that the C5 Pro and C7 Pro may also feature 16MP selfie cameras and Super AMOLED displays.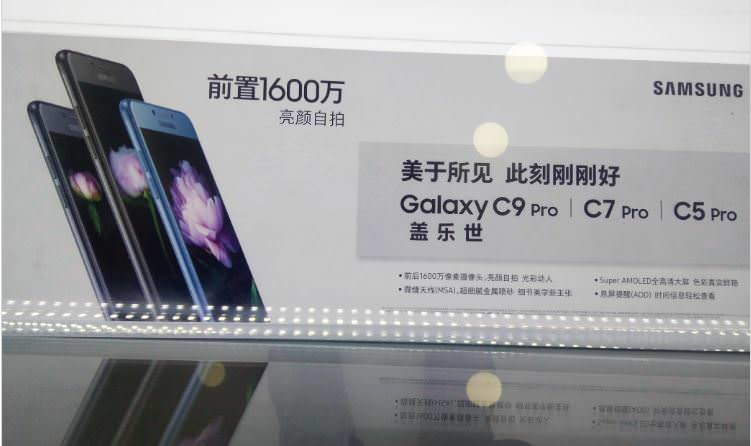 Earlier reports had indicated that the Galaxy C5 Pro will feature a 5.2-inch or 5.5-inch full HD display, a Snapdragon 626 SoC, 4GB of RAM, a 16MP rear camera, and a 3,000mAh battery. The Galaxy C7 Pro is expected to feature a bigger 5.7-inch full HD screen and a 3,300mAh battery, while the rest of its specs will be similar to the C5 Pro.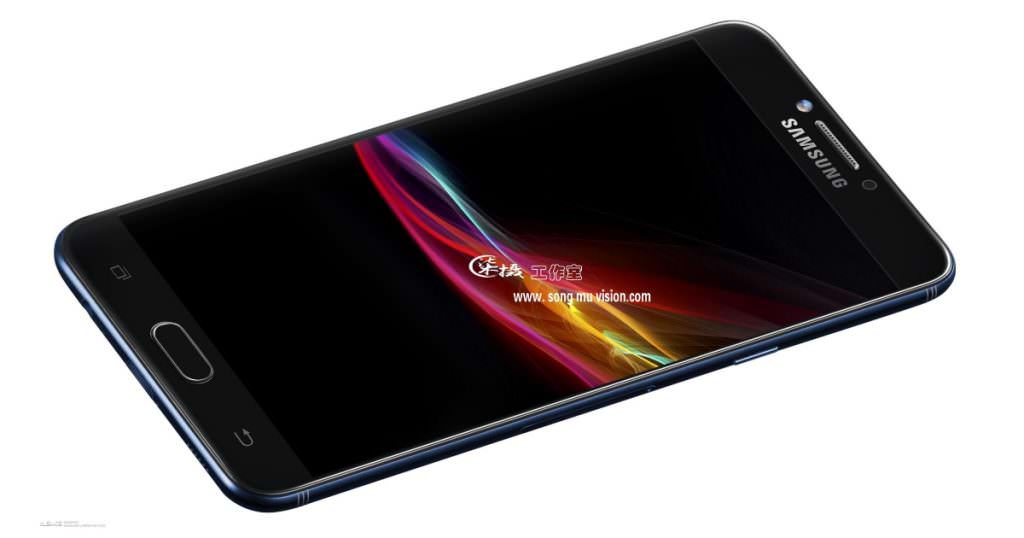 The rumour mill indicates that the Samsung Galaxy C5 Pro will be priced at the equivalent of Rs 23,300, while the Galaxy C7 Pro will set you back by around Rs 27,600. There's no word when Samsung is planning to launch these phones. However, since the Chinese retail stores have already started promoting them, so we expect an official launch is imminent.