"The Samsung Galaxy Alpha offers a 12MP primary shooter and we just took it out for a spin"
If you're a Samsung fan and have always hankered for a metal-clad option from the brand, the Galaxy Alpha (first impressions) is probably what you've been waiting for. It ticks most right boxes when it comes to specs, one-handed usability and a steroidal performance, and if that wasn't enough – gives you other goodies such as in integrated fingerprint scanner and a heart rate monitor too.


Sure, it doesn't come cheap, but then, neither does cheese. And we love cheese. Perhaps we're digressing from the point here, since the focus of our attention now is the pair of cameras on the Galaxy Alpha, and how they perform. To answer this, we shot a slew of images using the smartphone and this is what we came up with.
Long Shot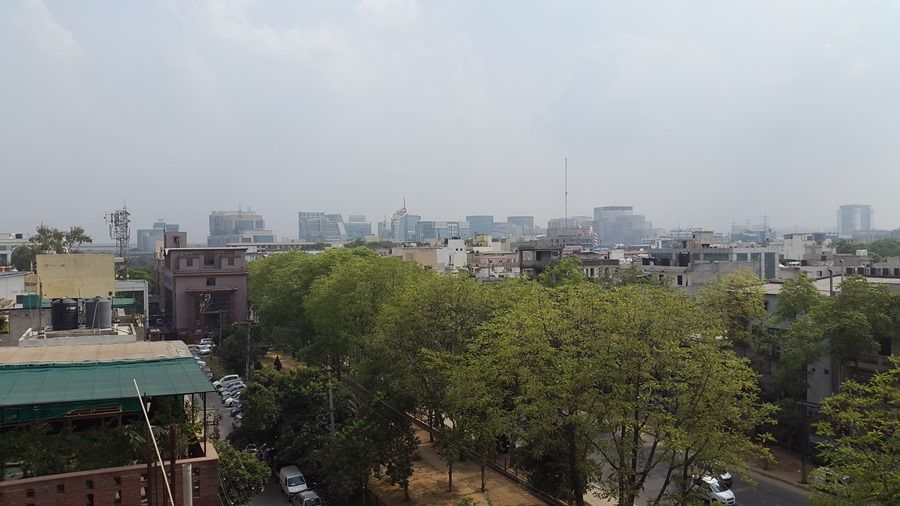 It was a rather gloomy and smoggy morning when we set out to evaluate the Samsung Galaxy Alpha's camera performance. This long shot is testimony to the fact how capable this 12-megger is in daylight, reproducing details faithfully and keeping colours intact. There's a slight bit of blurriness when we zoom in on the buildings in the distance, but nothing that can be termed as a deal breaker.
Close up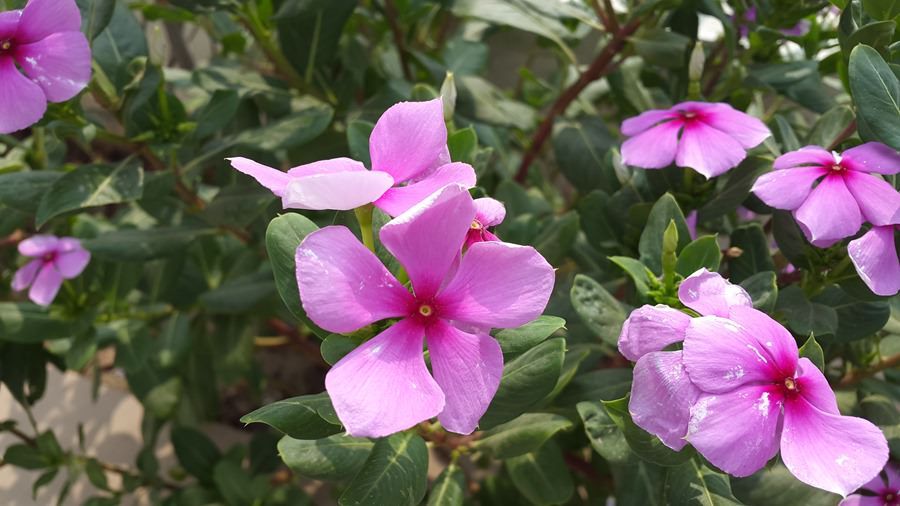 This particular Galaxy Alpha camera sample again highlights the camera prowess of this handset. The image is very sharp and in focus, the details are quite clear, the colours are true to life and there's a pleasing depth-of-field effect on the leaves behind the flowers.
Close up (zoomed in)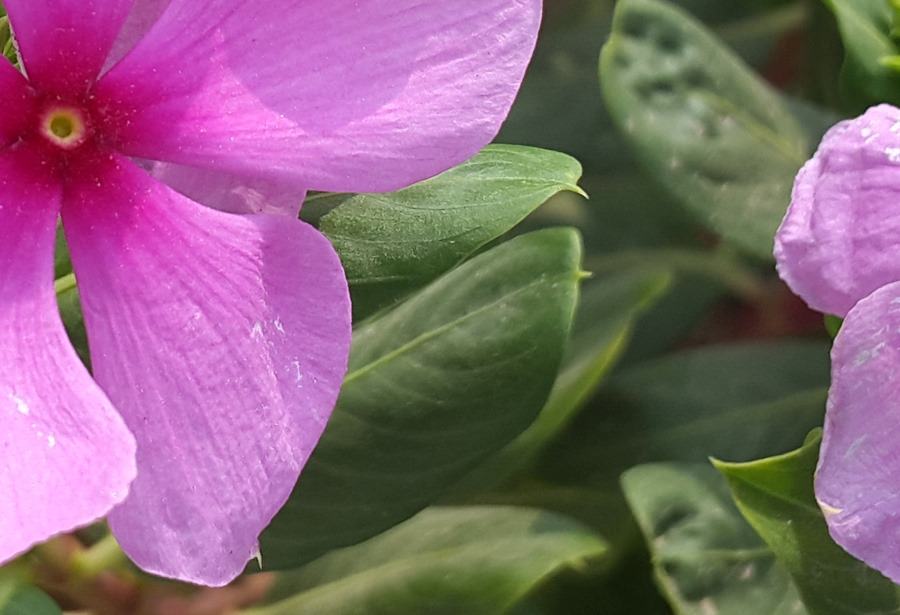 Zooming in on the same image displays lots of detail on the flower petals and the leaves. Though there's a tad bit of softness that we can make out now, we aren't complaining considering how nice the image looks.
Front camera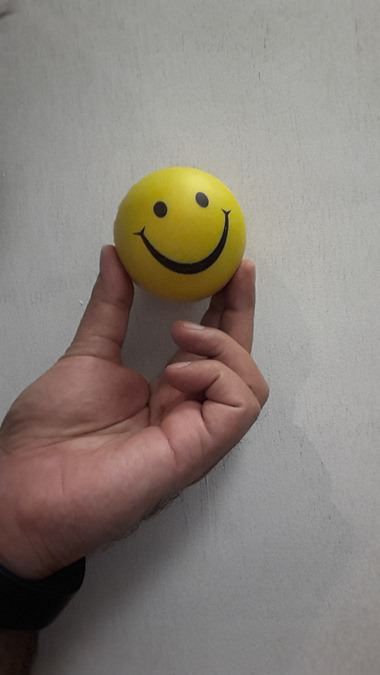 The Samsung Galaxy Alpha is no selfie monster and offers a standard 2.1-megapixel front shooter that handles responsibilities for video calls. It won't win any prizes for image quality but does its job faithfully.
HDR off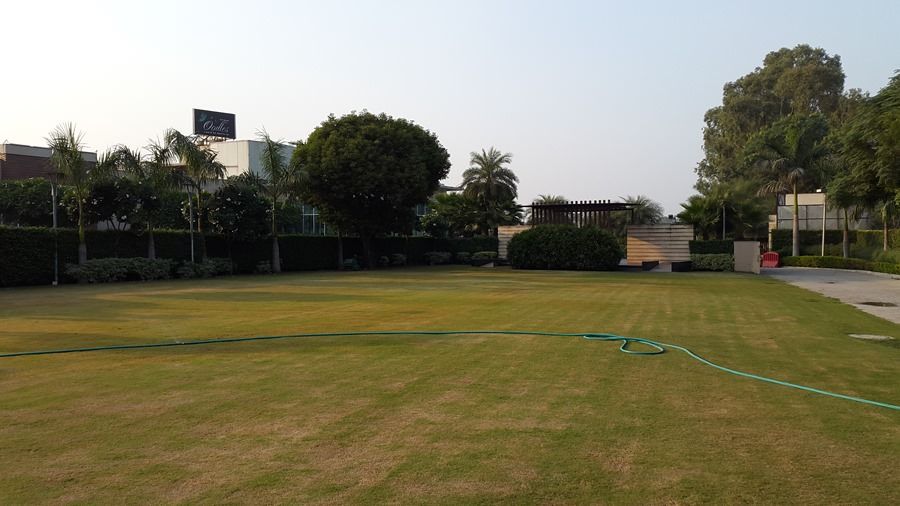 We shot this image in auto mode as part of our Samsung Galaxy Alpha camera review to check its HDR capabilities, and as with the long shot above, were fairly impressed with what it could do in terms of overall image quality.
HDR on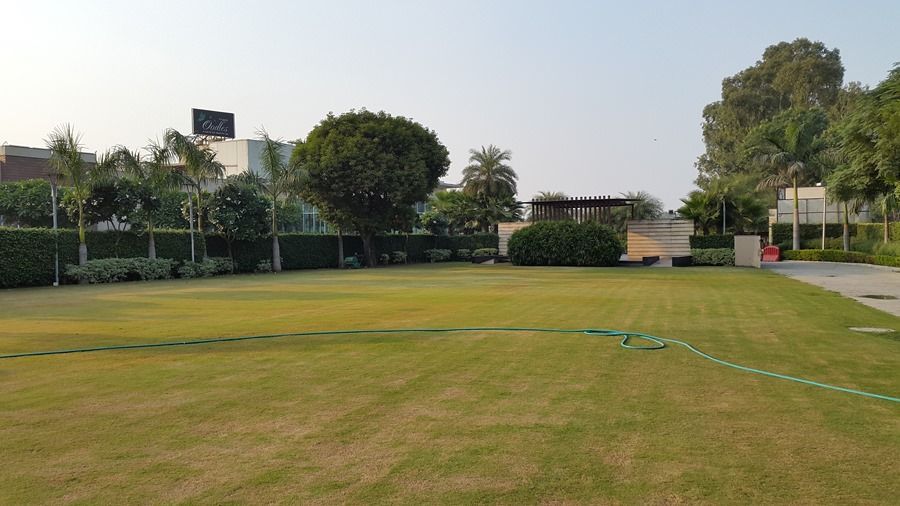 Turning on the HDR mode for the same scene left us even more impressed, since the Alpha camera sample turned out to be much livelier. The colours looks much better and the shadows and darker areas (especially on the foliage in the distance) have been brightened up to churn out a lovely-looking image.
Night shot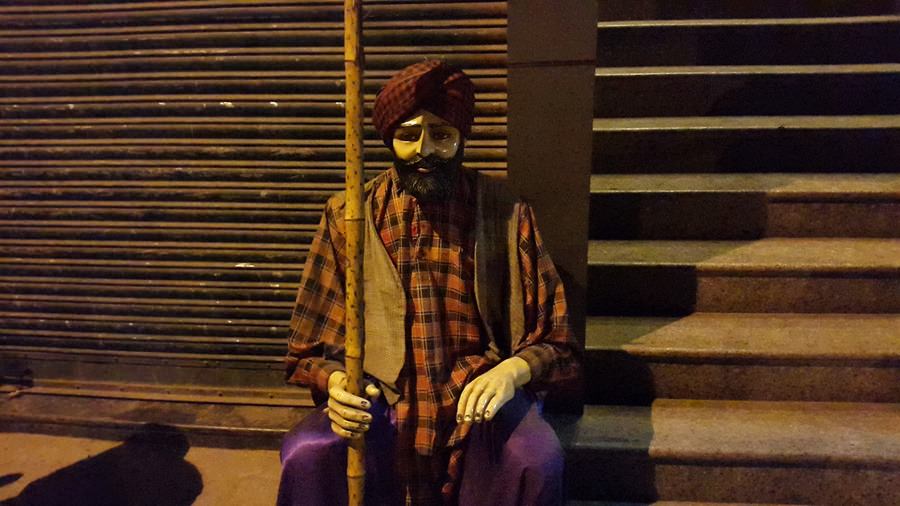 Shot outdoors in dim light, this Galaxy Alpha camera sample is a tad noisy. Low light is the bane of most smartphone cameras and the Alpha is no different… but we'd be lying if we say we weren't disappointed slightly.
Low light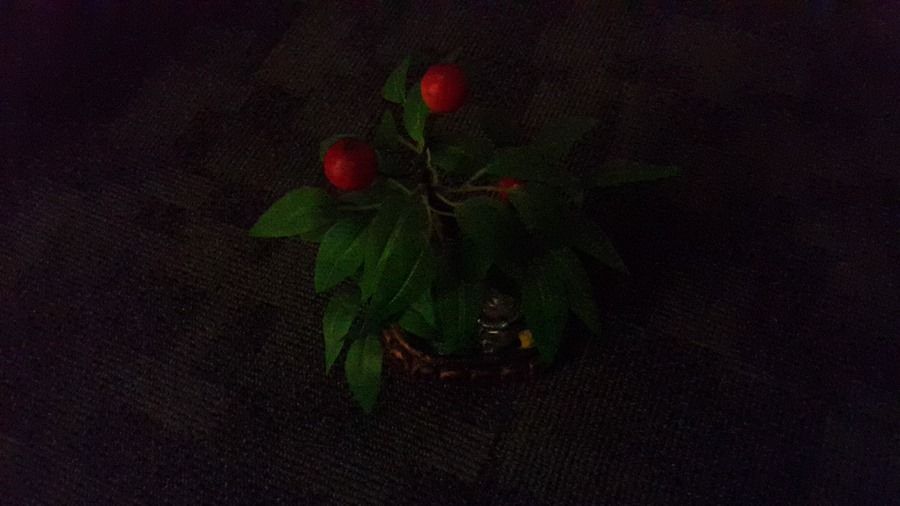 Shot indoors in very low light, this image has turned out very grainy, and it's clear that the Galaxy Alpha's shooter isn't pally with low light at all. Apart from a few details being visible, most of the scene has blended into a grainy black patch.
Low light (with flash)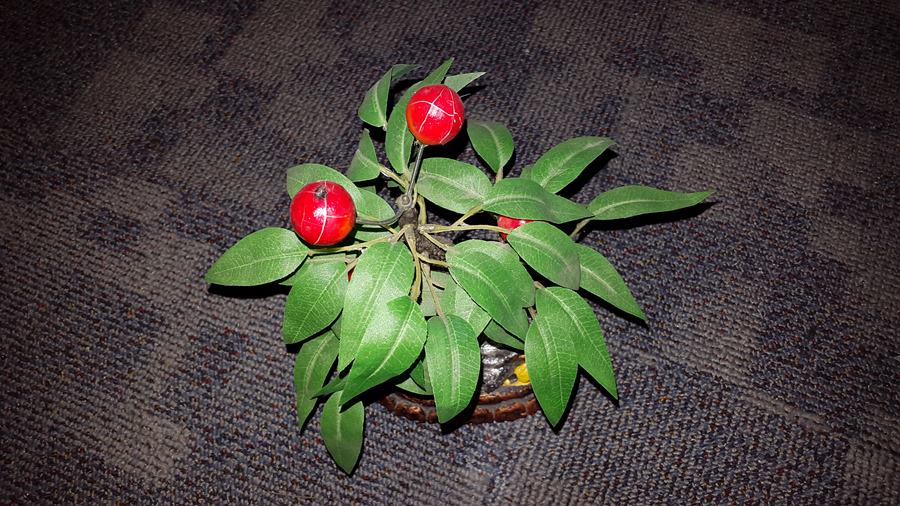 It's a different story with the flash switched on however, as the scene is bathed in ample lighting with the colours and details clearly visible. The Alpha should serve up reasonable results of subjects shot at close quarters with the flash on, so red flags here.
Overall, the Samsung Galaxy Alpha's camera capabilities look reasonably good and should be enough for most casual photographers, though we were expecting it to fare much better with respect to low light shooting. Another gripe we have is the capture speeds are a tad slow and they result in blurry shots if you're shooting subjects in motion. So a bit of a mixed bag then, but we'll have the final say on the device in our full review… when we figure out how the stylish-looking smartphone fares as a daily driver.