There have been a lot of speculations regarding the launch of the new Samsung Chromebook 3. A lot of questions that revolve around this device comprises of the doubts about whether is it a laptop or tablet or even another innovative smartphone. Read on to find out a few clarified facts about the Samsung Chromebook 3.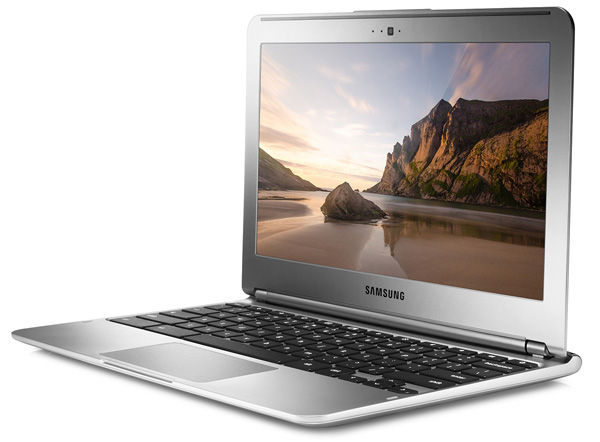 Firstly, the Chromebook 3 is not a laptop as it is not equipped with mobile processor technology and has very less internal storage space. This device runs on Chrome based OS, which is provides better surfing experience. The hardware consists of Exynos 1.7 GHz dual-core processor with 2GB RAM and 16 GB hard drive. The Chromebook 3 has a built-in Wi-Fi adapter and a 3-in1 card reader as well as two USB ports to support expandability.
The Chromebook 3 is designed to support the Chrome based operating system. The keyboard has no function keys and instead of that has keys with specific features to support the browsing experience.
Thus, the Samsung Chromebook 3 is basically an alternate to tablet with mind-blowing features to stay ahead of the competition. It also surpassed all the competitors in its class in the benchmark tests, including the Apple iPad.
The tablets design has been inspired by Apple Macbook Air and it has a few features that needs a bit of work to make it a trend setter. For instance, the resolution and contrast ratio can be improved for better display. The Trackpad of Chromebook lacks a few features and it needs to be taken care of to make the tablet a real winner.
Keeping the browsing requirements in mind, the Chromebook 3 really provides great hassle free and fast browsing on the Internet. Samsung is a global mobile phone leader and if the few things are taken care of in the Chromebook 3, then the company can immerge as the undisputed leader in this segment as well.