Samsung has announced the launch of a brand new series of smartphone devices under the hood of the Samsung Rex series. The new series was unveiled at an event at New Delhi today. In fact, the Delhi event was the platform for the global launch of the Rex series.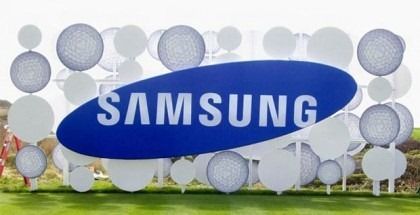 The first range of smartphones to be featured under the Rex title include the Rex 60, Rex 70, Rex 80 and Rex 90. The devices will be priced in the range of Rs. 4280 to Rs. 6490. Samsung said that the smartphone range were developed in India and will be first introduced in the Indian markets and will thereafter be supplied to other regions across the World.
Brief specifications of the four new smartphones were revealed. The Rex 60 has a 2.8 inch display and a basic 1.3MP camera.The Rex 70 has a 3 inch QVGA capacitive display with Wi-Fi support and a 2MP camera. The Rex 80 is a dual SIM and has a similar screen like the Rex 70, but comes with a 3MP rear camera. The Rex 90 will offer dual SIM support along with a 3.5 inch LCD capacitive display, 3.2 MP camera and Wi-Fi with up to 15 hours of talk time. It will be priced at Rs. 6490. The dual SIM facility of the Rex 80 and 90 come with the Hot Swap feature.
The Rex 90 also offers 7 customizable home screens while the other three models have 8 options.All the four handsets come with 1000 mAh battery and have access to Samsung app store. They will come preinstalled with the Chat On, Facebook, Twitter, Yahoo and GTalk apps.