Samsung has admitted to all the charges leveled against it about posting fake user reviews. Taiwanese Official investigating the charges made a claim that Samsung paid people to post favorable reviews about their products and to bash rival company's products, most notably HTC.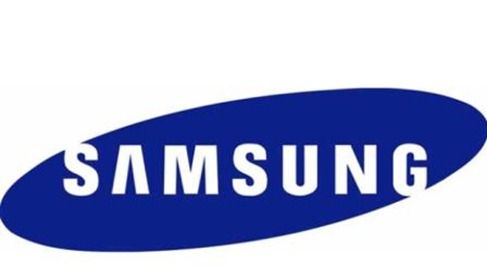 The investigation was launched after numerous complaints were received by the Fair trade Commission on this matter. TaiwanSamsungLeaks apparently posted documents showing Samsung had hired a marketing firm to catalog different posts made on local gadget forums last year. Some of the topics for posts included a user complaining that his girlfriend's HTC One X had repeated crashes, there was another where a user commented that the Galaxy Note's performance was better than the HTC Sensation XL's performance.
Samsung also posted some expert reviews that showed benchmark performance comparison between the Galaxy S3 and the HTC One X which showed that the S3 had better graphics and battery life.
Samsung is yet to receive any directives from the Taiwanese Fair Trade Commission, however, the company has admitted that the "unfortunate incident" had happened and they had ceased such marketing gimmicks and will henceforth follow fair and transparent communication strategy with the customers.
HTC said that they will take appropriate actions against Samsung to protect their customer's interests. However, if Samsung has stooped to these marketing tactics, despite holding the position it does in the market. In such circumstances, how is the consumer to believe any review posted online and know what criticisms are honest.
Samsung has been involved in quite a few controversies of late, first the copyright issues with Apple, then a few smartphone manufacturers stopping their consignments for hardware from Samsung, and now this, Samsung surely needs to concentrate on doing what it does best, i.e, making great consumer electronics devices.