CES 2013 is coming with many new innovative apps. Adding to which a new app naming as Runtastic is launched on the floors of CES 2013.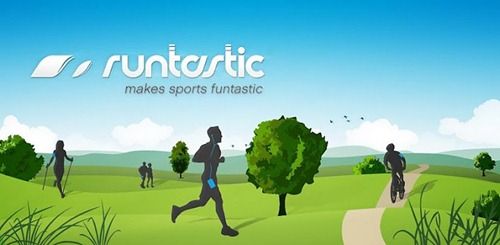 This app is specially designed to improve your health & fitness in several means.
This new focus on running, push-ups, pull-ups, squats and various other daily exercises as recommended by specialists. Runtastic also provides other downloads for outdoor activities like biking and hiking. To have a start with this app, one would have to create an account or sign in by using Facebook id.
Runtastic app focuses on running, and lets the user to plan routes, the desired track times and calories, and many more.
One special feature of this app is that it adds on your social aspects with it.
This apps shares your goals and achievements with your friends on its official website Runtastic.com or on Facebook as a motivative factor.
This all new, Runtastic apps are now available for free download on Google Play Store. And if you are using an iOS device, you can download this app from your App Store.
You can also buy the Pro version of this app by spending few bucks. The pais version of this app boasts additional features like voice feedback and a bit more advanced training regimens.