Rumours suggest that Dell might be acquired by a private firm. This news was received positively by the stock market and the stocks of Dell soared up by almost 12.6%.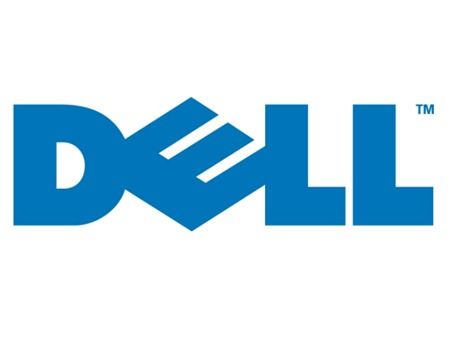 Michael Dell is the owner of Dell computers. The companies net value is expected to be at $19 billion. The companies performance has been deteriorating since recession and the number of its global shipments of PC's have fallen down considerably. Ever since recession Dell has been struggling to retain its glory and sustain its numbers.
The companies huge debt of $405 billion will be a major concern for potential buyers. JPMorgan Chase is among the many investors that are rumored to be working upon the deal of privatisation of Dell. The growth of Tablet market globally has severely affected the companies sales.
Dell has been facing stiff competition from Hp, Acer and Lenovo. Dell has not provided any official statement about the rumors of a possible acquisition.