With so many rumours regarding the Galaxy S IV Device from Samsung there is yet another speculation that the Smartphone will be accompanied by a Q-Based Wireless Charging Feature.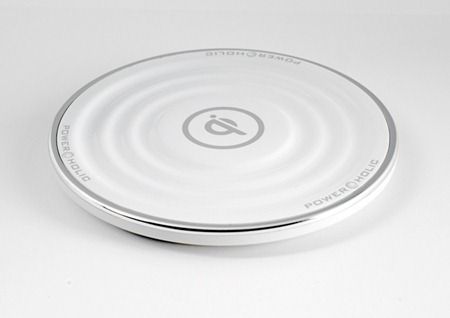 Samsung Galaxy S IV is being expected to make its debut at the Mobile World Congress (MWC) to be held next Month. But the latest rumour regarding the device suggest that Samsung is all set to introduce an all new innovation with a bunch of attractive features like the one being talked about right now, the Wireless Charging Support.
Samsung is anticipated to be manufacturing a Back Cover with Support to Wireless Charging and its Charging Dock for the Galaxy S IV Device. Both the modules are expected to be sold separately by the Company. The South Korean Manufacturer will be using the Qi Standard Wireless Charging Support in its device and will be compatible with any Qi Standard Dock.
The Galaxy S IV being one of the most anticipated Gadgets from the South Korean Tech Giant is expected to be powered up with a 1.8GHz Hard Core Exynos 5 Octa Processor. The upcoming Smartphone from Samsung is rumoured to feature a 13MP Camera along with a S Pen.
Presently there are very few Phones available accompanied by a Wireless Charging support. While Google's Nexus 4 has got a Qi Standard Wireless Charging Support along with itself the Lumia 920 and Lumia 820 Smartphones from Nokia have got Wireless Charging accessories along with themselves.
It would a charismatic experience to match the rumoured specifications and other details of Samsung Galaxy S IV with the Specifications that will be fleshed out officially by the Company in the Coming Time.