Apple is deviating from it's annual new iPhone releases. The iPhone 5S is all set to go into production in March, 2013 and will hit the markets in June or July 2013.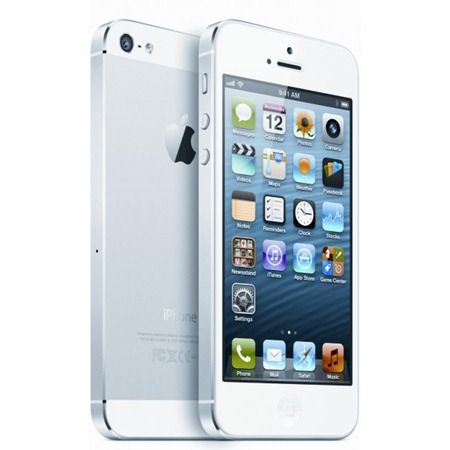 The iPhone 5S is believed to be part of Apple's strategy to increase its lineup diversity and frequency against its Android competitors.
It is believed that the iPhone 5S will launch in multiple colours and with a Full HD display. The iPhone 5S is also expected have a larger 5-inch screen and be running iOS 7.
Some of the features expected on this phone would be a polycarbonate case with a 4″ non-Retina display and no LTE.
As word of the "iPhone 5S" production begins to spread, trade analysts are expecting a slight slowing of demand for the iPhone 5.
Also, despite Apple's denial, speculations are rife about low cost smartphones being designed for launch in emerging markets such as China that Apple sees as a big market opportunity.