Rumors suggest that Nokia Lumia 920 will be arriving with Aluminium body. Next flagship of Nokia named catwalk is expected to have much stronger exteriors.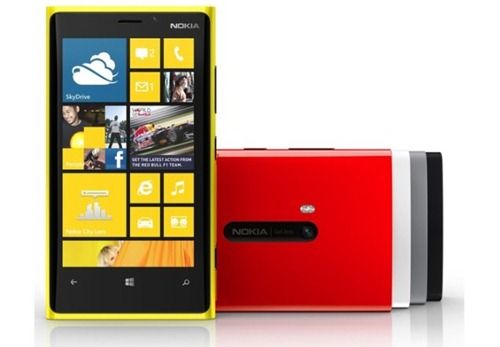 Nokia has been manufacturing its smartphones with exteriors made up of polycarbonate material. With the shift to Aluminum exteriors, Nokia devices will certainly look much more elegant and also provide higher durability. The weight of Nokia smartphones is also expected to become much more impressive although Aluminium is comparatively a lighter metal. The device will look much leaner and trendy with an Aluminium exterior.
The Finnish smartphone manufacturer is expected to provide a wide range of color option the catwalk models. The detailed specifications of Nokia Lumia 920 have not yet been revealed.
Nokia N8 had also been launched in the past with Aluminium body. With the CES 2013 coming in we can expect much more information to be leaked regarding Nokia Lumia 920.
The device is expected to be officially announced by mid January and then we will have much more details about its specifications and features.