The much awaited lined up range of gadgets from Sony is not occupied entirely by Sony xperia Z (Yuga) and Sony Xperia ZL (Odin) but the anticipated smartphones will also have to share their Shelf space with extraordinarily powered Sony C530X Smartphone from the company.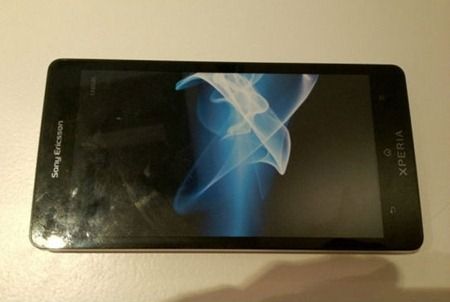 Sony C530X which has been spotted sometimes back for the first time has now again managed well to occupy the news space. Sony C530X has now got an appearance in the market with a clearer image along with the confirmation of the placement of the phone in the Upper Midrange segment.
The evidences are not capable enough to paint an accurate image of the forthcoming Smartphone but they indicate that Sony C530X will be powered with a 1.7 GHz Dual-core Qualcomm MSM8960T along with the pairing of the processor with 320 GPU.
The other specifications which have managed to come to the sight of the Tech world includes a Resolution Display of 1280×720 pixels and on-screen virtual Buttons. Sony C530X is speculated to be running on Android 4.1.2
The smartphone from Sony which has also got its name dubbed as "HuaShan". Many countries including China could witness the launch of the Gadget.
It is yet to be seen whether Sony C530X makes its debut at the Consumer Electronics Show 2013 to be held at Las Vegas in the month of January 2013 or lets the Technology Market wait for it till Mobile World Congress to be held at Barcelona in the month of February 2013