LG had manufactured the Optimus 7 as one of the first Windows Phone in the Indian Market and now it is being speculated that the South Korean Company is working on a new innovative Device running on Windows 8.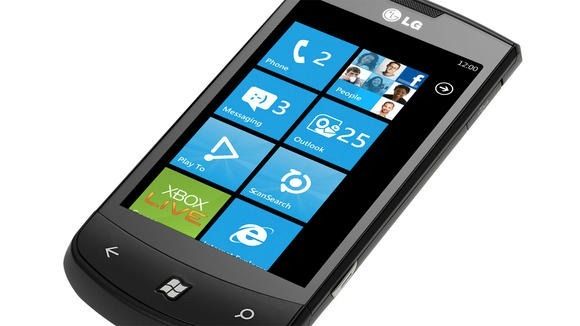 LG is looking forward to get its sales boosted up by as much as 40 percent in the coming time by rolling out a bulk of Smartphones in the Market. LG has sold in the previous year 55 million Smartphones and has planned to attain a sales of 75 million units in the year 2013.
LG is expected to release new handsets soon under the Optimus hood which will include handsets running on Windows 8 Operating System.
A device exhibiting Full HD Display along with a 5.5-inch Screen is expected to be showcased by the Company at the Mobile World Congress to be held at Barcelona in the next Month in order to give a tough competition to the other Gadgets from Rival Manufacturers in the segment.
But, it is yet not been confirmed by LG whether the device making its debut at the MWC will be running on Windows 8 or an Android Operating system.
It has been informed by the Company officials that some Smartphones are in the works which may run on the Windows 8 OS from Microsoft. With the introduction of new Windows 8 Devices from Tech Rivals like HTC and Nokia it is quite obvious to be expected that LG is putting all its efforts to grab a major Pie of the Market.