Xolo will be launching six new android Mobile Handsets in the coming 30 days. The upcoming Range of Handsets from Lava will be priced between a Price Range of Rs. 7,000 to Rs. 25,000.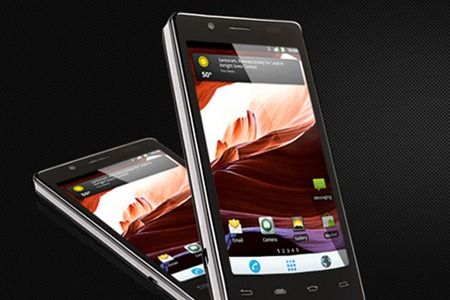 The high-officials from the Lava International announced that the Company will be launching five ICS based Gadgets along with one Jelly Bean Based Device in the coming 30 days in the Indian Market.
The range of gadgets that are yet to be launched by Xolo, a part of Lava International will have a mixed bag of Qualcomm. Intex along with MediaTek Processors which will feature Display Screen within a Size Range of 3.5-inch to 5-inch.
Besides the Range of Six Phones described, Xolo will also be launching a Smartphone that will feature a Nvidia Tegra 4 Quad core Processor by the month of March in the year 2013.
However the reference Design for the latest quad core Processor Gadget is yet to be released. The other minute specifications regarding the Smartphone have not been fleshed out by the Company yet.
There are some details related to the Nvidia Tegra 4 Device available on the Websites and they suggest that the Tegra 4 Processor will feature a Graphics Power which will be six times more Powerful than the Graphics Power exhibited by the Tegra 3 Processor.
These features are presently exhibited by only the high-end phones including the HTC One X.
The Nvidia Tegra 4 Processor will be manufactured accompanied by a 28 nm Fabrication Technology exhibiting a Compact Design as Compared to the Tegra 3 Processor.
Nvidia Tegra 4 Processor will feature four Processing Cores along with a fifth Core for Battery Saving.
It will be quite interesting to see the superb sounding devices from Xolo arrive in real in the Coming time.