While the market is already abuzz about rumors of next iPhone, a fresh leak has ignited some hype about the next gen iPad (iPad 5) as well.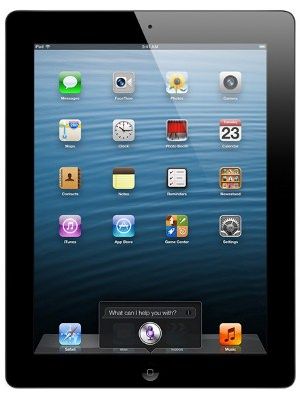 Apple iPad 5 features
A french website has got their hands on a document which reportedly is a blueprint of
iPad 5
. The document contains a diagram revealing the dimensions of the next gen iPad. As per the document and assumptions of the website, at a mere
7.9 mm
thickness, iPad 5 would be much thinner then the
9.4mm
thick
iPad 4
. The device is also expected to see some reduction in terms of length and width which could be
232×178.5 mm
against the
241.3×185.8 mm
of iPad 4. If the rumor is true, the next iPad is going to be a significant update over the existing. Its a no-brainer that as always, Apple would definitely improve a lot in terms of configuration. So rejoice Apple fans, something great coming your way. The next iPad is expected to be unveiled by the end of October this year.