If going with the rumors, it is expected that Huawei is going to showcase its 3 new handsets in the coming Consumer Electronics show at Las Vegas. A Report claims that Huawei is going to unveil a Windows Phone 8 handset naming as W1 and two new phablets – Huawei Ascend and Huawei Ascend D2.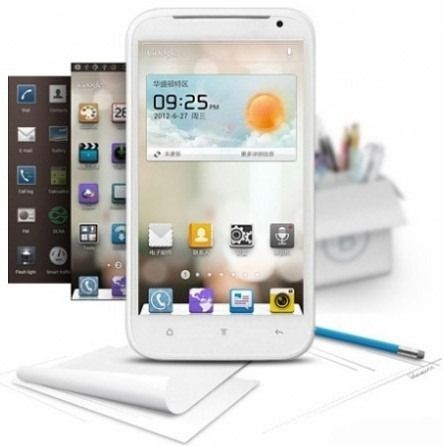 Earlier many websites published reports about the launch of Huawei's new smartphone built on Windows Phone 8 Platform. It was also expected that Huawei may showcase its first Windows Phone 8 device at Microsoft Event, but it didn't happen. So, Now it is believed that Huawei will now showcase this device at upcoming CES. Huawei Ascend Mate will be powered by 1.2Ghz dual core processor and will be fueled by 2000mAh battery. Like Nokia & HTC, Huawei W1 is also believed to come in various colours like white, black, blue and red.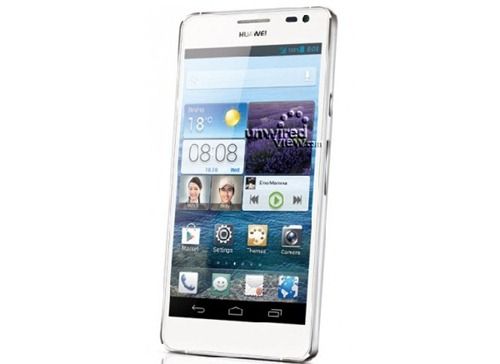 Huawei will also showcase its 6.1 inch Phablet – Ascend Mate. This Phablet will feature a 720p display and will be the first Phablet in the world to have a large screen. This Phablet will be fueled by 3800mAh strong battery for a longer run. Another expected device to be showcased is Huawei Ascend D2. It will sport a 5 inch 1080p Touchscreen. It will be powered with a 1.5GHz quad core Processor and will carry a 13 Megapixel Camera. This Phone will compete with HTC Butterfly. Huawei earlier stepped in the Phone Market and launched various handsets with good features. Now, it is interesting to see that at what price Huawei will launch these devices. As its reasonable price tag can surely boost up its sales.