Close behind the rumours of dip in supply of Nexus 4 by LG, the rumour mills are afire again with news of Nexus 5 phone and Nexus 7.7 launch.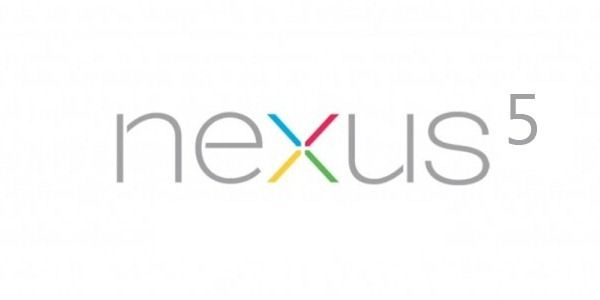 The launch of the new smartphone and the tablet will be a progress in the Nexus range launched by the Google – LG collaboration. The rumours haven't been confirmed yet by either company.
The leaks have highlighted that the Nexus 5 will come with a 5 inch Full HD screen and a 1,920 x 1,080 pixels resolution display.
It will be powered by a brand new quad-core Nvidia Tegra 4 processor with 2GB RAM, a 13 MP rear camera with LED flash and autofocus and a 3MP front camera. It is said that the Nexus 5 will come in 8GB and 16GB versions of inbuilt storage.
The Nexus 7.7, as the rumours go will be a tablet with 7.7-inch WUXGA display screen with 1,920 x 1,200 pixels resolution display. It will be powered by a NVIDIA Tegra 4 SoC processor with 2GB RAM, 720 pixels HD front and rear cameras and will also be available in 8GB and 16GB internal memory versions.
It is expected that both devices will run on the next-gen Android 5.0 Key Lime Pie operating system and the 8GB version of both devices is rumoured to be priced at $299.
The above description is all based on rumours and haven't yet been confirmed by either company. We can only wait and watch out for the responses.The devices are expected to make their debuts in May during Google's I/O conference.