Apple is expected to be coming forward soon with a new app that will let any iOS device user borrow cash from a stranger nearby by making them an ATM machine virtually. The strangers will be in return paid the amount including a fee through the iTunes account of the iOS user.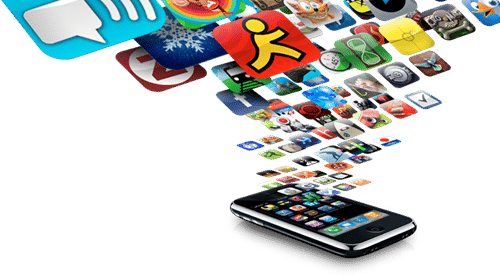 Apple has dubbed the name of the upcoming application as "ad-hoc cash-dispensing network". One just needs to launch the app and tap in the amount that is required by him. The app user, the geo-location of the iOS user and broadcasts the request to every nearby person with the app so that they get notified about your requirement.
If any person nearby accepts your money requirement request, the application guides you further to reach them. After the confirmation from you for receiving the money, the app transfers the cash amount from your iTunes account along with a fee to the account of the creditor.
However, the fee accompanying the real borrowed amount seems to be quite high as a patent has been filed for the service. One has to pay an amount of 5 dollars to the company as service fee along with an additional 3 dollars to the person who has provided the cash.
The idea is a real good one and may be implemented on many other networks as well. But, such high cost may not make the app really viable. So, are you excited to avail the service through the forthcoming app from the Cupertino-based company?