Telecom Regulatory of India (TRAI) has announced a new regulation for deactivation of Prepaid Mobile Connections due to their non usage.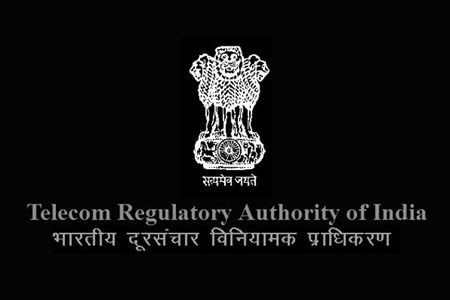 According to the latest orders, a telecom operator cannot deactivate any Prepaid Mobile connection, if it has a balance of Rs.20. The operator now has to watch atleast 90 days, after which it can call the connection to be inactive.
According to TRAI, Telecom operators are not following transparent procedure for disconnecting of prepaid mobile connections. Following which, the customers are not informed about the disconnection. The balance present on their account also vanishes. These cause a great inconvenience to them.
TRAI announced new guidelines in a press release which states :
(i) The mobile connections of prepaid consumers shall not be deactivated for any period of non-usage less than 90 days.
(ii) For the purpose of usage, a voice call/ video call (incoming or outgoing) or an outgoing SMS or a data usage or usage of Value Added Services, or payment of rental (in case of post paid connection) etc. shall definitely fall in the scope of activity, the service provider may prescribe any other activity as well
(iii) There shall be no deactivation if the balance in prepaid consumer account is Rs.20/- or more.
(iv) An 'Automatic Number Retention Scheme' shall be implemented for prepaid consumers on payment of reasonable charges;
(v) A consumer whose connection is deactivated shall be given a grace period of 15 days within which he can reactivate the same number;
(vi) Consumers shall be transparently communicated the terms and conditions of deactivation of SIMs due to non-usage.