Rovio's latest game for smart devices is Bad Piggies with hilarious funny game play. Now company has updated their best-selling game of all time Angry Bird with 15 new levels of Bad Piggies. If you are a hard core Angry Birds fan then you are going to like all these new 15 levels. Rovio will add more levels of bad piggies soon for Angry Birds. Bad Piggies is also getting lots of downloads on all app stores.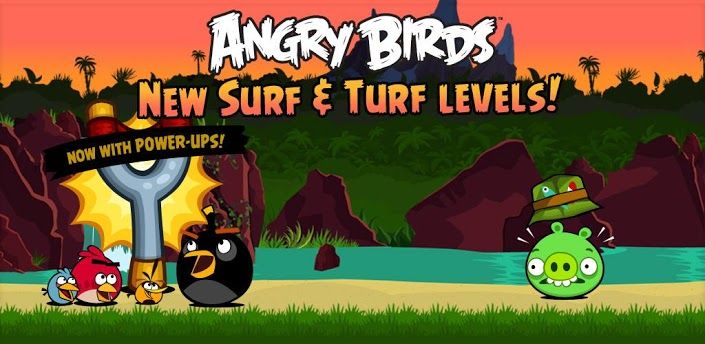 Rovio released a funny statement with the launching of 15 new levels of Bad Piggies for Angry birds. It says that Angry Birds are celebrating their second birthday party and bad piggies are crashing their it, so its on you to save the day for Angry Birds. Rovio might be targeting more players for their latest Bad Piggies game by using this update. After playing 15 new levels of Angry Birds inspired by Bad Piggies, user might move to the new game by Rovio. Rovio is taking Angry Birds seriously because it is being loved by all type of gamers. This is why company is going to launch Angry Birds Star Wars version with the super heroes and villains of the movie on November 8
th
. Rovio has also released merchandises of Angry Birds themed Star Wars to make it popular. So wait till next month and you will have another good game to play on your smart devices.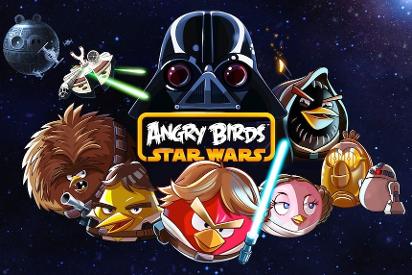 So guys if you want to taste the new 15 levels of Angry Birds with bad piggies then head towards the update section of your device's app store and get the new levels. Android users can go to Google Play Store and then under My Apps they can update Angry Birds with all new 15 levels.