There is a freedom from roaming charges now. National Telecom Policy 2012 was cleared today by the Indian government. This will abolish any extra charges using same mobile number across the country. One will enjoy the same benefits in any corner of the country as the home circle.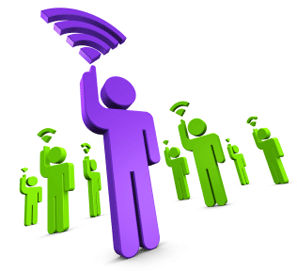 Telecom Minister Kapil Sibal said, "Affordability of the consumers is the core of our policy." He added further that the new telecom policy for mobile phones will provide a predictable and stable policy regime for ten years. Sibal mentioned the target of NTP is one nation full mobile number portability and it work towards one nation free roaming. The Department of Telecom (DoT) will be working on the implementation of the process for full mobile number portability so that users don't need to change their number across any corner of the country. Under NTP 2012 the broadband speed is now increased to a minimum of 2 Mbps, and this change will immediately come into force. Telecom licences now have also been delinked from spectrum with this new policy. Mobile operators can now provide their services based on any technology by making use of airwaves and it will not be restricted for specific frequency band. Trust areas of NTP 2012:
Increase in rural teledensity.
Broadband for all with minimum 2 Mbps download speed
Domestic manufacturing
Liberalisation of Spectrum
Licensing regime simplification
Consumer focus
Resale of services
Voice over Internet Protocol
Enjoy. The news sounds good but hope the service provider don't charge any fixed yearly fee for making roaming free. The recent roaming free slab by Tata Docomo levied a fee of Rs 46 for two months roaming free service to its pre-paid customers.