Research In Motion (RIM) is all set ready to organize BlackBerry World Congress for BlackBerry users on May 3-5 at Orlando, Florida. While on the other end, RIM considered to delight the BlackBerry enthusiasts with the much hyped BlackBerry Bold Touch. The official webpage pops-out the teaser images showing the BlackBerry Bold.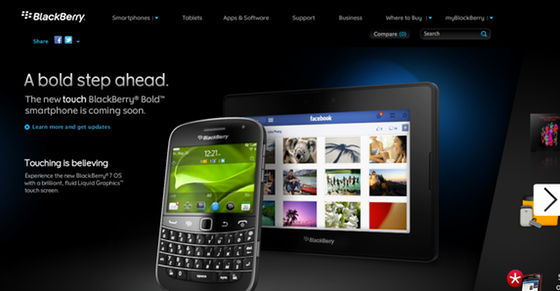 The teaser pictures boasts the new name of the device and the fact of running BlackBerry 7 OS on it. Which is speculated as BlackBerry OS 6.1 till now.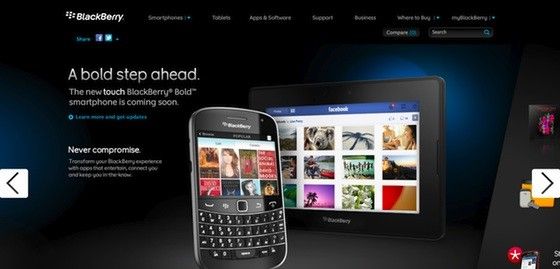 To our surprise, this is the only news we could hear for BlackBerry World Conference. However, we consider that there will be more surprises at the event. Will it be a Bold Step Ahead ??? Let's wait and see.