Research in Motion (RIM) known for its BlackBerry Smartphones will now be officially known as BlackBerry.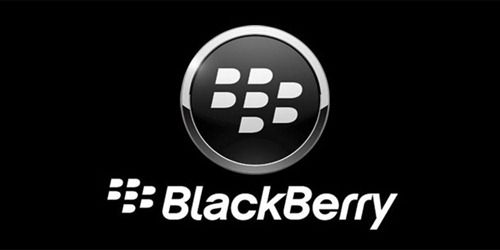 Thorsten Heins, Chief executive, BlackBerry confirmed this news on the launch event of latest Blackberry Z10 and BlackBerry Q10, running on BlackBerry 10 operating system.
The latest launches are reported to be the last attempt by Blackberry to comeback in the highly competitive smartphone market.
On the launch event, Heins said, "From this point forward, RIM becomes BlackBerry. Its one brand; it is one promise. We have definitely been on a journey of transformation, a journey to not only transform our business and our brand, but one which I truly believe will transform mobile communications into true mobile computing."
He also said that BlackBerry engineers have redesigned and reengineered the BlackBerry products so that they may maintain its status and brand value. Thorstein Heins became RIM's CEO just a year ago.
He added his one year experience by saying, "It's been almost one year exactly since I was handed the reins at Research In Motion, and it has been easily the most challenging year of my career to date. It has also been by far the most exhilarating and the most rewarding one,"
The latest BlackBerry 10 OS boasts new features and the new devices also carry some great specifications, making BlackBerry a bit stronger in the market.
The BlackBerry App store was also renamed as "BlackBerry World" and now is updated with around 70,000 new applications that will run on BlackBerry 10 Phones. It was updated to compete with Google's Play Store.