RIM is being the Santa Claus post Christmas with its host of new launches, updates and upgrades. The company is all set to revise the price bands for its apps which will be featured on BlackBerry World.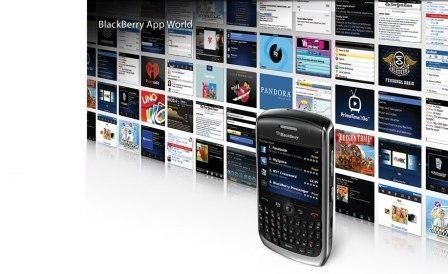 BlackBerry renamed its app store recently as BlackBerry World. It was formerly known as BlackBerry App World.
The company has revealed its plans of updating the pricing tiers on its apps with first updations being made to the British Pound (GBP) and Euro (EUR) currencies. The updates to pricing in other currencies will be done shortly thereafter as the company wants ensure their is a price uniformity maintained in spite of the currency fluctuations.
The changes will be automatically updated onto the user's device and will not effect content in any other way. The update implies that users can look forward to lower prices for apps on the BlackBerry 10 operating system.
For instance, if the price on the lowest tier of goods available is currently £1.00, on change implementation, the price will come down to £0.75. BlackBerry hopes to make its apps pricing very competitive to keep pace with app stores of other companies including Google, Apple App Store and others.
BlackBerry 10 is the RIM's new operating system that is all set to be launched tomorrow. This new platform comes with many new features and feather touch user interface that will operate on high speeds.
The first smartphones to be released on this platform will start appearing within the first quarter of 2013.