Losing a smartphone is a pitiful thing today. Ten years ago, not so much to lose, apart from the money you shelled out to own one. But today, your smartphone is very much part of you. Probably it knows and stores more about you than you store in your brain! It's quite common to lose a mobile to theft, misplacement etc., What are the chances of getting back your phone if you misplace it somewhere? Do we have any quantitative answer to that question? Not until Symantec decided to conduct a research. Codenamed as Smartphone Honeystick Project – the experiment involved 50 smartphones that were systematically and wantedly misplaced in crowded areas such as shopping malls, railway stations, buses, food courts, elevators, and public transit shops. Symantec did this across 5 major cities namely new york, los angeles, washington dc, san francisco and Ottawa. Symantec also planted carefully curated artifical and fake personal and corporate information on the smartphone. Needless to say, Symantec planted tracking mechanisms in place to track all the stuff that happens with the smartphone…! The findings of the study has shocking relevations…!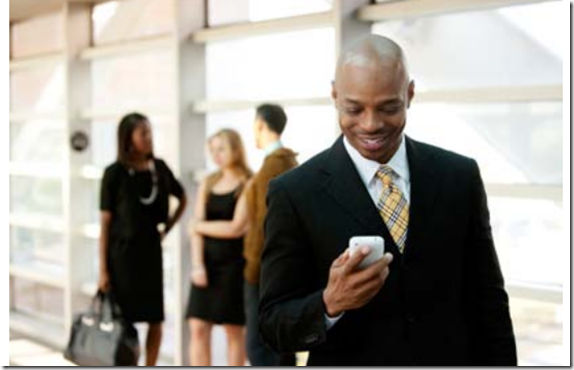 .
The key findings of the study are
96% of the misplaced smartphones were accessed by the people who spotted it. Meaning their curiosity gets better of them and they are tempted to check the contents of the smartphone!
89% of the misplaced smartphones were accessed for personal related apps and information such as facebook, phone book, chat history etc.,
83% of the misplaced smartphones were accessed for corporate related apps
70% of the misplaced smartphones were accessed for both business and personal related information
50% of the people who spotted the misplaced smartphones made effort to contact the owners.
Even if you get your lost smartphone back (which by itself is quite low probability), the chances are very high that the finder had already accessed your smartphone contents which may contain sensitive and confidential information regarding your personal and business life…!
The need of the hour is to safeguard your phone and the valuable contents inside it..
Symantec also published set of recommendations to safeguard:
1. Smartphone users should use the screen lock feature and make sure it is secured with a strong password or "draw to unlock" pattern . This is the most basic security precaution and requires minimal effort on the part of the user, yet can provide a critical barrier between personal information and a stranger
2. Consumers should use security software specifically designed for smartphones . Such tools can stop hackers and prevent cybercriminals from stealing information or spying on users when using public networks . In addition it can often help locate a lost or stolen device and even remotely lock or wipe it
3. When out and about, users should make sure mobile devices remain nearby and never be left unattended, being mindful of where they put devices at all times . It is also a good idea to make sure they can differentiate their device from others that might be sitting in the immediate vicinity; adding distinguishing features such as a sticker or case may help
The entire report can be downloaded or viewed here.