Reliance Communications is offering Apple iPhone 5 CDMA version with 3G bundled data plans in the country. Company has started selling the phone from its Reliance World outlets in India for the starting price of Rs. 45,500. There are four different billing plans are introduced for the customers who wants to buy the phone from Reliance in India.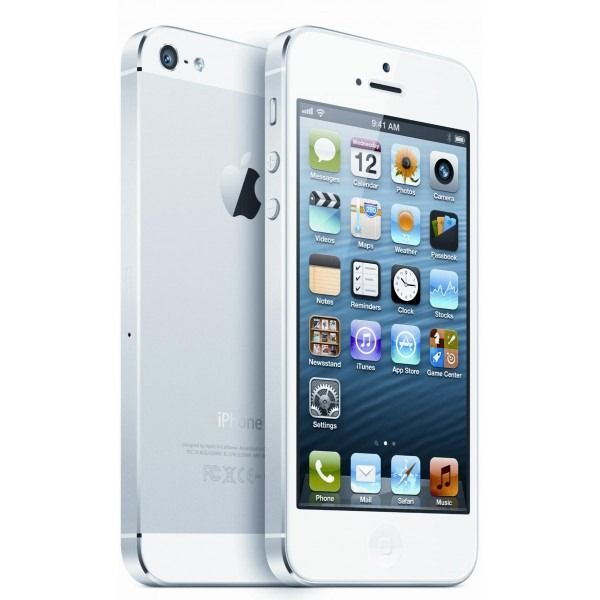 The 16GB, 32GB and 64GB models of the phone are offered for Rs. 45,500, Rs. 52,500 & Rs. 59,500, respectively at the Reliance outlets. Company has also introduced four different 3G data plans for the users starting from monthly fee of Rs. 304. These offers are available for all type of
Apple iPhone 5
devices and old customers can also avail these offers.
Apple iPhone 5
features a 4inch Retina IPS display with amazing viewing angles and media experience with the resolution of 1136*640 pixels. Company has also protected the display of the phone with Corning Gorilla Glass and a special coating to prevent oil prints. It is powered by a 1.2Ghz A6 processor chip along with 1GB of RAM. The base 3G bundled plan that Reliance is offering with the phone is priced for Rs. 304 and it comes with 100 local minutes of calling time as well as 2GB of free Data usage. And, the final plan is priced for Rs. 1004 that comes with 500 local calling minutes and 10GB of Data usage. You can buy the phone with these offers at the Reliance World outlets in India.