Reliance has officially launched its 'Facebook Messenger Plan' for Reliance GSM holders. This comes post the launch of "WhatsApp" plan by Reliance.
This provides unlimited use of Facebook at only Rs 16 per month for a validity of 30 days from the date of recharge. There will be no extra data charges. Facebook had recently upgraded its app to a newer version for Android phones wherein even a non members can utilize its services.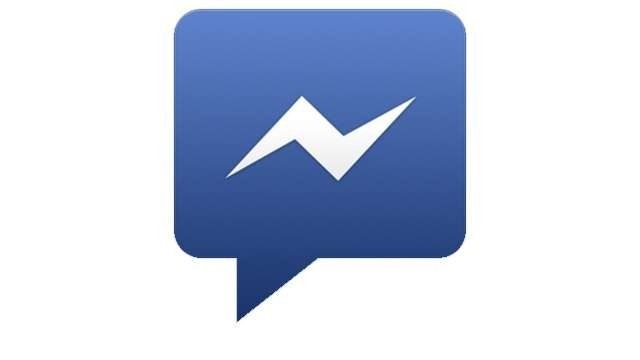 The plan will get automatically renewed every month.Users can download the app at http://fb.me/msgr.
The Facebook messenger app will let its users send messages to their contacts and friends.
Reliance has officially declared that it expects this plan to be a huge success since it provides its users unlimited access to the famous social networking messaging app. Facebook had officially declared that the reason why its messenger app has been so successful is because it also takes advantage of location features,picture and touch screen and thus provides its users a more enhanced messaging experience.
Reliance GSM users can subscribe to this plan by sending a SMS "FB" to 53739 from their phone.