"If you're already using Reliance Jio, then you'll be able to avail the Welcome offer benefits till December 31st"
The report saying Reliance Jio's enticing Welcome offer will end earlier than December 31st created a lot of flutter. There's a lot of confusion around it as well, as some users think that their free benefits will end on December 3rd, following the 90-day guideline from TRAI. But that's not the case, and to separate the wheat from the chaff, we decided to clear out all your confusion. Read on to find out what it actually means if you are a Reliance Jio user or want to acquire the free SIM.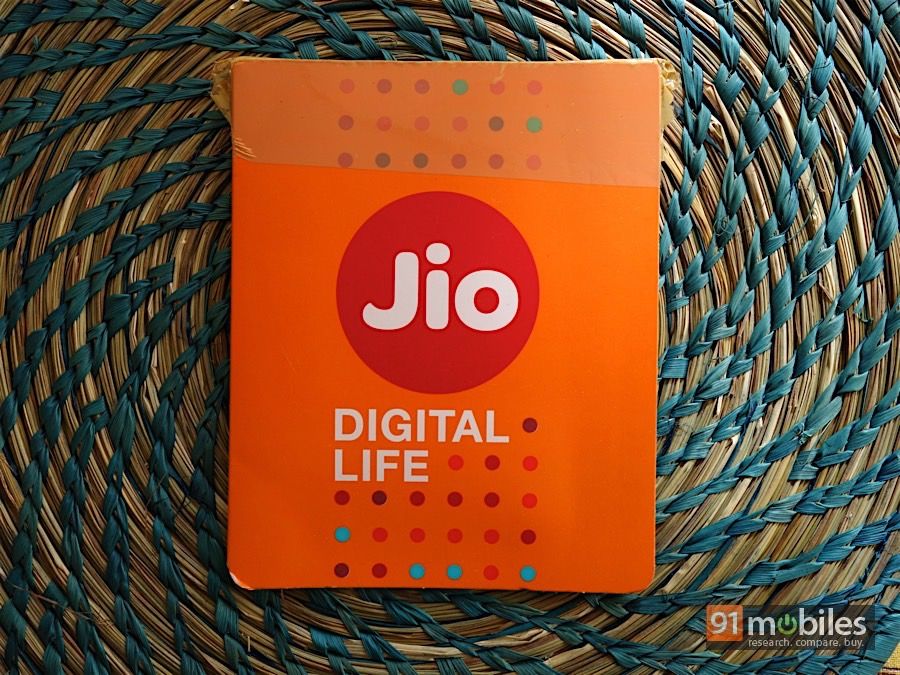 1) All users will be able to avail the Welcome offer benefits till December 31st
This is the biggest cause for confusion, but if you have a Reliance Jio SIM, then don't worry as you'll be able to enjoy the benefits of free data and calls till December 31st. This is irrespective of the fact if you have acquired the SIM under the Jio Preview offer before its commercial launch, or after September 5th under the Welcome offer. Of course, the paid tariffs will apply starting January 1st, 2017.
2) Free subscription (and the SIMs) won't be available after December 3rd
Well, this is the crux of yesterday's news. As part of the Welcome offer, the SIMs were supposed to be available free of charge until December 31st. However, if you haven't got your SIM yet, then better hurry, since the free SIM cards won't be available after December 3rd.
3) Why is it happening?
According to TRAI (Telecom Regulatory Authority of India), telcos can run promotional offers for a maximum period of 90 days. The up-and-coming operator also needs to adhere to this guideline, and hence Welcome offer for new subscribers will be ending on December 3rd.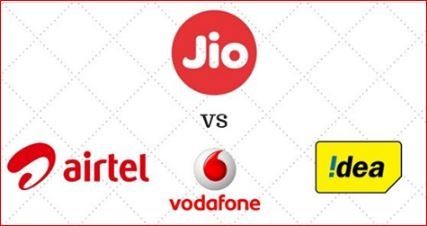 4) The telecom wars: incumbents vs Reliance Jio
TRAI's guideline came to the fore when incumbent operators, infamously referred to as AVoID (Airtel, Vodafone, and Idea) along with Telenor and Videocon, approached the authority on September 20th. They requested the regulator to ensure that the guidelines are being adhered to by Jio. They also complained that the Jio Welcome Offer is violating the Telecom Tariff Order of 2004 since the free calls are below the interconnect usage charges of 14p.
However, TRAI found RJIL (Reliance Jio Infocomm Limited) to be compliant with its policies, and sent a letter to incumbents stating "the revised offer of free services by RJIL has been limited to 90 days, up to December 3rd, 2016, and therefore is consistent with the guidelines on promotional offers".
5) Jio might launch another offer to attract new subscribers
Reliance Jio has been firing on all cylinders since its launch to reach its ambitious target of 100 million subscribers in the shortest time possible. Now that its offer is being cut down by almost a month, we're sure that it'll launch something new to attract more users. In fact, as per our conversation with a Jio official, who chose to stay anonymous, the TRAI ruling doesn't stop the telecom companies from launching new offers after previous ones have ended. This means that the Welcome offer might be re-launched under a new name.
6) Voice calls on Jio will remain free
Another confusion that has arose of late is that Reliance Jio's free calls might not be available for long. Clearing the air surrounding it, TRAI has given a clean chit to the operator. It has mentioned that free voice calls for life are permissible and compliant with its rules.
We hope we've cleared all your doubts regarding the Jio Welcome offer. If not, then let us know in the comment box below, and we'll try to update you.