"A quick guide on procuring a Jio SIM"
It's all about the newest 4G network in India right now. Reliance Jio 4G has taken the Indian market by storm, with thousands of people looking to switch to the new 4G network, all credits to the unbelievably affordable tariffs, and mouth-watering offers. If you're among those who haven't gotten their hands on a Jio SIM yet, here are five things you must know before you get one.
The SIM is free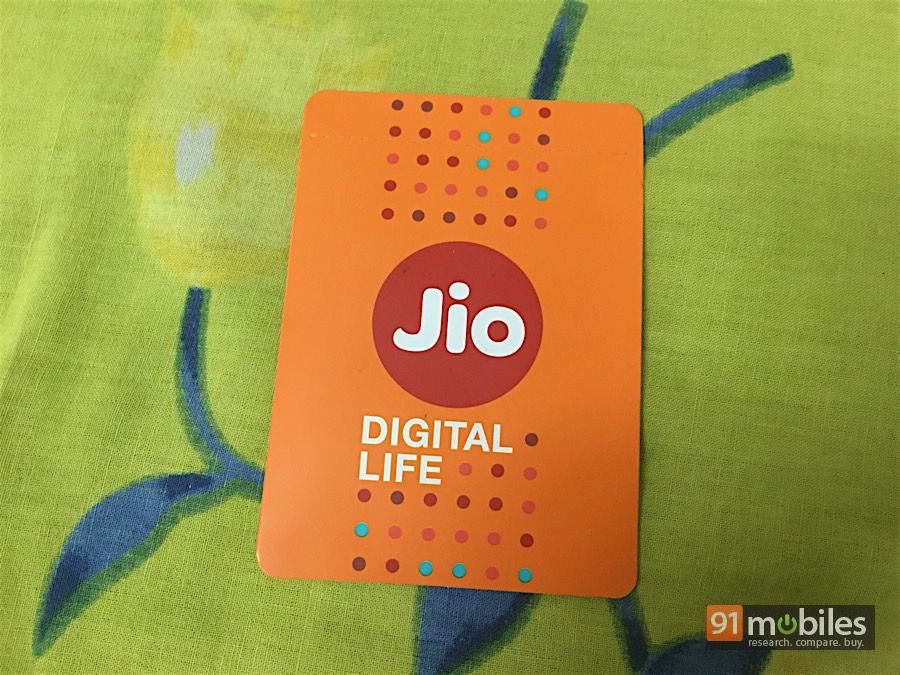 The Jio SIM is available free of cost. Now the network has officially been launched, the SIM cards will be available through your nearby telecom stores. The company's website can help you locate the nearest stores as well.
SIM activation process
Considering the huge number of people who will be trying to get their hands on a Jio SIM, it's inevitable that the process will be chaotic, with long queues and impatient customers. However, Reliance has made the SIM activation process a great deal easier. You can take your Adhaar card to a nearby Reliance store and get your Jio SIM activated almost instantly through the eKYC process. All you need to do is share your Adhaar ID, and get your fingerprint scanned, which then will be matched to the Adhaar database to verify your identity. The process will cut the hassle of carrying a separate identity proof, address proof etc.

If you do not have an Adhaar card, or prefer getting the SIM from a local telecom store, you must carry copies of your proof of identity, and address proof, along with the original documents, for the verification. You will also need to carry two passport-sized photographs, irrespective of the verification process you will be going for.
While the eKYC activation should help you get your SIM working within 15 minutes, you may need up to three days to enjoy the activated SIM if you go for the conventional verification process.
Compatible smartphones
You cannot use your 3G or 2G devices to enjoy the Jio 4G network. To experience the Jio services to the optimum, you should ideally use a 4G VoLTE enabled smartphone. Since Jio is a VoLTE network, it makes all the calls on 4G itself, and requires a VoLTE enabled device. If your smartphone does not come with VoLTE support, you won't be able to make any calls from your smartphone. However, if you're going to use just a 4G enabled smartphone (with no VoLTE support), you still have the option of using the JioJoin app to make calls.
The Welcome offer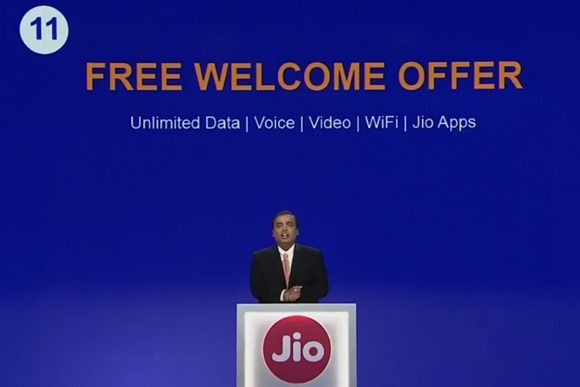 Starting today, Reliance is bundling the SIM with its Jio Welcome offer. Under the offer, new users will be able to enjoy Jio's services for free till the end of this year, i.e. December 31st. The services include free unlimited 4G LTE data,
free unlimited HD voice calls
, free unlimited SMSes, and access to the company's premium apps and its Wi-Fi hotspots for free. However, many of these services are not truly unlimited per se, and
come with caps
. While you will only be able to use 4GB of 4G data per day, the SMSes are limited to 100 per day. In order to enjoy uninterrupted services, you will also need to do zero value recharges periodically.
Related read:
Jio
Student offers
Free access to Jio apps (almost)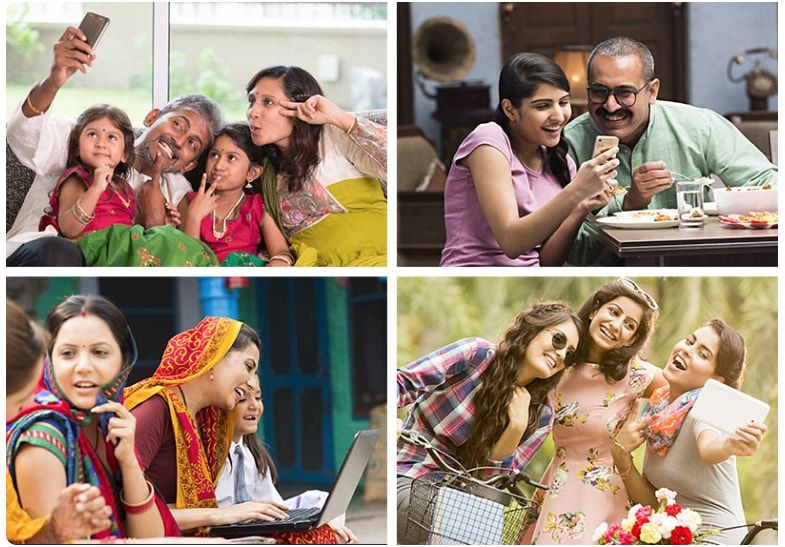 Jio's app suite, which comprises MyJio, JioChat, JioTV, JioCinema, JioMusic, JioMags, JioXpressNews, JioDrive (up to 5GB free storage), JioJoin, JioMoney, JioSecurity and JioNewsPaper costs Rs 15,000 for an annual subscription. However, new users will be able to enjoy these services for free until December 31st, 2017. While this allows you to watch movies, TV shows, listen to music, stay updated with the news, manage your money and more, free of the subscription cost, the data used against these apps will be deducted from your data balance.
Until the end of this year, your free 4GB of 4G data per day should suffice for your usage of these apps. However, from January 1st, 2017, the tariffs will be applicable, and only your subscription to the Jio apps will remain free, and the data used against the apps will be deducted from the data plans you purchase.

Related read: Reliance Jio FAQs