Reliance Communication with the launch of a new customer delight programme, becomes the first service provider in India to offer a program that targets its customers belonging to all age groups. The company has launched offers with unbelievable discounts up to 85 percent on more than 15,000 product that have been placed in 10 different categories.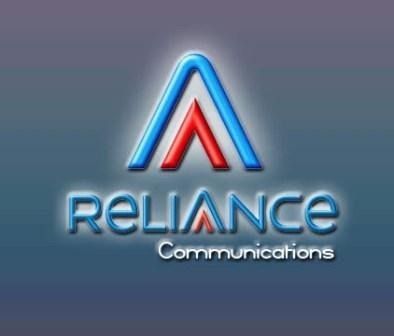 Reliance has introduced the "Special Privileges" programme that offers a host of exciting items from a number of leading brands. The Indian telecommunication service provider has partnered with Martjack Exchange to offer a variety of deals to its customers that they might never want to miss.
Reliance has instructed its valuable customers to sign-in with their Reliance numbers at www.rcom.co.in/specialprivileges in order to enjoy the once in a lifetime offers. The Reliance Customer Delight website offers huge discounts on national as well as leading international brands. The product categories that have been listed on the official website of the programme includes Mobile phones, Apparels, Books, Daily Goods, Kitchen Appliances, Electronic Goods, Jewelry, Watches and Health products.
The products ordered by the Reliance customers will be delivered through courier services across more than 500 cities in India. The payment options available for online shoppers includes Credit Cards, Debit Cards, Net Banking or Cash Cards which includes ITZCard, ICard, OxiCard.
However, we find the "Special Privileges" Customer Delight Programme from Reliance that has been rolled out exclusively for the CDMA, GSM, Hello, Data Card, Hello, or 3G Customers of the company to list some of the products at higher prices than the already available value on their price tags. So, will the programme really delight the Reliance Customers?