For those who are always on the go especially in buses would be aware of the redBus app that is an online bus ticket seller. This app adds to the convenience of the bus travelers whether they have planned their journey or a last minute trip. It has launched two new mobile optimized apps for Android and Windows Phone platforms. On the move ticketing is a really good option that is provided by the redBus apps. It features bus services, which run across India for more than 10,000 routes and over a thousand bus operators. Let us take a look at it.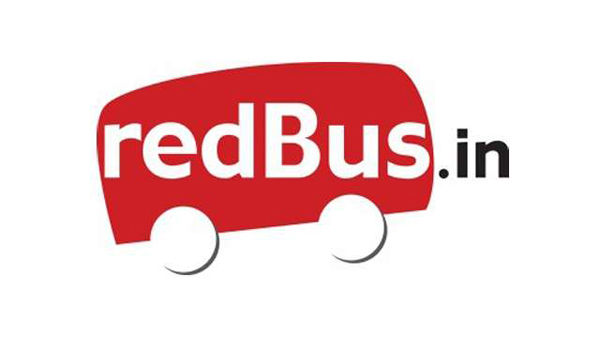 After installing the redBus app, you will be greeted by the usual bright and nice redBus logo. The app directs you to the main page of the Search Buses page with a very simple layout. It provides three simple input options to select route, that is starting city and destination and the date of journey, which is provided by directly opening the calendar. It also neatly lists out the all the buses available on the particular route with additional details such as time, rating of the bus service and the price of tickets. The app shows a very neat layout of all the seats. The user interface is very simple and functional and extremely easy for the booking process.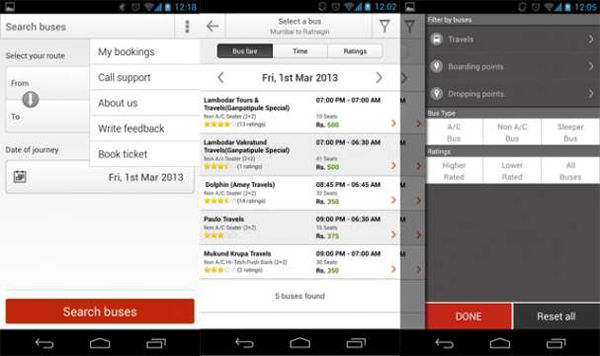 As for the app's performance, you can easily download the 3.7MB app over Wi-Fi and use it as per your convenience to book your bus tickets on the go. It offers all the necessary details that are required to book your tickets, from dates of travel, bus name, routes, prices, as well as the customer rating of a particular bus service provider. A huge red button reads search buses and as soon as you clicked it, the app will take less than 30 seconds to list out the buses available on a particular route.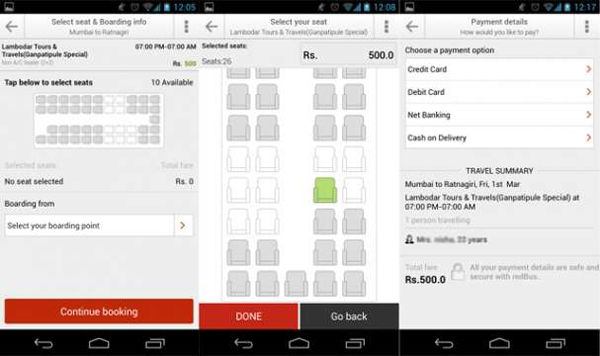 As a whole the redBus app is a very useful as well as functional free travel app that is definitely worth a try.