"Users will get up to 1200 minutes of free calling and unlimited free incoming while roaming through the country on RCom's network"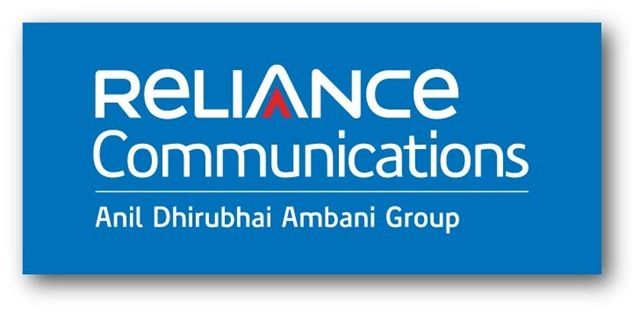 Pan-India telecom operator RCom has announced the launch of a new and lucrative offering for travellers called the One India, One Rate plan. Under this new plan, the service provider is offering double the calling value along with free incoming on calls even while roaming throughout the country.
The operator has offered the plan for both prepaid as well as post-paid customers, but the range of benefits vary for both type of subscribers. For prepaid customers, One India, One Rate 45 plan has been made available and it offers local as well as STD calls at 40 paise per minute. In addition to this, incoming calls would be free while roaming. The validity of this plan is 30 days and it can be activated with a recharge of Rs 45.
For post-paid customers the company has offered two separate rental plans including the One India, One Rate 599 and the One India, One Rate 350. Both plans offer double the calling value as the monthly rental, i.e. the 599 plan offer 1200 minutes of talk time and the 350 plan offers 700 minutes of talk time.
Additionally the 599 plan offers 2GB of 3G data and 100 local/national SMSes along with unlimited free incoming calls for users while roaming as well. The 350 plan on the other hand, offers 1GB of 3G data and 100 local/national SMSes along with a 200-minute cap on free outgoing calls while roaming.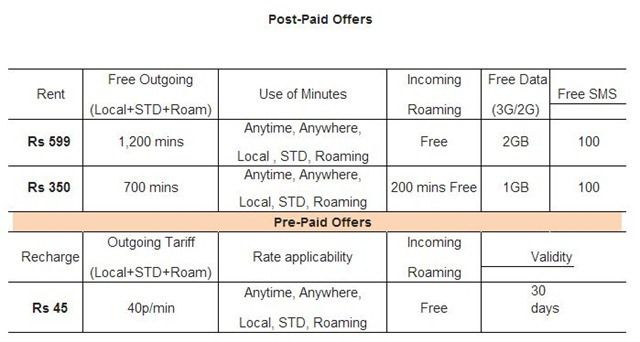 Post the consumption of free calling minutes, both outgoing and incoming calls will be charged at 40 paise per minute. However, the 599 plan subscribers will only be charged for outgoing calls.
To make use of these plans, users can call up customer care and get them activated for their number. Additionally, the free roaming would only be offered to users if they are roaming on RCom's own network even while venturing out of their home circle. If any other operator is chosen by the subscriber (or selected automatically by the handset), the calls would be charged as per the roaming tariffs.