"Some techy gifts you can get for your sister this Raksha Bandhan"
Raksha Bandhan is just around the corner, which means most of you would probably be fretting as to what to gift your sisters. While we cannot help you pick a dress for her, we can surely assist you if your sister is tech-savvy. As several e-commerce websites will have substantial discounts on various products on the eve of the festival, we have rounded up the best of the lot to save you some time and energy. So, here's a comprehensive list of tech essentials that you can gift your sister.
Headphones
Everyone loves listening to music and your sister is no exception. However, music by her favourite artist can only be complemented by a good pair of headphones. Out of all the top brands featuring headphones at an affordable price, the Sennheiser CX 180 street ii caught our eye. Retailing for just Rs 799, the CX 180's come with a 2-year warranty making them future proof. The headphones promise a clear and balanced sound and aren't bass-heavy. Featuring a standard 3.5mm jack, the headphones should be compatible with most devices out there. The only drawback of the CX 180's is that they don't come with a built-in mic or music controls.
If you can stretch your budget a bit, we recommend going for the Sennheiser CX 175, which feature an in-ear mic along with music controls and a better sound experience.

Power banks
Power banks are a handy tool to make sure your sister's phone lasts her a full day of clicking selfies, browsing social media feeds and texting. With several companies touting power banks with 10,000mAh capacity, the Ambrane P-1111 is a hard option to beat at a price point of Rs 699. Coming from a reputable brand, the P-1111 offers a 1-year warranty and comes in five different hues. However, the Mi 10,000mAh powerbank is also a good shot if you are willing to extend your budget a bit and comes in a much more compact form factor which features an aluminium casing and nine layers of circuit protection.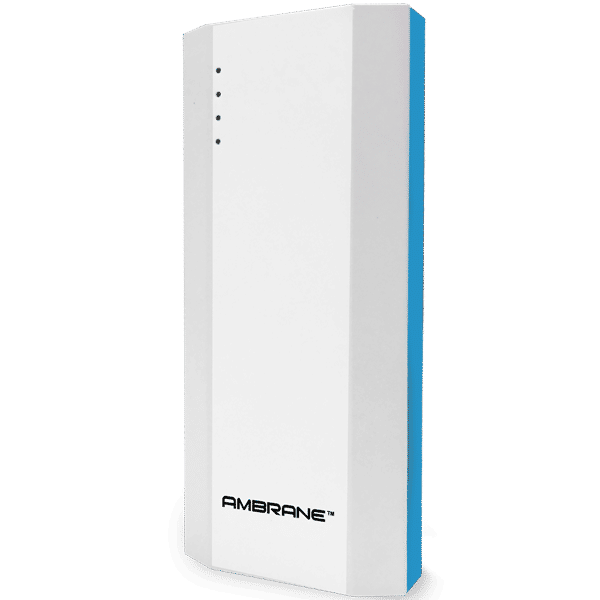 Bluetooth Speakers
This next Rakhi gift is perfect for your audiophile sister who needs a constant flow of music to make it through a day. JBL GO portable Bluetooth speakers offer the best price to performance ratio and feature built-in rechargeable batteries. They're compatibilite with both Android and iOS platforms. The connectivity options aren't limited to Bluetooth as the speakers feature a 3.5mm audio jack for input as well as NFC playback. A noise-cancelling microphone is also present which comes in handy for answering calls, with the speakers boasting a battery life of five hours. If you aren't sold on the JBL GO, we recommend that you take a look at the Logitech X50's which will cost a little less and come in a more portable design.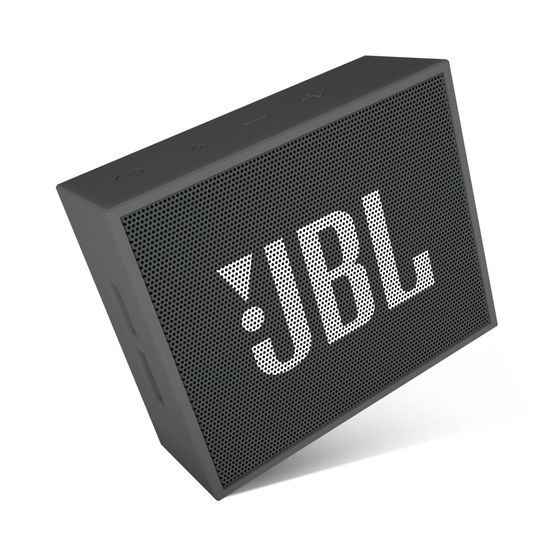 Fitness trackers
The gift of health is the best gift you can give your sister this Raksha Bandhan, which is why, we have a fitness band up next on this list. The Intex fitRiSt Pulzz is a strong contender at a sub Rs 2,000 budget, which comes with an OLED display with touchscreen along with a seven-day battery life. For connectivity, you'll be looking at Bluetooth 4.0 with the band being able to monitor the distance, step count and heart beat of the user. There are features present for music control and notifications as well.
If you are looking for a cheaper alternative, then you can't go wrong with the Xiaomi Mi band which comes at Rs 999.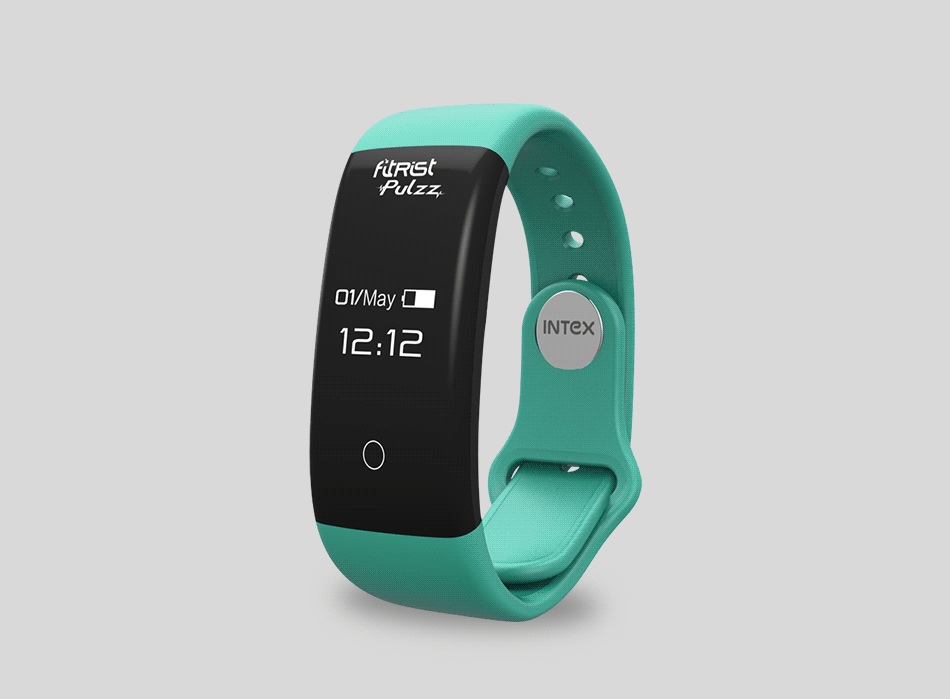 Yoky Tags
It's human to forget which is where the Yoky Tags come in. Each tag can be attached to an object which then connect wirelessly to your smartphones making it easier to find things. The tags send alerts on your phone if you leave something behind and come with a year long battery life. Each tag can be customised to look unique and they are waterproof as well. For a modest price of Rs 999, you can stop worrying about where you kept your keys or wallet.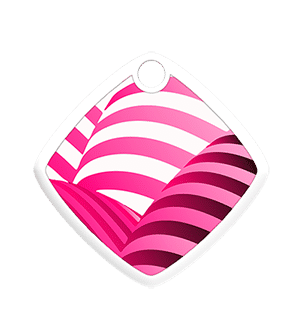 That concludes our list of some technology forward gifts you could gift your sister this Raksha Bandhan, and celebrate the festival with a spin.