"A handy guide of tech gifts for your sister"
The festival of Raksha Bandhan is finally here, and with it comes to the tough task of finding the perfect gift for your sister. While we may not be able to help you choose dresses or earrings, we can surely guide you if your sister is tech-savvy. And in an effort to simplify your task, we've collaborated a nifty little list of affordable tech that you can gift your sister this Raksha Bandhan.
Headphones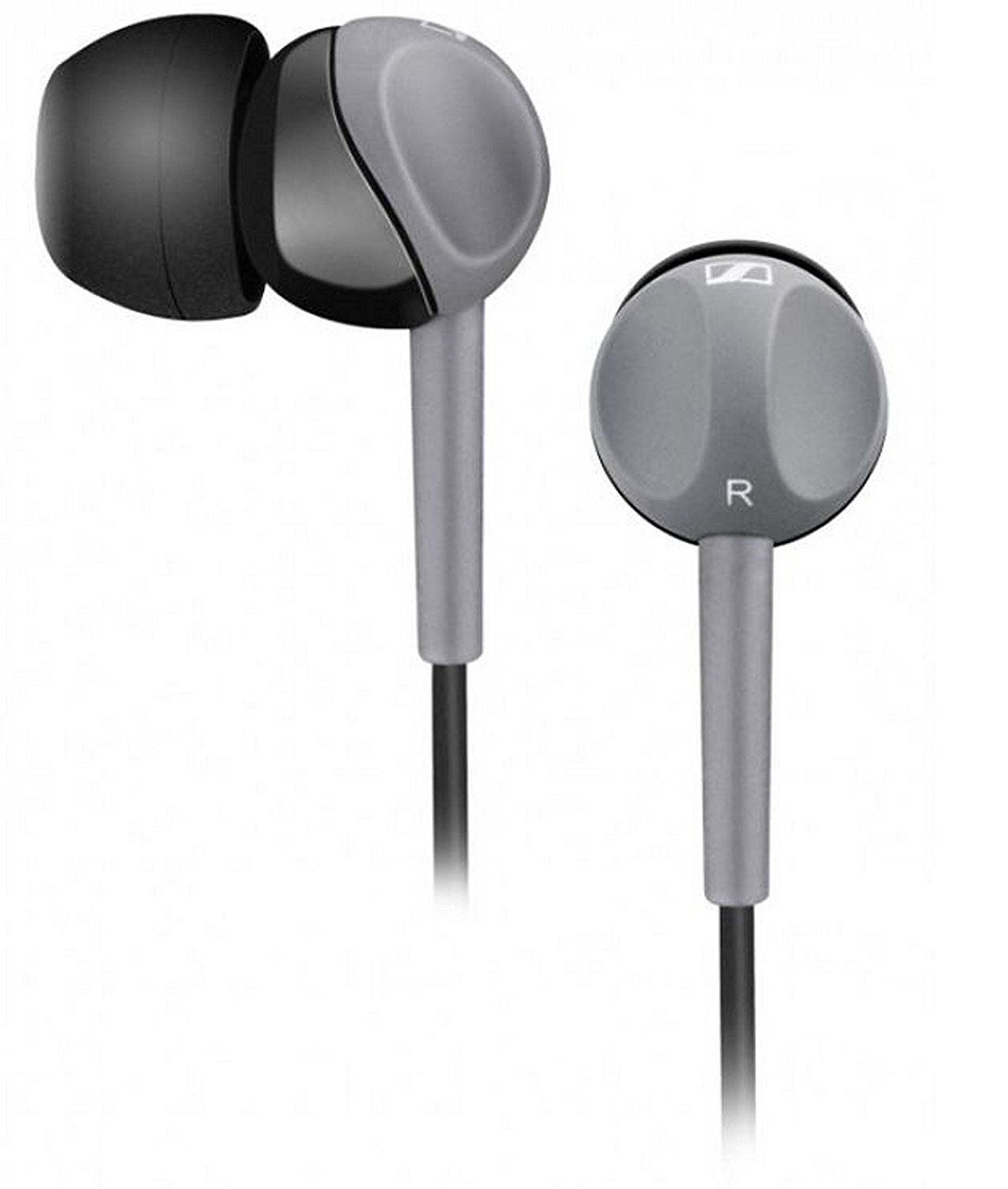 Who doesn't like listening to music? And if your sister isn't an exception, a good pair of earphones can be a great idea. At a price point of Rs 799, the Sennheiser CX 180 Street II in-ear headphones offer a tried and trusted audio experience, with a long two-year warranty as well. The CX 180 promise clear and balanced sound, without being too bass-heavy. Do make a note however that the CX 180 miss out on a built-in mic or music controls.
On the other hand, if you want your audio experience to be bass heavy, with the added benefit of a mic, you can have a look at the boAt BassHeads 225 in-ear headphones that cost just Rs 549.
Powerbanks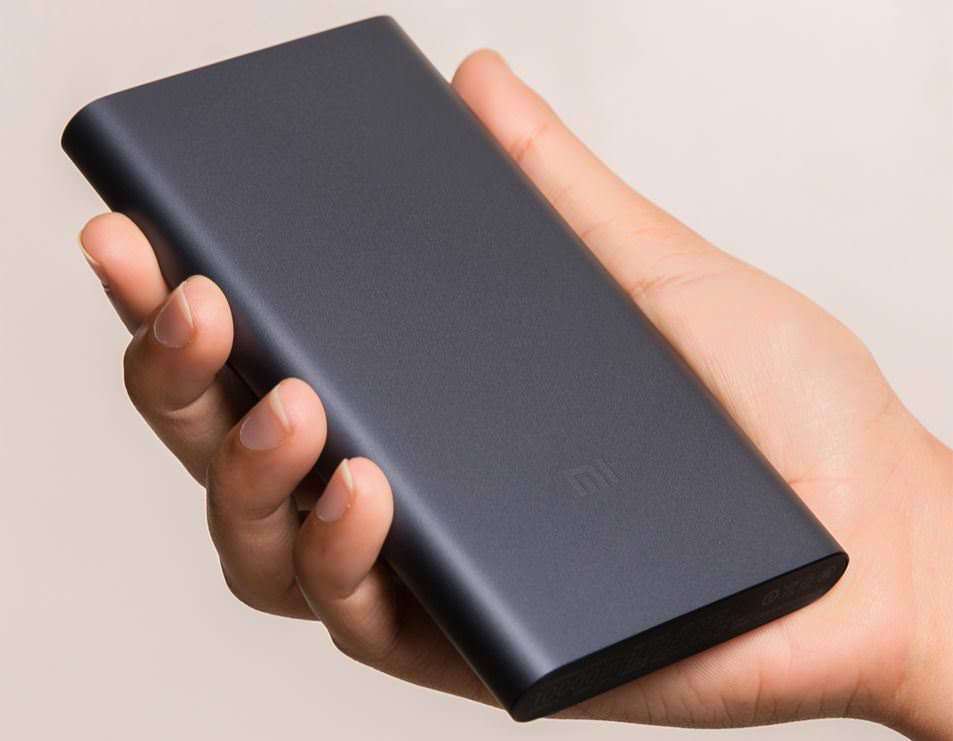 If your sister keeps complaining about the battery life on her smartphone, a powerbank can be a good device to gift her this Raksha Bandhan. Which one, you ask? The new 10,000mAh Mi Power Bank 2 from Xiaomi comes with two-way fast charging, both USB Type-C and standard USB ports, and a slim 14.1mm thin profile for portability. The device is available at a price point of Rs 1,199. However, if you're looking for something smaller, you can have a look at the Syska X5200 5,200mAh powerbank that retails for about Rs 899.
Bluetooth speakers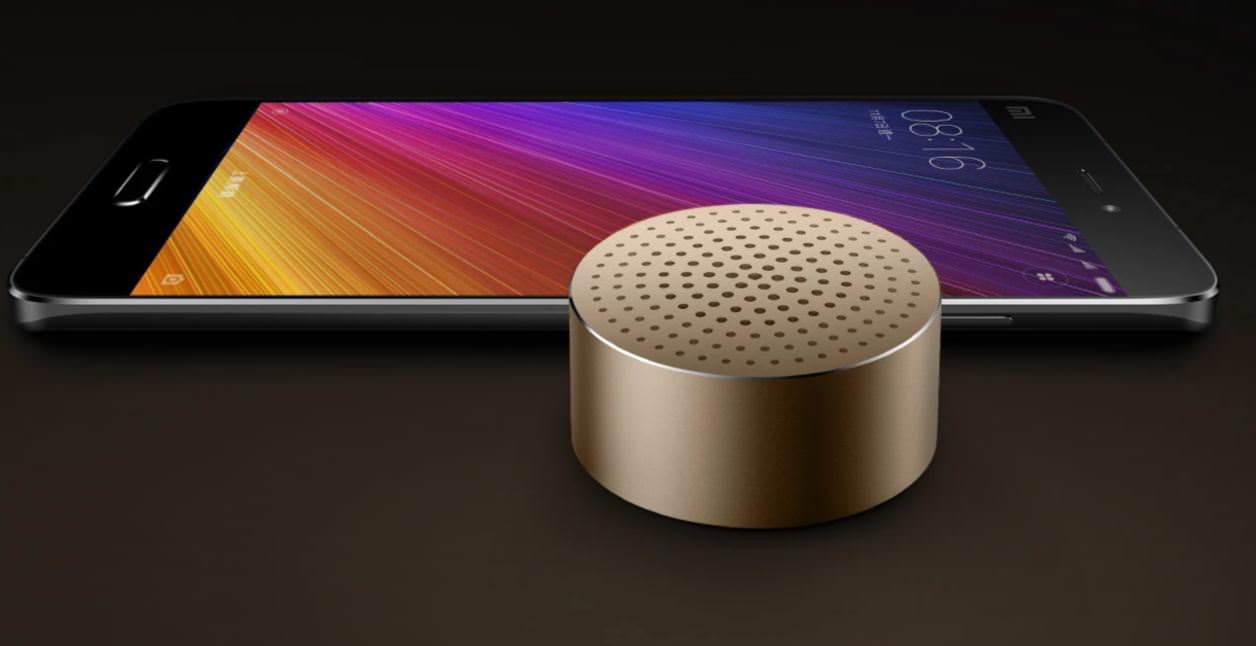 If a Bluetooth speaker is what you're looking for, then you're in for some luck. Xiaomi has recently announced its Mi Bluetooth Speaker Mini, which packs quite a power for its size. The device comes with a full metal casing and a built-in microphone, and is one of the lightest and smallest Bluetooth speakers available in the market right now, with a weight of just 58g. All this at a price of just Rs 1,299.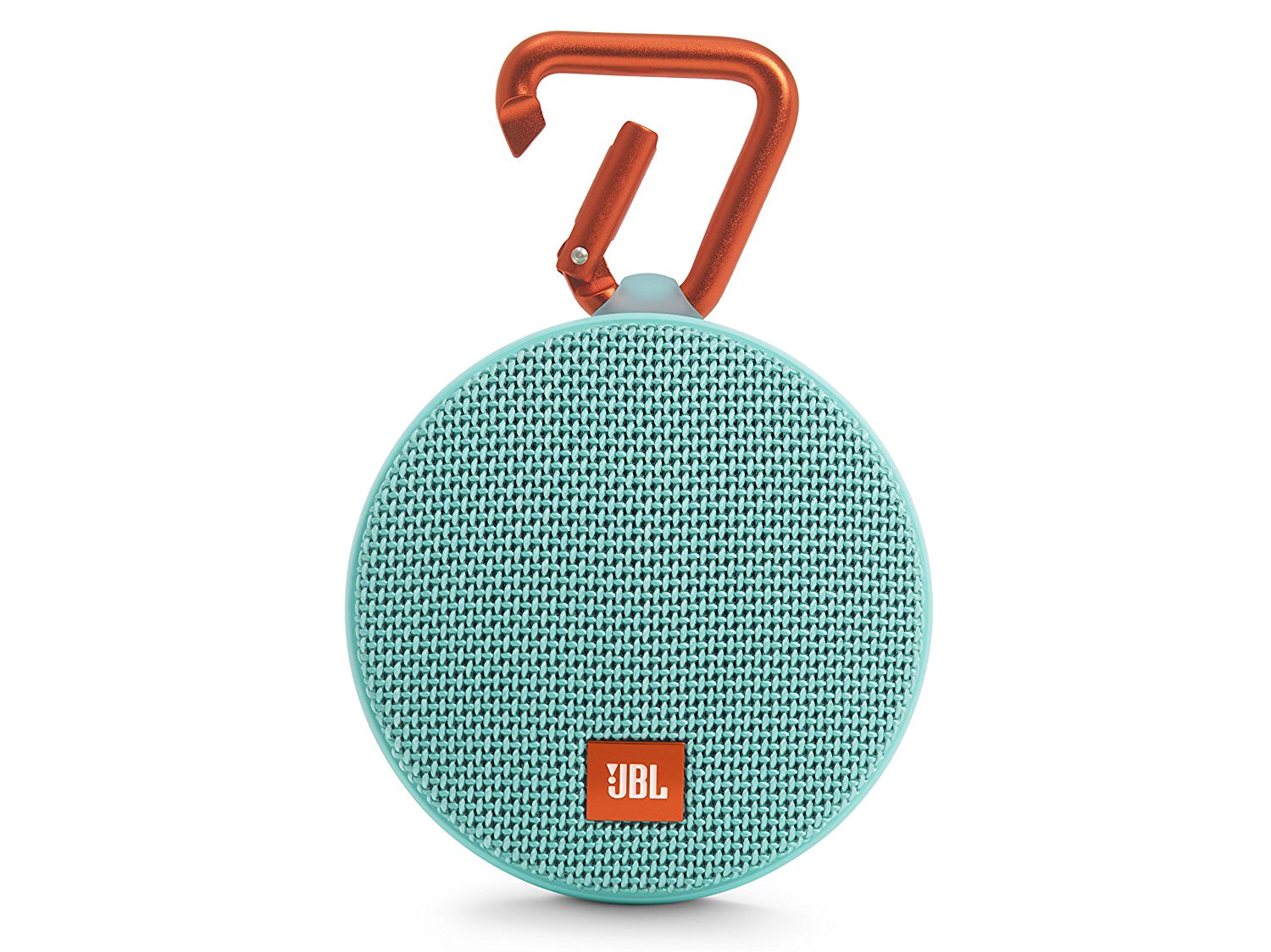 If you can extend your budget, be sure to take a look at the JBL Clip 2 Bluetooth speaker, which not only offers a better sound experience, but is also waterproof.
Fitness trackers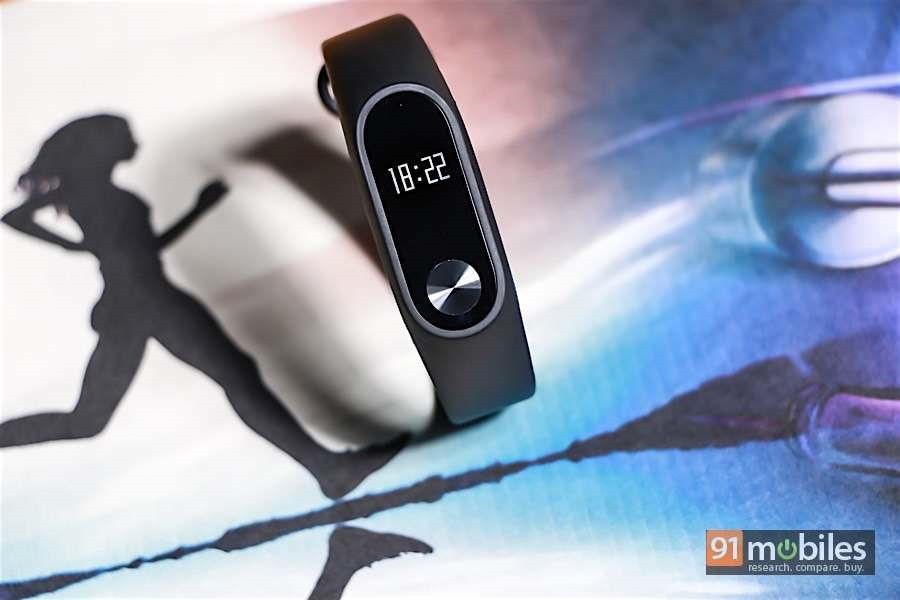 If there's one thing our sisters don't compromise on, it's their fitness. The market is filled with tons of new fitness trackers, but there's hardly any device which offers the same battery life and functionality as the Mi Band 2, especially at Rs 1,999. The device comes with an OLED display with a touch button, fairly accurate tracking, a heart rate sensor, notification alerts, alarms and much more.
If you're looking for a cheaper alternative and don't think the OLED display is of much use, then the Rs 999 Mi Band could be a better choice.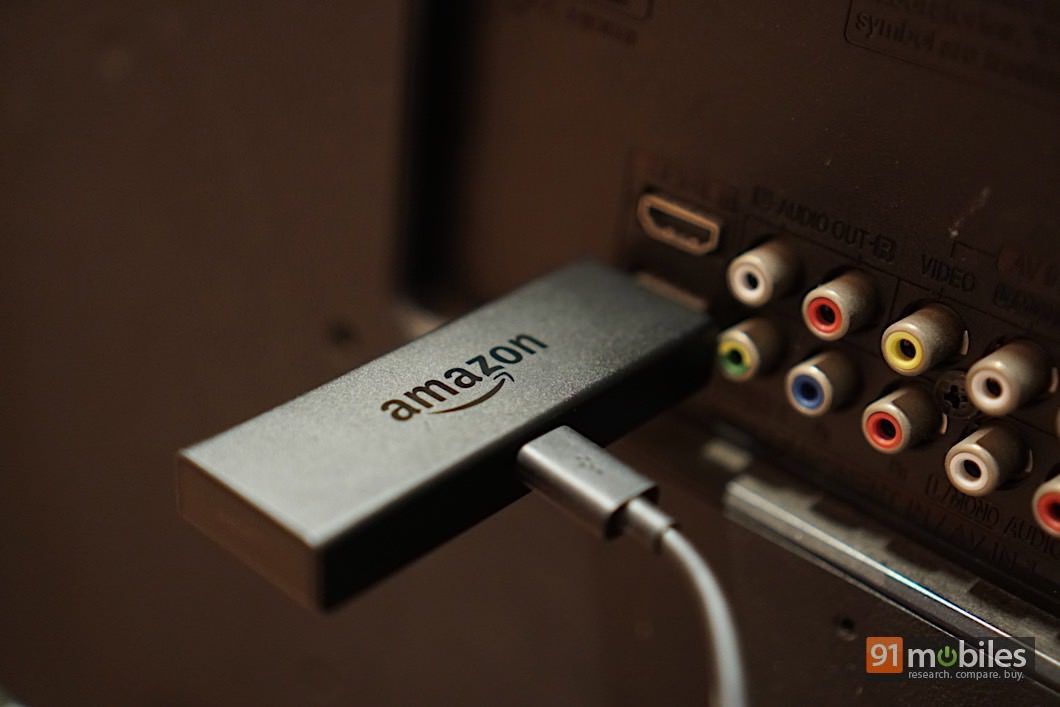 At a price tag of Rs 3,999, the Amazon Fire TV Stick might seem a little expensive, but it certainly justifies its price tag. The device allows you to stream content on to the big screen including movies, TV shows and songs from various services including Amazon Prime Video, Hotstar, Netflix, Gaana and more. All you require is a spare HDMI port on your TV, Wi-Fi and power, and the set up is fairly simple. Additionally, the device also comes with a voice remote that allows you to search for content using your voice. For those looking for an alternative, you can consider the Google Chromecast 2.
Phone cases and covers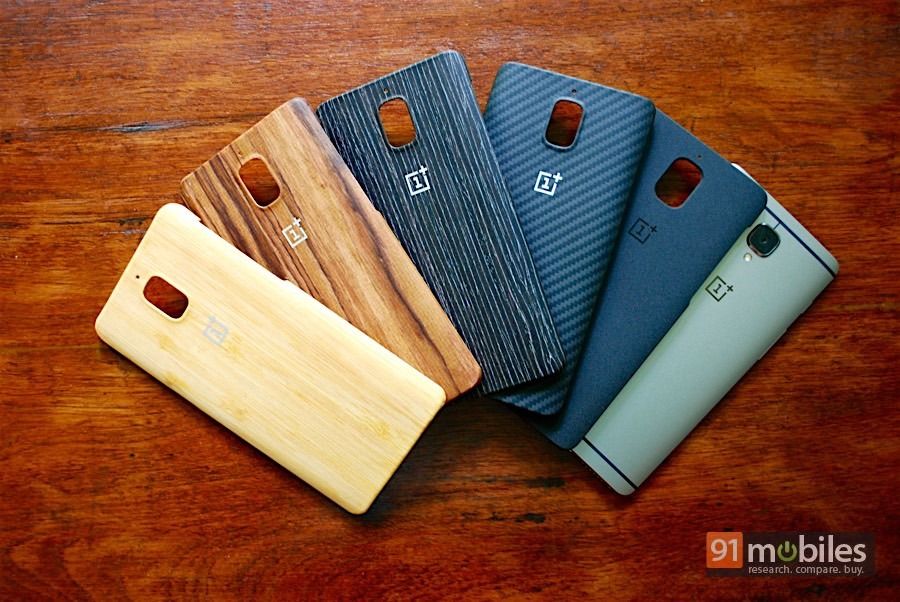 If your sister is one of those people who love adorning her phone with fancy cases and covers, then why don't you gift her a couple of new ones? E-commerce websites nowadays offer a huge variety of such cases, with different designs and form factors, and at almost every price point. So what are you waiting for? Get right into it and find the one she'd like.
Mi VR Play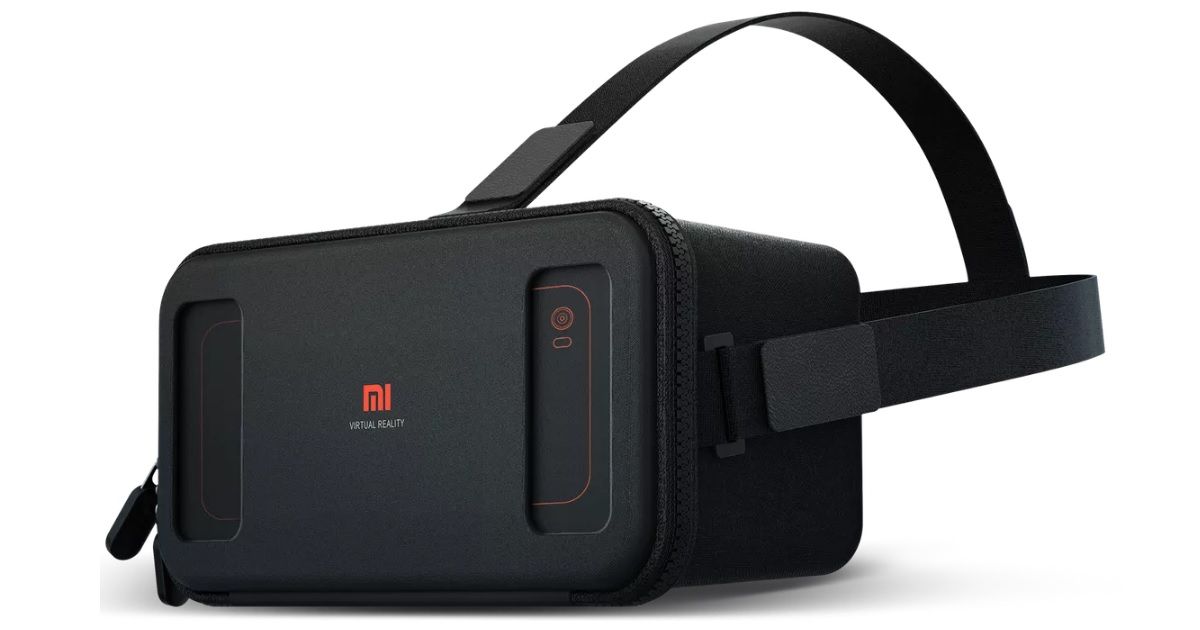 Now, this is something different. If your sister doesn't have much experience using VR, this is surely going to be a treat for her. The Mi VR Play is a lightweight VR headset priced at Rs 999, that supports almost all smartphones with a screen sized between 4.7-inches and 5.7-inches. With VR, you can see the wonders of the world, enjoy a rollercoaster ride or experience the thrills of a zombie apocalypse, all from your living room.
That concludes our list of some potential Rakhi gifts for your techie sister. We hope you have a great Raksha Bandhan.