Qualcomm, the American global semiconductor company specializing in the designing, manufacturing and marketing of digital wireless telecommunications products and services, has released news about its expansion of its AllJoyn software platform. The announcement was made on the 26th, the second day of the Mobile World Congress great expo along with other news of new services which will essentially create a network of connected devices.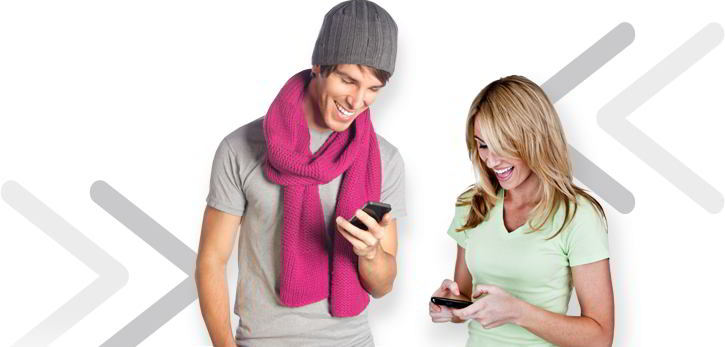 These new services will use the AllJoyn P2P software framework and package in a way never done before to make it more easy for hardware creators and developers to implement. The Company was inspired to create this new technology for the sole purpose of interlinking various electronic devices that work different uses into a single internet gateway for efficient streamlining giving rise to other benefits. Qualcomm sources stated that, "These new services will enable a sort of hub and spoke organization where a myriad of devices that range from coffee makers to stereos can simply connect to a single internet gateway." Using such technology users can integrate connectivity, access and control of these devices using a single smartphone or tablet.
Remember how the world watched amazed when technology that lets your refrigerator talk to you and remind you that you are out of milk and in turn connects with the supermarket to request for supplies? Well, AllJoyn works on similar lines. Picture a situation where you set your dishwasher, washing machine and oven to take on tasks, and to alert you through a text message when the execution of each is complete. Incredible right? It speaks for utility in a busy world. AllJoyn's will also bring out an open source, wireless audio streaming protocol which will let users stream music using mobile devices to any set of AllJoyn-enabled speaker system. Other competitors offering like technology do not offer the added bonus of open source which restricts consumers to only those Companies offering speakers and stereo systems. AllJoyn will therefore have an edge with since it provides open source.