"The Q Terra is a loaded smartphone, and while there are many reasons why it seems like a compelling buy, here are the top five"
QiKU's very first smartphone offering in India, the Q Terra (unboxing | first impressions) is an intriguing device. With its 6-inch screen, it's a large phone, but its overall dimensions defy norms by keeping the overall size in check. The spec sheet is a mile long, while the smorgasbord of features offered on the software front are bound to tempt many. And we haven't even mentioned the dual cameras yet. Suffice to say, this article could turn quite lengthy if were to enumerate everything the Q Terra has to offer. We're up to the task, sure, but for now, we'd just like to highlight five topmost reasons why we think it deserves your moolah.
Swanky, all-metal design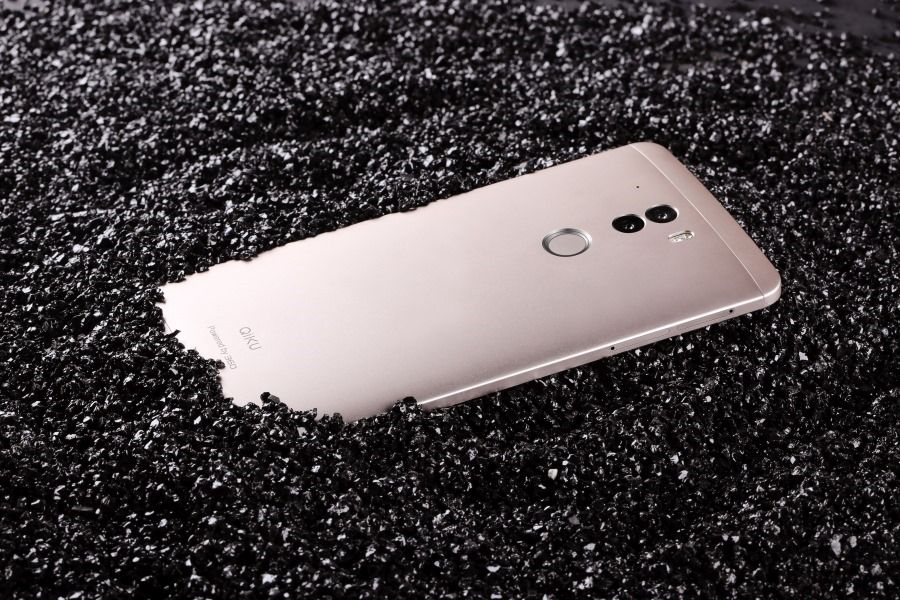 Apart from the basic aspects like performance, camera image quality and battery life, one of the most important criteria while buying a smartphone is the way its designed. Design affects the looks, handling, as well as the build quality, and the Q Terra's unibody casing crafted from aviation-grade aluminium-magnesium alloy. The matte finish and chamfered edges make it look extremely premium, while the 165-degree arc at the rear means it nestles comfortably in the hand. Most smartphones look rather plain Jane from the front, but the Q Terra defies norms, thanks to its almost bezel-less fascia. It's a 6-inch device, but thanks to the super-slim bezels, it hardly feels bigger than phones with 5.5-inch displays. This is a phone that you'd love to flaunt, but more importantly, the usage experience is great.
Dual cameras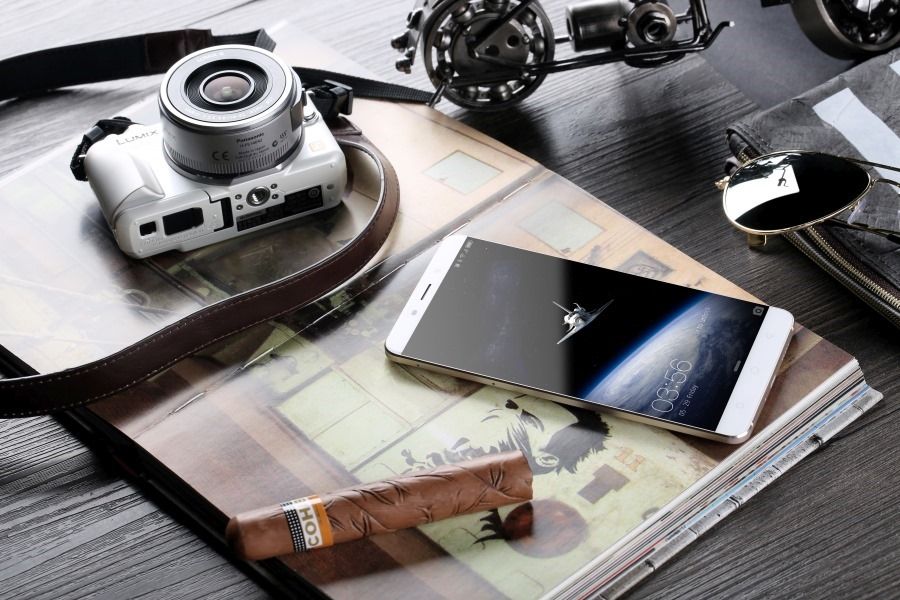 Capturing special moments is a crucial aspect of smartphones, and has been for quite a while. However, the image quality offered by the shooters on most smartphones is passable at best. To tackle this, the QiKU Q Terra comes with not one, but two sensors at the rear. Now this may not be the first time you'd have heard of a smartphone with dual cameras, but in the Q Terra's case, it isn't just a gimmick. The phone's 'duoscopic' setup includes two 13-megapixel snappers at the rear, one with an IMX278 colour sensor and the second with an IMX214 mono sensor. The two shoot simultaneously, and promise images with sharper detail and better contrast. For selfies, you get an 8MP front-facing snapper. So whether you're on a vacation, partying with friends or just shooting spur-of-the-moment snaps, you can rest assured you'll have lots of great photos to share later. The camera app is packed with features as well, offering modes like Auto HDR, beauty, and night. There's a mode called SLR mode for bokeh, and a Pro mode that lets you tweak parameters like white balance, ISO, exposure, focus, saturation and contrast. A few more modes are tucked away under an overflow menu on the corner, offering options like long exposure, panorama, watermark, GIF and refocus.
360 OS
Just another Android skin? No sir. The QiKU Q Terra runs 360 OS, which utilises Android Lollipop as base, is a lot more than a mere skin. This custom platform is intuitive and easy to use, but packs in a plethora of features that should be appreciated by power users as well as those who love customising their phones. For customisation, you get extensive theme support, and there are quite a few free themes that you can download. A one-touch wallpaper changer is there as well. You can not only uninstall most of the preloaded apps, but you also get Freezer, an app that lets you freeze installed apps to prevent them from waking up in the background on their own, helping improve performance and battery life. Some of the other features include a one-touch system optimiser, a bunch of power-saving modes, control over app notifications, a permissions manager, and an autorun manager. The phone can even alert you if the CPU temperature goes above a certain level, or you use the phone for extended periods of time – a boon for those worried about smartphone addiction. The almost never-ending list of features also includes anti-theft as well as a private area for personal content.
Powerful hardware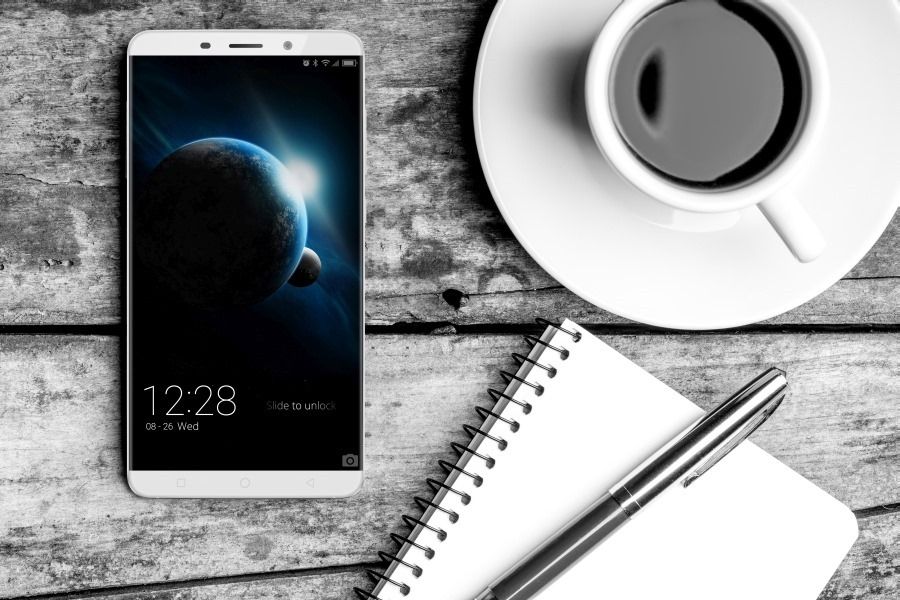 On the hardware side, the QiKU Q Terra offers a 6-inch, full HD display, hiding a powerful hexa-core Snapdragon 808 processor, mated to a healthy 3GB of RAM. The combination results in smooth usage, whether you're just using the phone for the usual tasks like social networking and productivity, or playing graphics-intensive games… the phone never breaks into sweat. The 16GB internal storage can be augmented by using a microSD card or making use of the USB OTG capabilities. The connectivity options are fairly loaded as well, and include 4G support. Since it's a hybrid dual-SIM device, you can also pop in a second SIM card in place of a microSD card just in case you have different numbers for personal and work use. While we're on the topic of hardware, it's also be worth mentioning the fingerprint scanner at the rear – it works accurately and unlocks the phone in a jiffy. Further, you can even use it to gain access to the private space, shoot pics and launch apps, using just your finger.
Beefy battery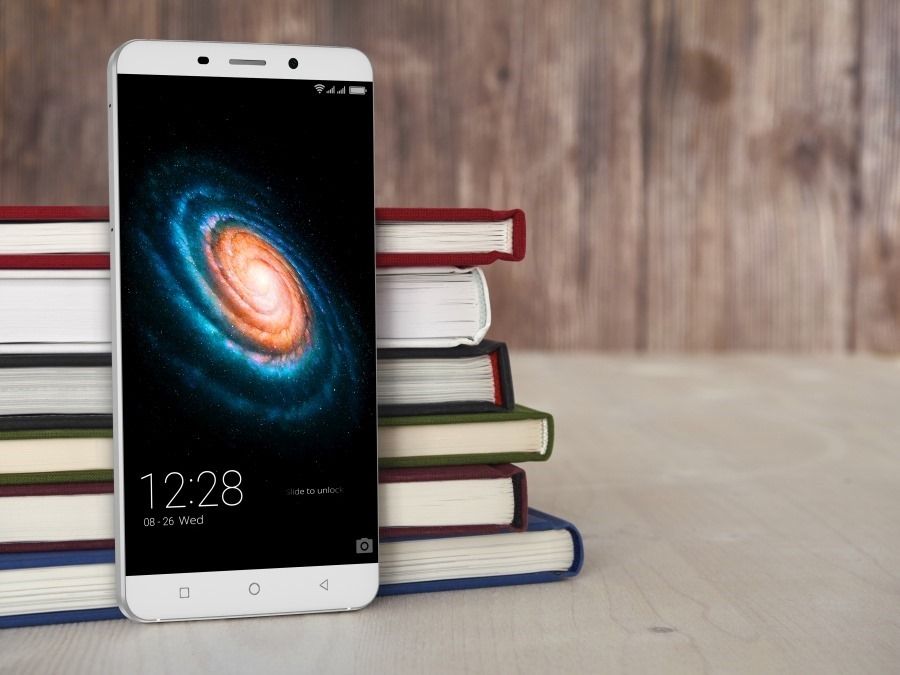 A sexy design, smooth performance, useful software features and capable cameras would all be a waste if the battery drains out quickly. Thankfully, QiKU has packed a powerful battery inside the Q Terra, despite its sleek design. The 3,700mAh battery lasts long on a single charge and juices up pretty quickly too, ensuring you're not tied to a power source for prolonged periods and don't need to hunt for a power socket during the day either. This bodes well for the phone, as users can head out with a fully charged Q Terra, safe in the knowledge that they won't be needing the charger for a while.
The above is just the tip of the iceberg when it comes to what the QiKU Q Terra has to offer. The phone is a truly loaded and compelling option, and worth considering if you're hunting for a capable daily driver. The damages you ask? The QiKU Q Terra can be yours for as low as Rs 19,999 if you have an invite to buy, but it case you don't, you can still get it for a marginally higher Rs 21,999.