"Premium sports earphones that will keep you happy while you sweat it out"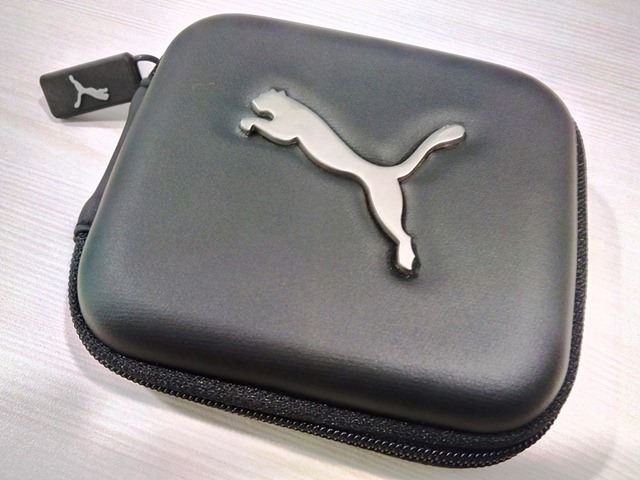 Everyone loves listening to music, but it's not necessary that others would also like the same type of music that you like. Therefore, we have earphones and headphones that allow users to enjoy music while not disturbing others. Sports brand Puma launched the Puma Pro Performance Sport earphones sometime back, priced at Rs 3,999. While the price puts the earphones in the premium category, we've tested them out to find their real worth.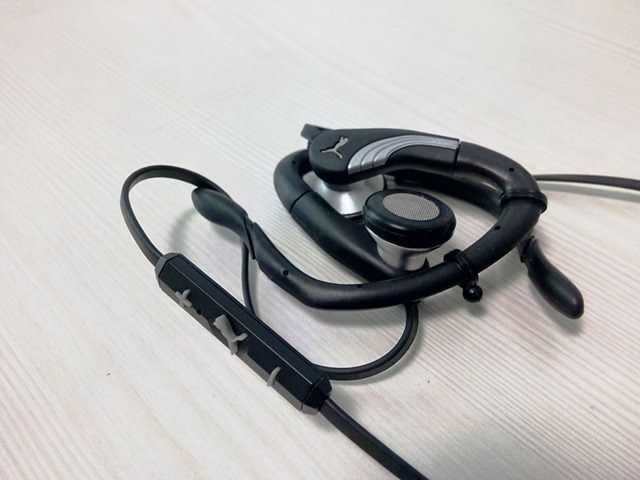 Coming from a sports-oriented brand, the Puma Pro Performance sport earphones feature a sturdy design that offers maximum utility while doing activities such as running, working out and sports. The earphones feature an over-the-ear design to offer a comfortable listening experience, and to ensure that the earphones do not come off while running or doing any other activity.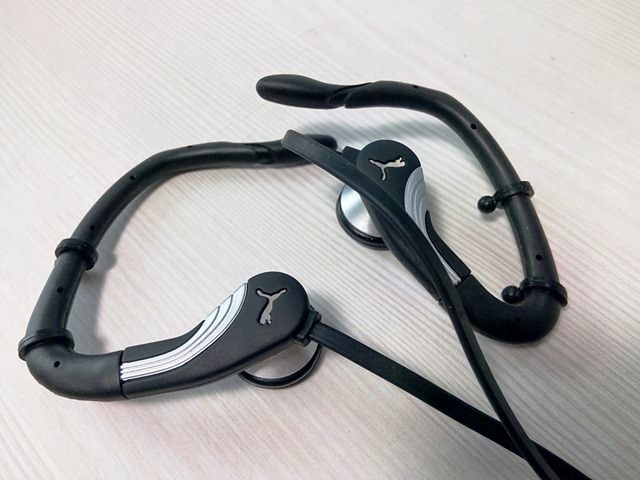 For construction, the company has made use of flexible ear hooks covered with synthetic rubber for comfort. Having flexible ear hooks means that users can get an optimum fit for their ear size. In addition, the earphones also swivel on their axis for better fit. The Puma Pro Performance Sport earphones come in a variety of colour options including red, white and black. In all variants, the ear clips and the cable get the same colour while the drivers come in a metal finish. Talking about metal, the earphones feature aluminum enclosures for drivers. This imparts durability and delivers crisper sound as well.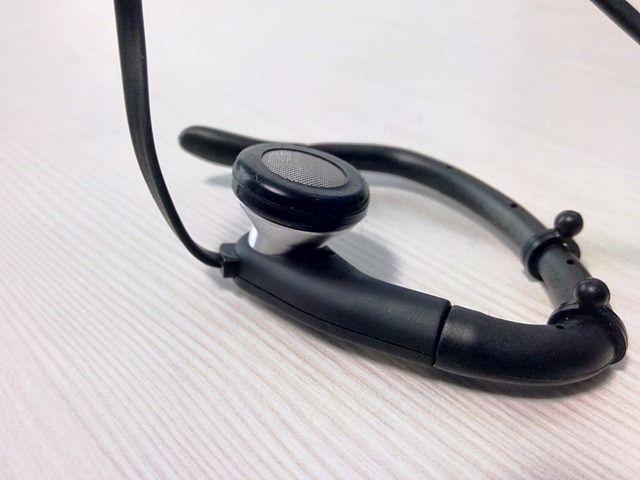 In terms of sound reproduction, the earphones offer a balanced sound output. The 14mm drivers do full justice to sound offering deeper bass as well as crisper highs. We tested these earphones with a variety of music genres right from jazz to trance, and they continued to offer good sound output regardless of genre. Having a bigger driver size makes all the difference as there is no clipping noticed, even at higher volume levels. The Puma Pro Performance Sport earphones come with an in-line microphone and remote control as well. While the remote works beautifully with Apple devices, the volume controls do not work with any Android device. Nevertheless, we were able to control media playback by pressing the action key, which is the middle button on the remote.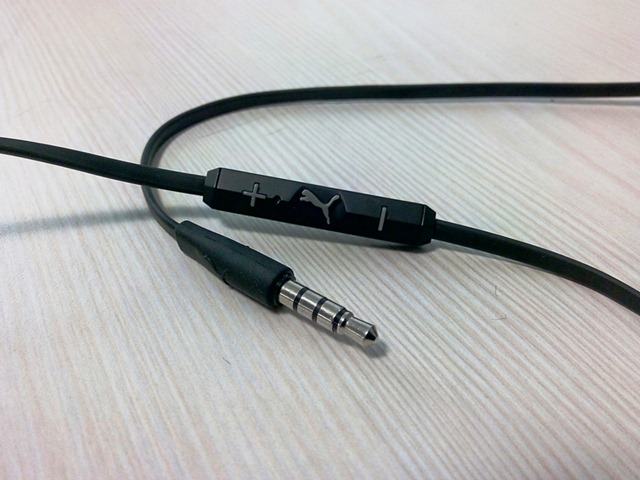 The earplugs come with a 1.3m flat cable, which isn't completely tangle-free, but doesn't get entangled easily. Puma has also provided a sturdy carry case along with the earplugs for safekeeping. When not in use, you can simply wound these up and tuck them away inside the case, ensuring protection as well as the possibility of getting tangled with other cables that you may be carrying around in your bag.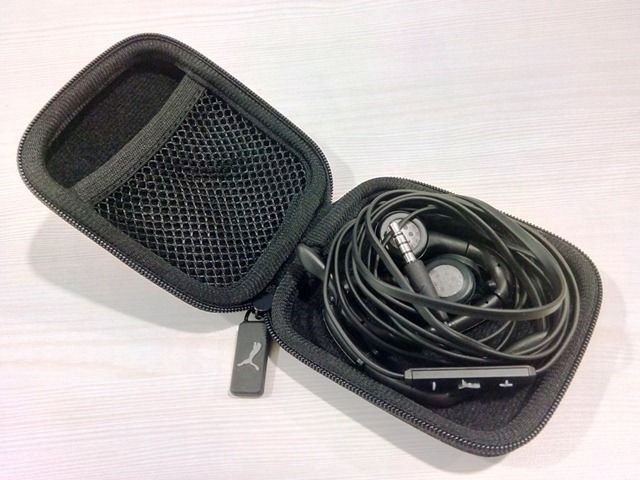 Overall, these earphones are good in terms of sound quality and provide for a comfortable wearing experience. The ear-hook based design extends the utility making them a must-have accessory if you like listening to music while working out. However, they aren't really flawless. The drivers have a stiff silicone rubber ring instead of padding. The company could have added soft get covers for the drivers to make them more comfortable to wear. In addition, the wires are sturdy but feel a tad heavy, which could be a cause of discomfort while running or working out.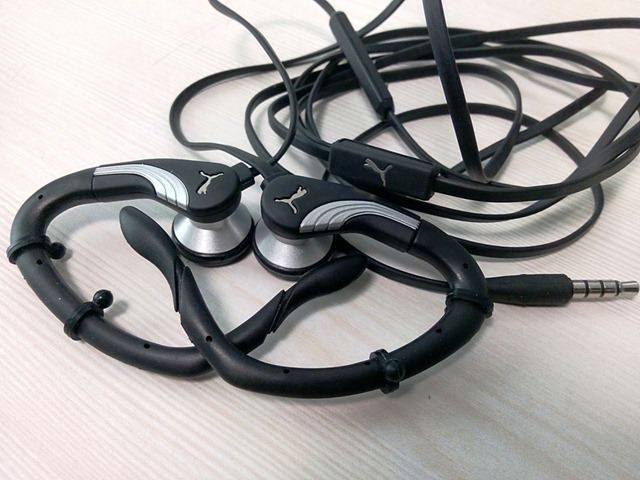 To sum it up, the Puma Pro Performance Sport earphones are a good accessory to have if you own an iPhone or an iPod, and love engaging in physical activities while listening to music. And if the price tag is not stopping you from getting these, they're certainly worth a look. The earphone offer great sound and are excellent in terms of wearing comfort, plus the Puma branding will always look better than your generic earplugs.
Editors Rating 8/10
Pros
Flexible ear clips
14mm drivers
1.3-meter long cable
In-line mic and remote
Cons
Remote does not work with Android
Cable is a bit too heavy
No ear gels provided