"With everything going the digital way, it could be time to upgrade your business card"
Business cards are quintessential accessories for professionals, though smartphones have reduced the life of an average business card to a few moments until the recipient saves the details on their smartphones, either using the manual feed-in mode or through a business card scanning app which digitises the card and stores the contact.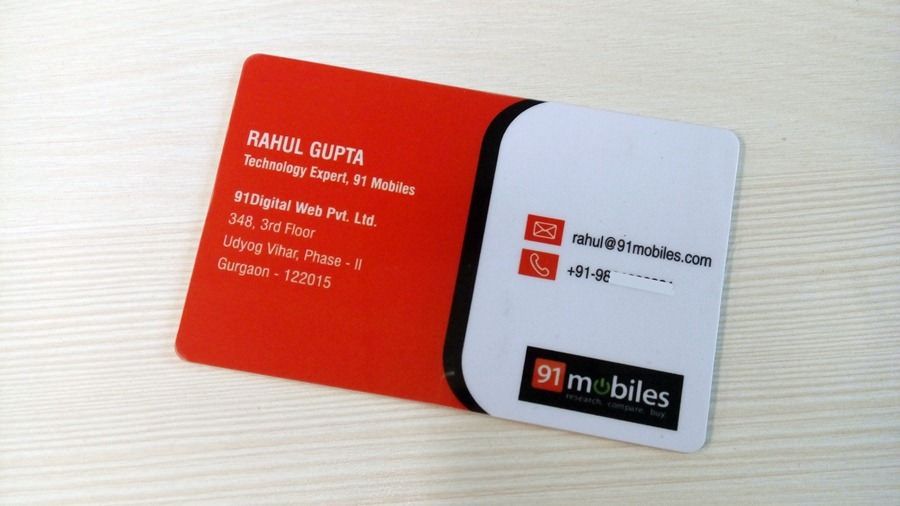 Printvenue has come up with a unique proposition of NFC (Near Field Communication)-enabled business cards that carry all the information related to the user. All the user needs to do is tap the card to any NFC-toting smartphone and the device instantly receives the details. Directly, a prompt comes up on the display to save the contact.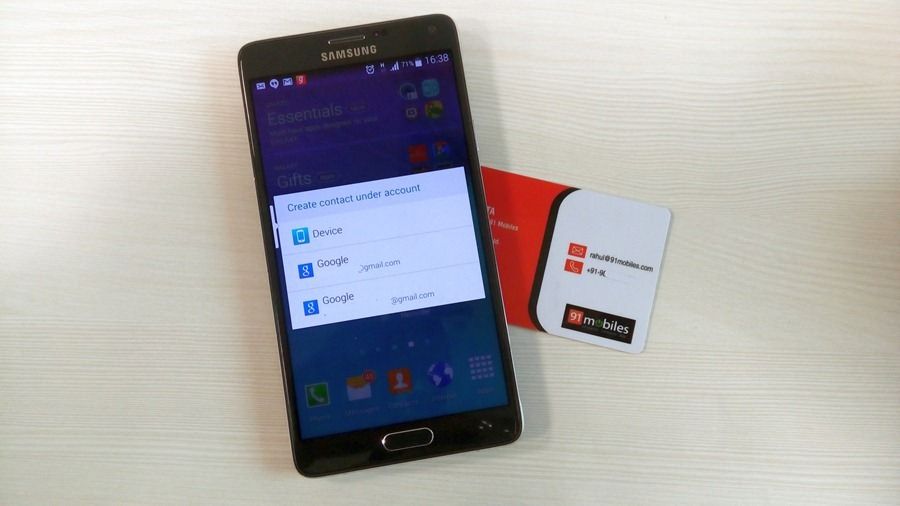 While NFC works in a close range and not many smartphones flaunt this technology, the company has thought this through as well and has also provided a two-dimensional bar code at the back of the card which can be scanned by even the most basic of smartphones devices with the help of free utilities like Norton Snap or any other QR-scanning app and the same information is fed to the device to save the contact.
At just Rs 300, an NFC card offers a unique solution to share your details faster and in a more convenient manner. Plus, it's a great conversation starter for those who are still doubtful about the benefits of NFC on smartphones.