Gaming company PopCap's strategic theme survival game, Plant vs. Zombie, is now available on Nokia's Symbian.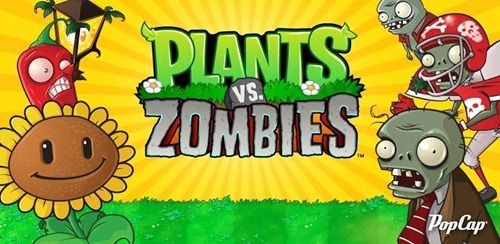 The game has be rewritten in Java script to make it compatible with Symbian devices which has given the game a slightly retro animation and low byte count.The trial version which lasts for about five minutes, is available for free but has very limited challenges, but these will surely tempt you to download the full paid version.
The game basically involves a mob of zombies that are about to invade your home and the only ammo available for your defense involve 49 zombie zapping plants. A well loaded arsenal also includes peashooters, wall nuts, cherry bombs that will slow down, confuse, weaken and mulchify the zombies. There are 26 different varieties of zombies after you who need to be attacked before they reach your front door and eat you.
The game requires you to collect sunlight and plant plants to grow your ammo to beat the attacking zombies. You have to choose what to plant and where to plant it. As the game progresses, the number of heroes and villains multiply. The zombies have special skills, and as new zombies come in, the fight for survival gets tougher.
The version for Symbian will not feature any HD effect, which can be a dampener, especially if you like to enjoy the cool graphics accompanied by such games. However, the game play is exciting enough to keep you hooked. You can download the game from Nokia store.