It is a known fact that Sony Mobile is manufacturing a basic Android smartphone that has been named Tapioca. Sony is aiming to produce an affordable Android smartphone with this device. Images of this new phone have been released by a blog called Xperia Blog. From the pictures the phone appears to be nice looking .
One such story was covered in January by Mobile Indian regarding Sony ST21i Tapioca. This phone will run the Android 4.0 Ice Cream Sandwich.
From the images we can see that Sony ST21i Tapioca has round corners. The physical design of the phone appears sleek, more like a mixture of Xperia Mini and Motorola Droid X.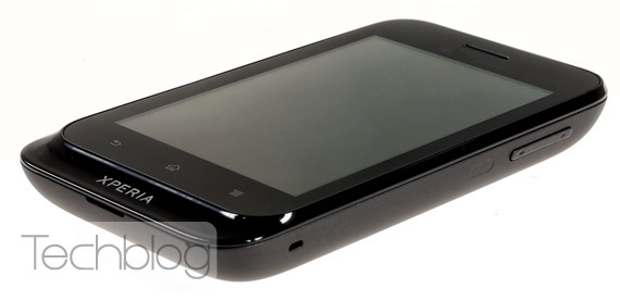 Some disclosed specifications of the phone are:-
3.2-inch touchscreen with resolution of 320×480 pixels
Android 4.0 Ice Cream Sandwich operating system
Mobile processor is single core 800 MHz Qualcomm Snapdragon S1 MSM7227A
Graphics chip is Adreno 200
512 MB RAM and 4 GB on-board storage .
3 megapixel camera at the back with LED flash
Longer running 1460 mAh battery
This phone is expected to cost around Rs.15,000.
When the phone will be launched officially we do not know yet. However with the release of these pictures maybe Sony is trying to detect the nerve of the market. The inputs and reactions of the tech savvy users may help make popular changes in the phone while it is still not officially launched.