LG is planning to unveil its new flagship phone LG Optimus G in IFA 2012 at Berlin; but the photos of LG Optimus G are leaked online with specs. Androidmx.net just posted the photos and specs of new LG device. Guys at this site got their hands on this phone and showed front side, back side and the software side of this phone. This is another quad core phone from LG that will boom in the market for sure because of its features. LG Optimus G was planned to be launched officially at this year's IFA but now Androidmx.net posted photos and specs of this phone earlier.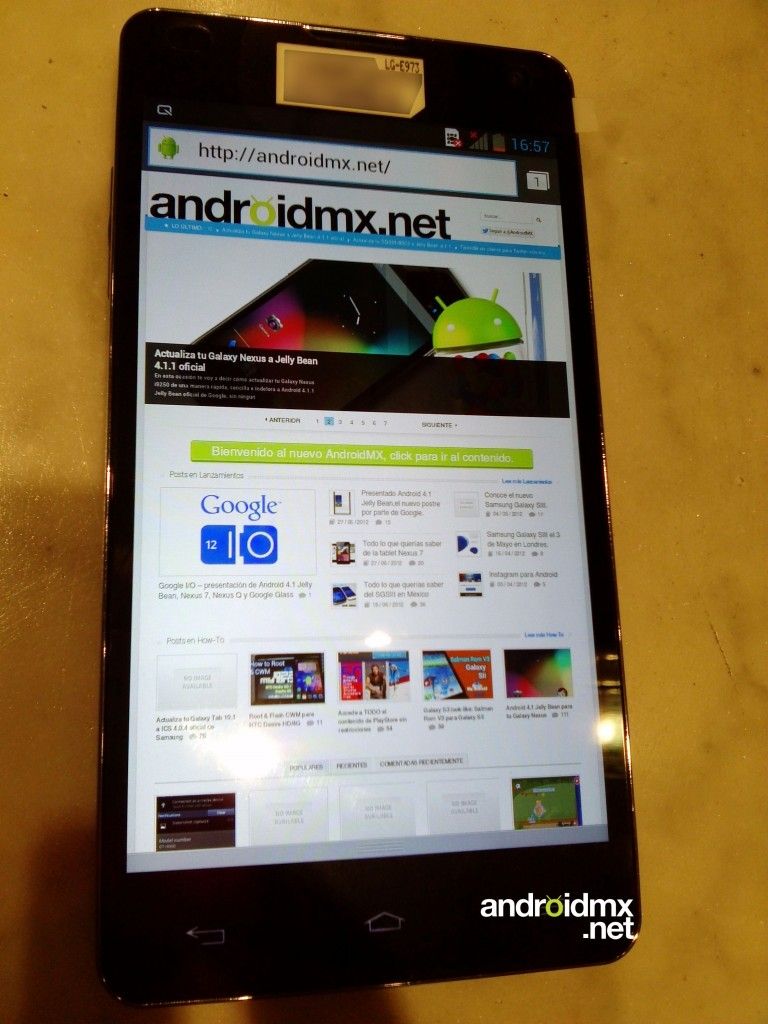 According to Androidmx, features of this phone are listed below –
– Display – LG Optimus G is going to feature 4.7 inch HD display with resolution of 1280*70.
– Processor – It is going to be powered with S4 1.5GHz Quad Core Snapdragon Qualcomm processor.
– Memory – It is going to run on 2GB RAM memory for faster processing with the processor.
– Camera – LG Optimus G will offer you HD quality recording and photos with its 13MP camera.
– OS – It is going to run on Ice Cream Sandwich Android 4.0.4 version.
– Model No- This device is called LG – E973.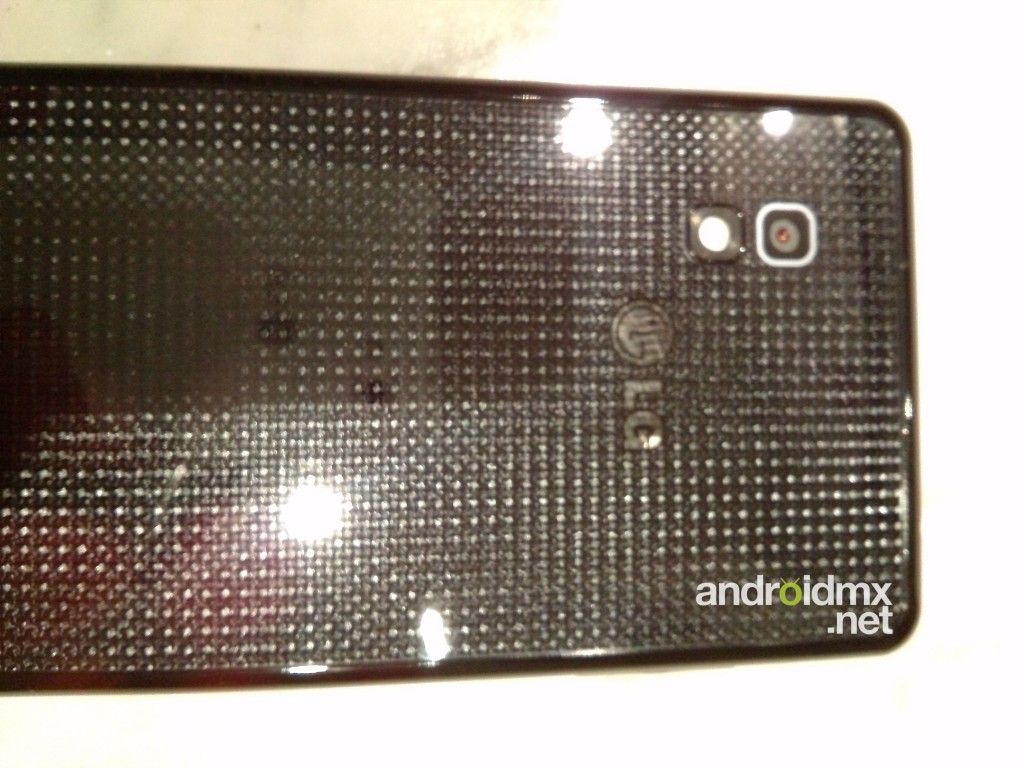 No wonder LG is working hard to get in the Android phone's market with its fully featured snapdragon phone Optimus G. The expected official launching date of this phone from LG is at IFA 2012. Androidmx.net reporters said LG Optimus G works really smooth with its snapdragon processor and 2GB RAM. Display of this phone is having great quality. Thanks to Androidmx for sharing the specs of LG Optimus G with all of us.
Photos/News Source