"The colourful range of accessories for the Moto E 2nd-gen offers multiple personalisation options"
The colours we wear say so much about our personalities – many prefer bright hues while others stick to more subtle or earthy shades. In many cases, it's to do with the environment or the place you're in – say at work, in college, or at a party. No matter what your inclination or your surroundings may be, a dash of the right colour could just liven up your day (and others around you) the way nothing else can. And with the range of accessories Motorola's made available for the Moto E 2nd-gen (compatible with both 3G and 4G variants), the brand is ensuring you make a style statement with your smartphone too.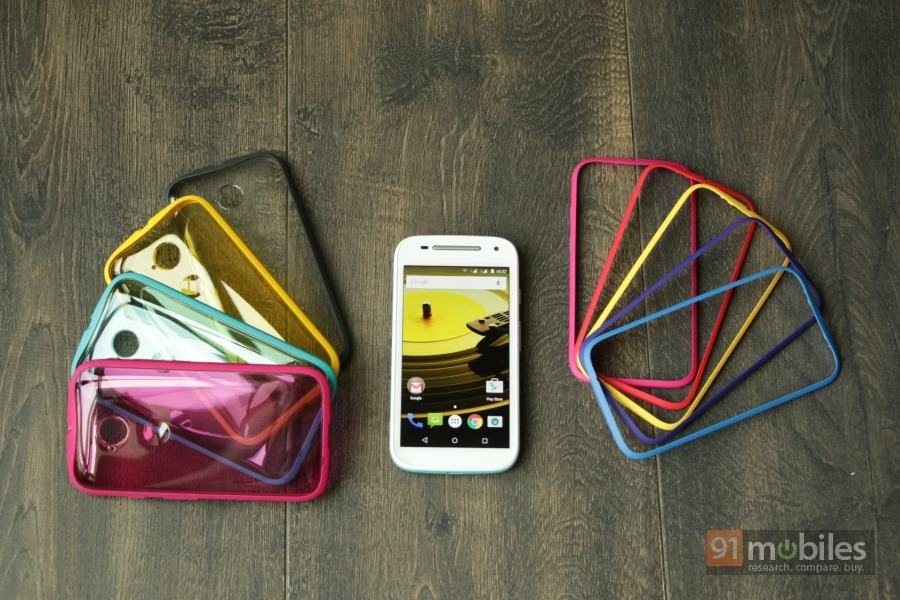 Android smartphones are highly customisable when it comes to the look-and-feel of the interface. You can download different launchers, apply themes, change the keyboards and do lots more, but when it comes to personalising the device from the outside, cases and covers do the job well.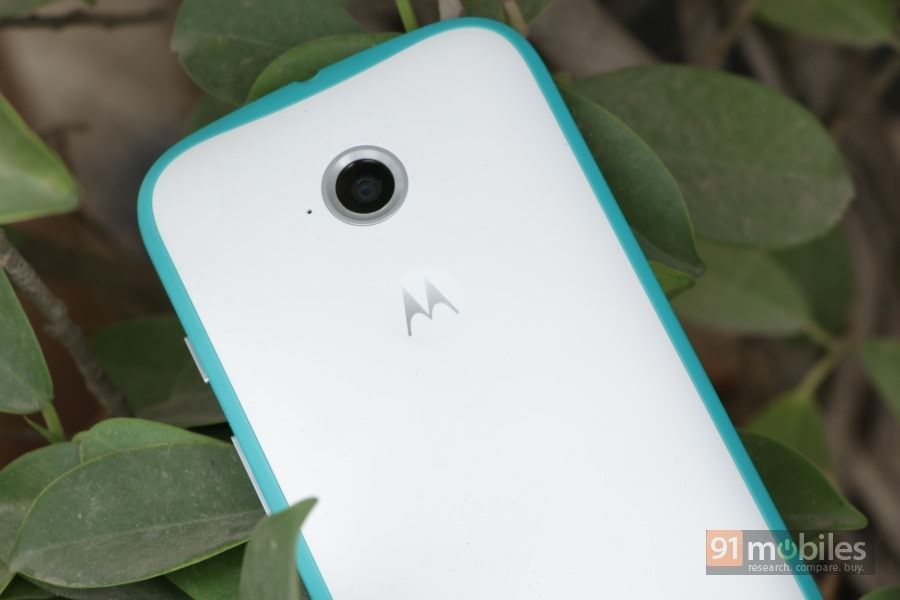 The Moto E 2nd-gen (review) is rather special in this regard, since it features interchangeable bands that go around the sides and add style (not to mention grip) – a feature we haven't seen before in any other smartphone. The device itself is available in black or white, but you can purchase combo sets of differently-coloured bands. Each combo consists of three bands and is priced at Rs 999, and you can get one with raspberry, turquoise and purple, or a second one that includes red, blue and yellow bands. Or if you're undecided, just get both.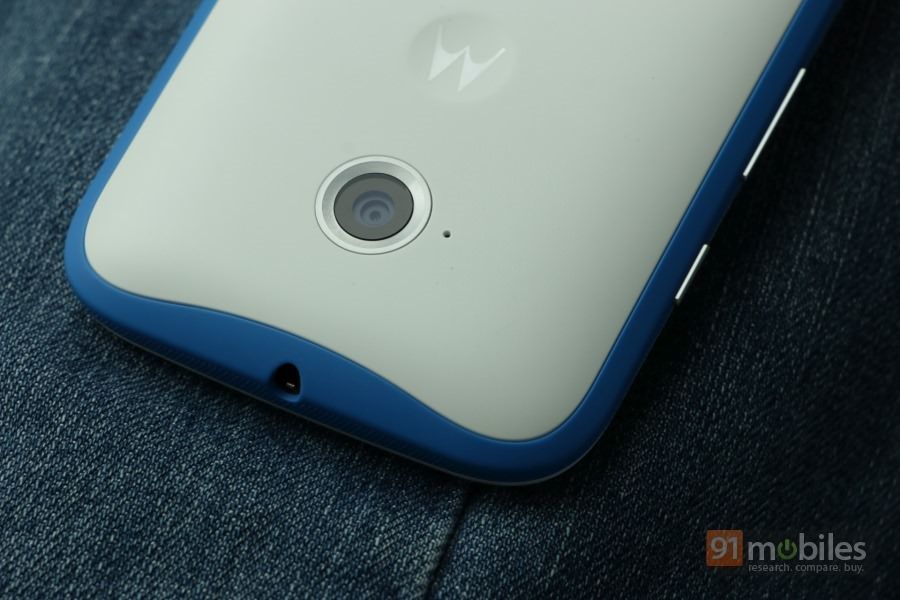 The bands add colour to your Moto E 2nd-gen in a subtle way, and give you the freedom to make your style statement the way you deem fit.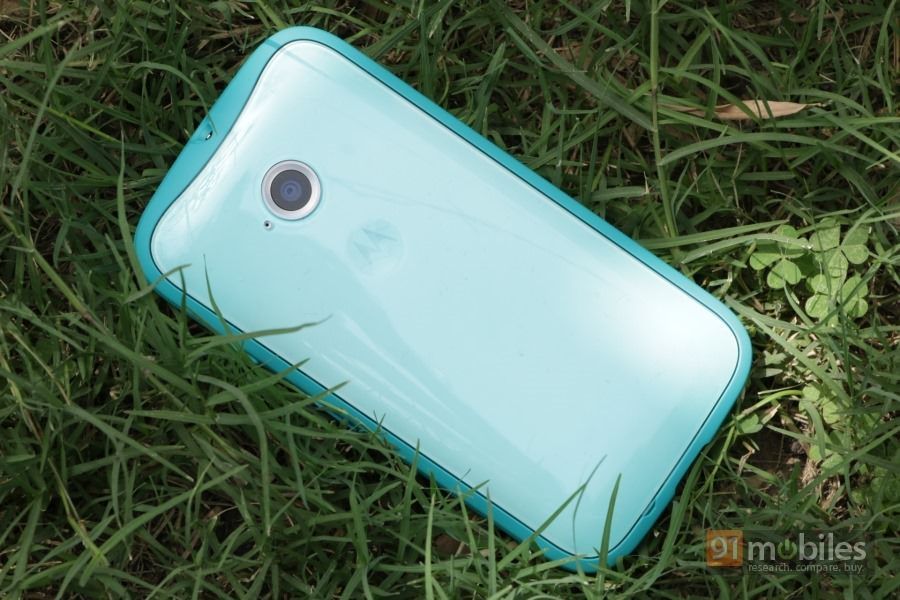 If you'd like more protection for your prized phone and well, want to add more colour, the Motorola Grip Shells are also worthy accessories. These shells feature rubberised frames for extra grip, are priced at Rs 899 each, and come in yellow, charcoal, turquoise, blue and raspberry. The shells replace the side bands, and also feature translucent backs so the rear of the phone stays visible.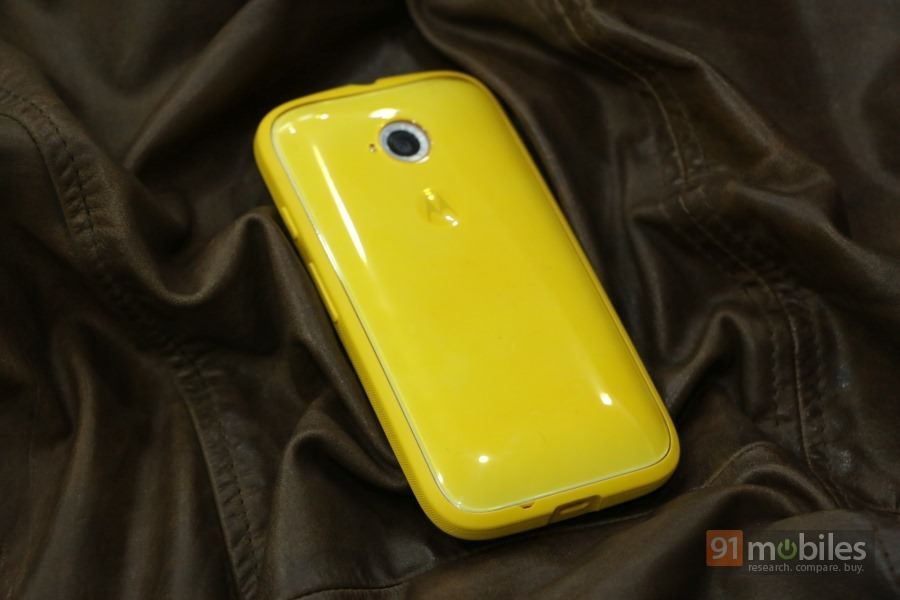 Here's a closer look at the various ways you can dress up your Moto E 2nd-gen using the Motorola Bands and the Motorola Grip Shells. Right-click and open the images in a new tab or window to view them in all their glory.