"Here we list all the deals and offers on smartphones and other gadgets valid today at Paytm Mall"
If you are in the market for any electronics, you are flooded with options and each one of them is quite capable. With so many options available, it gets difficult for the prospective buyers to pick the best one. Fret not, as will bring you best offers that are available today. Paytm Mall is one of the leading e-commerce retailers in India, which has been offering a wide range of products. If you're looking for attractive Paytm Mall offers on mobiles, laptops, accessories and more, then you've come to the right place. We have listed the top deals of the day below. Alongside we've also mentioned Paytm mall coupon codes to help you get the best prices possible in deals and sales.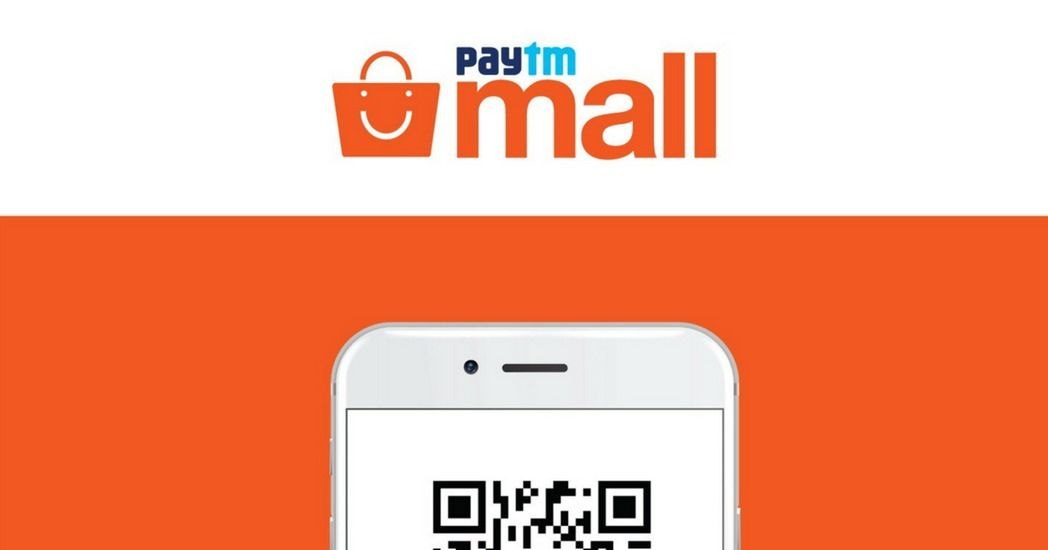 Paytm mall offers on smartphones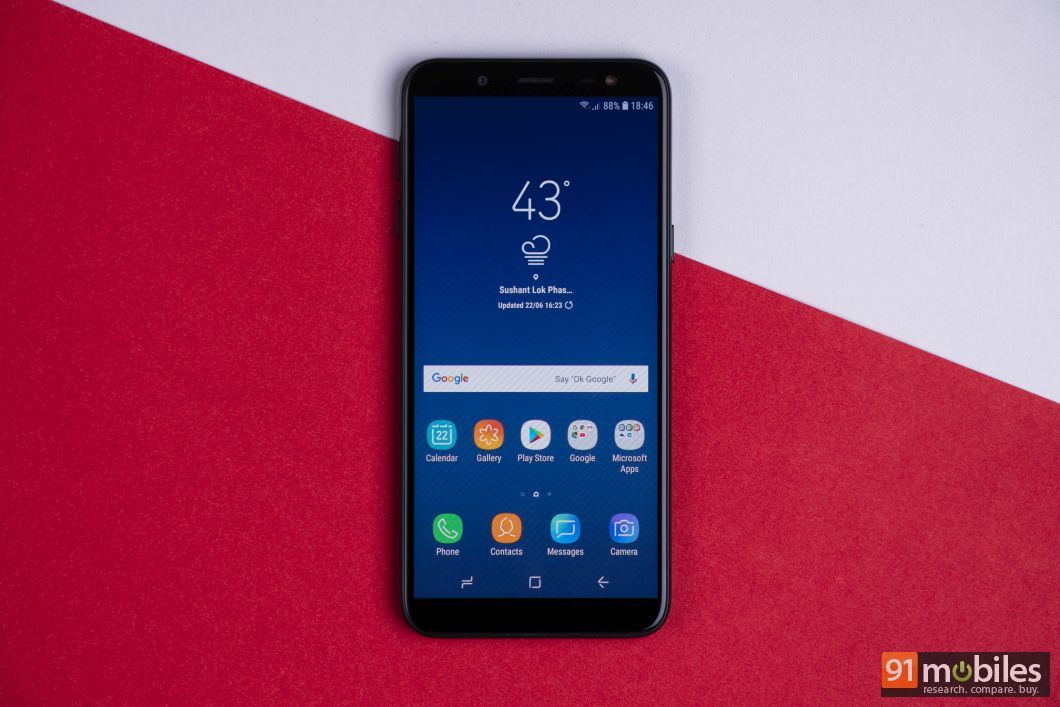 Actual price: Rs 14,990
Deal price: Rs. 12,490 (Use promocode SAMSUNGJ6 to get Rs 1,500 cashback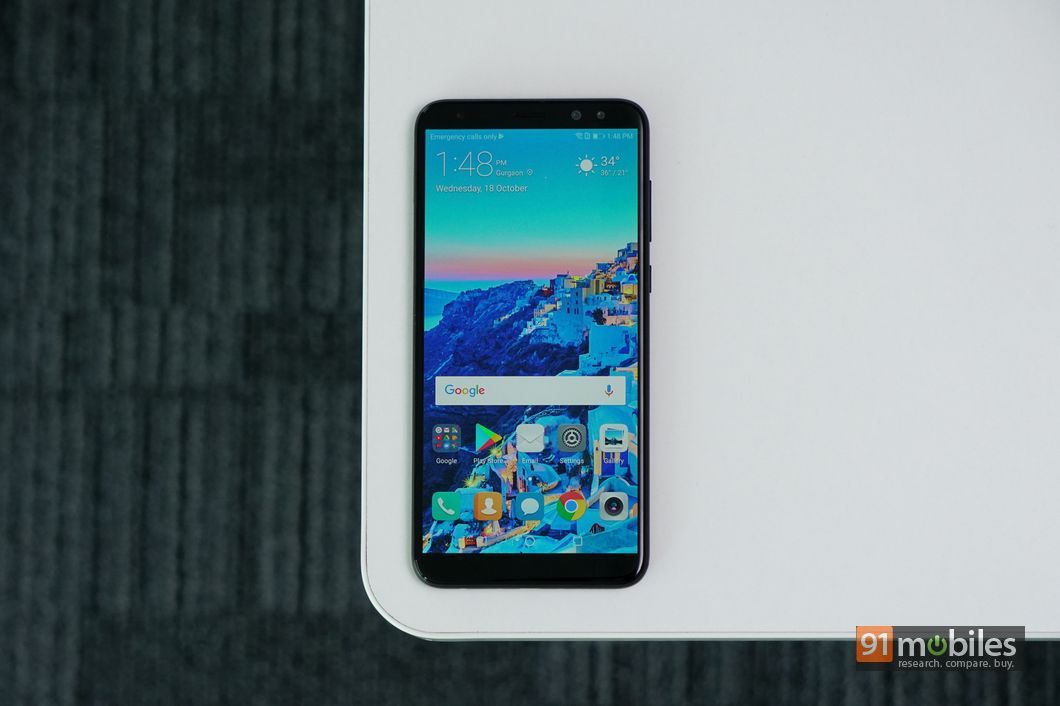 Actual price: Rs 19,990
Deal price: Rs 14,768 (Use promocode MOB15 to get Rs 2,618 cashback)
Paytm Mall offers on mobile accessories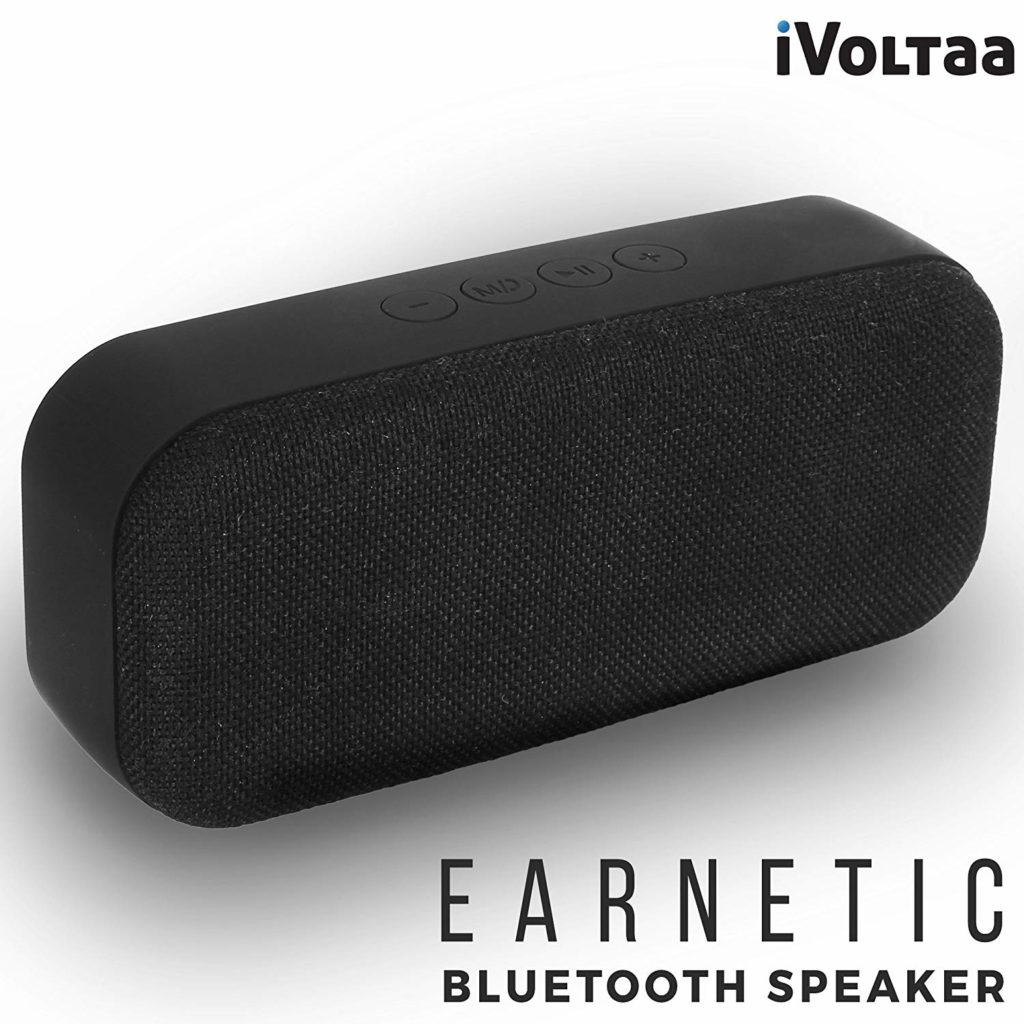 iVoltaa Earnetic Portable Wireless Bluetooth Speaker
Actual price: Rs 1,999
Deal price: Rs 1,079 (Use promocode SOUND10 to get Rs 120 cashback)
Novel Twin Data Cable for IOS & Android Both
Actual price:

Rs 299
Deal price:

Rs 159 (Use

promocode

MACC20

to get Rs 40 cashback)
Paytm Mall offers on cool gadgets
Flexible Long Arm Mobile Phone Holder For Car/Desktop/Table/Bed (Assorted)
Actual price: Rs 599
Deal price: Rs 165
Tech Gear Fisheye Lens for Mobile Phone cameras
Actual price: Rs 699
Deal price: Rs 199
Paytm Mall offers on laptops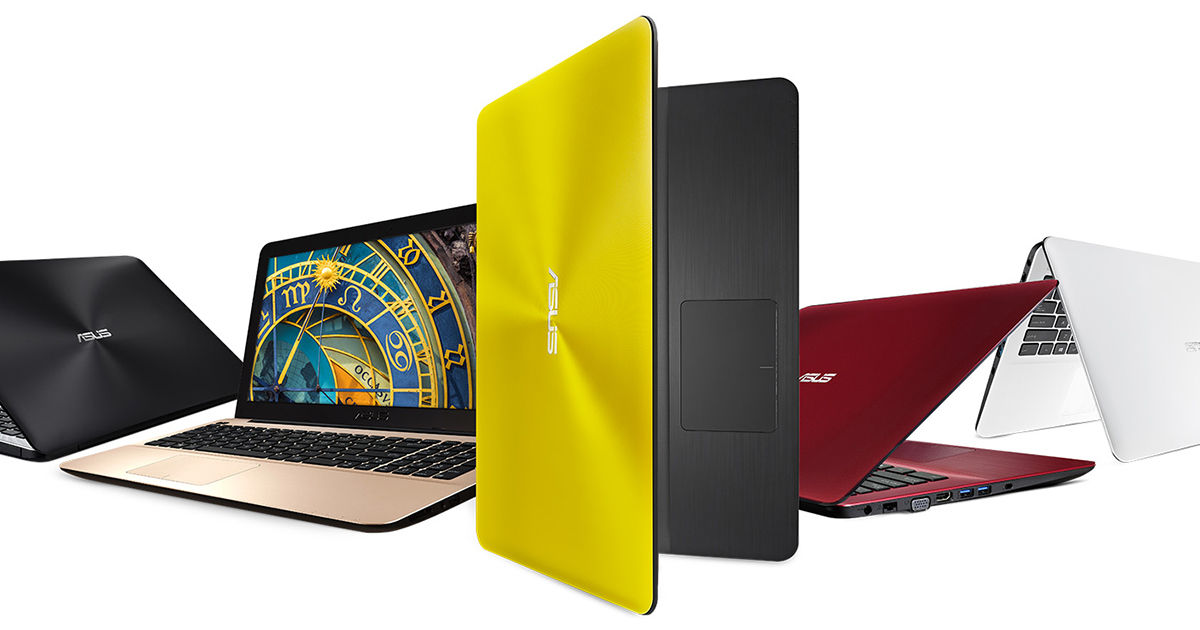 2-in-1 laptops starting at just Rs 10,990
Paytm Mall offers on computer accessories
Sandisk Cruzer Blade USB 2.0 16 GB
Actual price:

Rs 540
Deal price:

Rs 420
Paytm Mall offers on ACs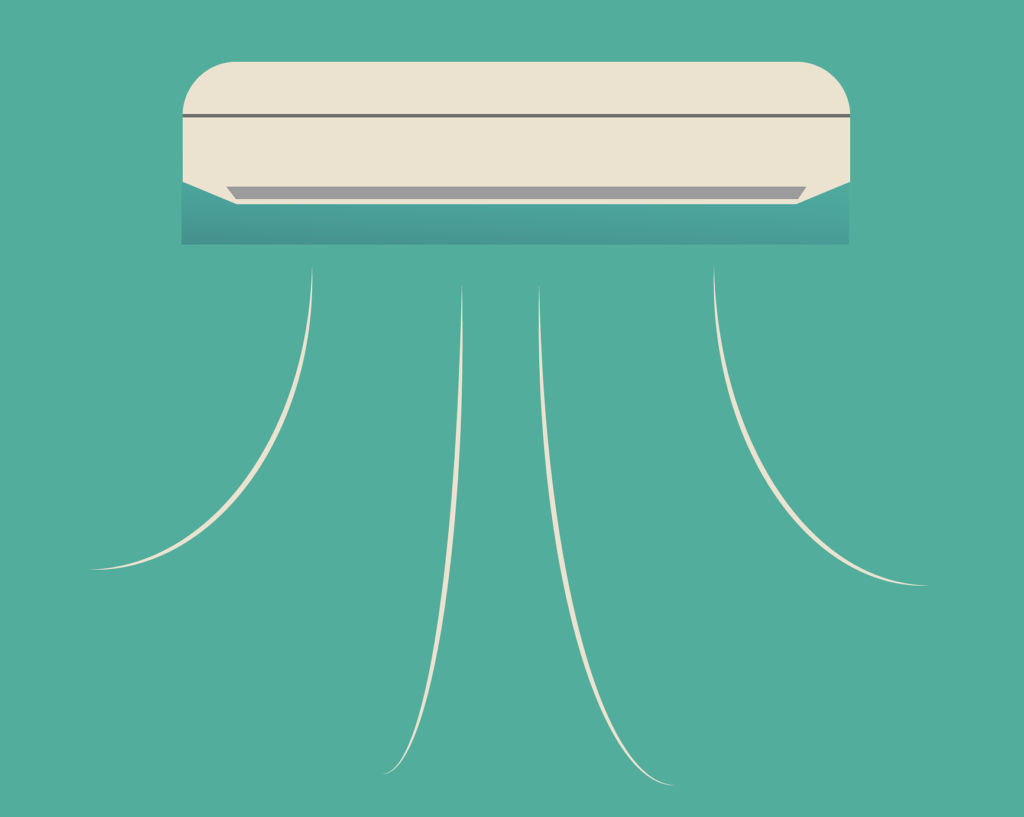 Up to Rs 10,000 cashback on Air Conditioners
Use ICICI Bank Credit Card to get 10 percent

cashback
These are the top deals and offers that are available on Paytm Mall sale today. Users can avail these deals by visiting the links above or installing the Paytm Mall app on iOS, Android and Windows platforms.