PayPal announced the new
PayPal Here™
– a contemporary payments solution for small enterprises across the globe. PayPal claims the new
PayPal Here
as World's first mobile payments solution that helps small enterprises to certainly accept almost any form of payment. PayPal Here comes with a blue colored thumb sized triangle shaped card reader and an mobile application. Enterprise users can plug the card reader to smartphone audio jack and control via PayPal Here App.
PayPal launched the device at San Francisco event saying that the device is designed to"help the merchants to make more sales and grow their business with confidence. Also, they intend the traditional payment experience disappear."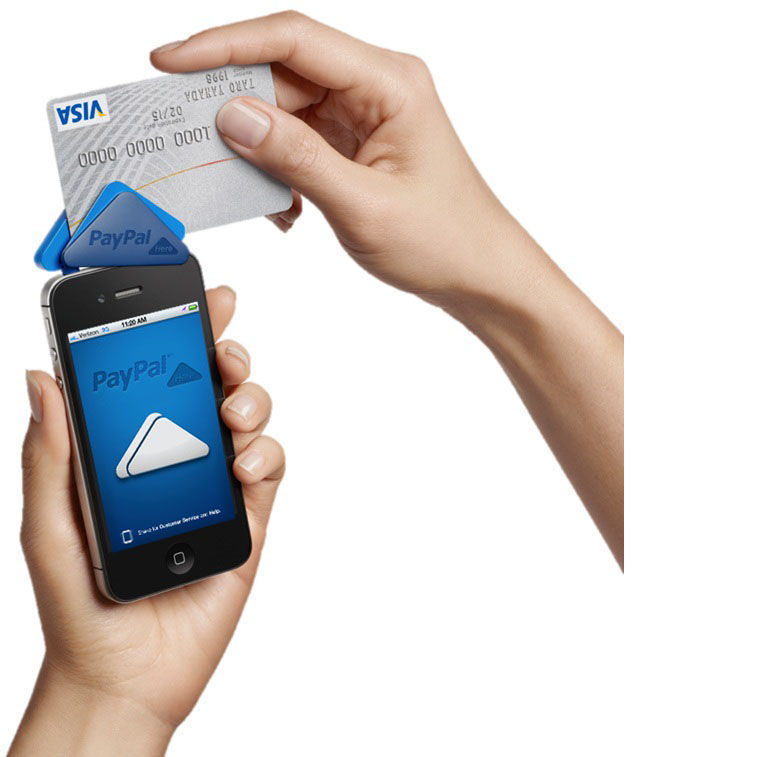 PayPal Here App is available for iOS devices mainly, Apple iPhone and the company is planning to extend the services to Android smartphones. PayPal will charge a nominal fee of 2.7 percent for a payment made through Credit Card. If merchants do business with Debit Cards, the fee will effectively drops to 1.7 percent. San Francisco based Kara's Cupcake was the first to try the PayPal Here on the device and the store owner Kara Haspel claims this as comfortable and secured Instant transaction.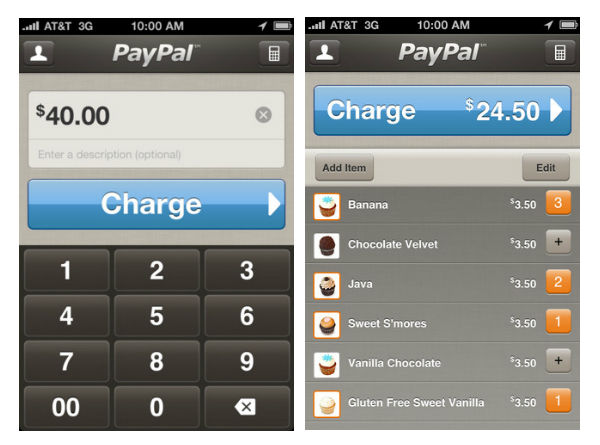 "Helping small businesses grow and accept payments has been in PayPal's DNA since its inception 14 years ago,"
said
PayPal's vice president of mobile, David Marcus
.
"We've heard small businesses loud and clear. They don't want to miss sales opportunities because they can't accept the payment type that their customers want to use. They want quick access to their money, a reliable card reader, and one transparent, low fee to process these payments. I'm thrilled to launch PayPal Here because we've been able to bring all of these key features together into a product that's so simple to use."